Robo-Dog DVD GIVEAWAY
Category:
Giveaways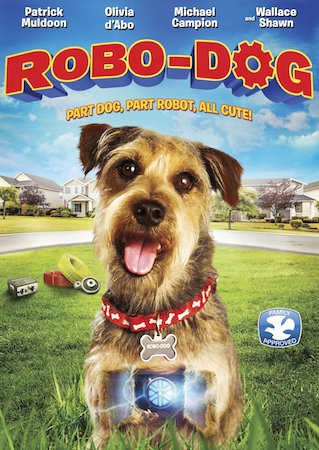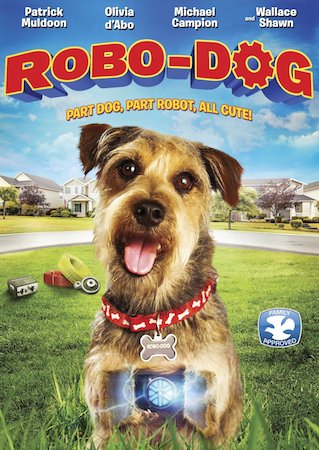 He sits, plays fetch and he can move at super speed, bark at incredible volume and speak like a human being! He's Robo-Dog, the most amazing mechanical mutt ever invented. When genius scientist Tom Austin sees that his son, Tyler, needs a new best friend, he locks himself in the garage, tinkering with spare parts, and creates the most incredible canine the world has ever seen! But Tom's greedy ex-boss, Mr. Willis of Epic Industries, finds out that Robo-Dog is powered by a technologically advanced super battery, and he plots to steal it for himself. If the Austin family and Robo-Dog can't stop him, Mr. Willis could accidentally blow up the whole town. It's up to a hairy, hardwired little hero to save the day!
We have some DVDs to giveaway.
To be eligible to win a copy of Robo-Dog, email us at [email protected] with "Robo-Dog Giveaway" in the title. Please supply your name, address, phone number and email address (so we can let you know if you are a winner).
The deadline for this giveaway is January 5, 2016.