San Diego Zoo Safari Park
Category:
Travel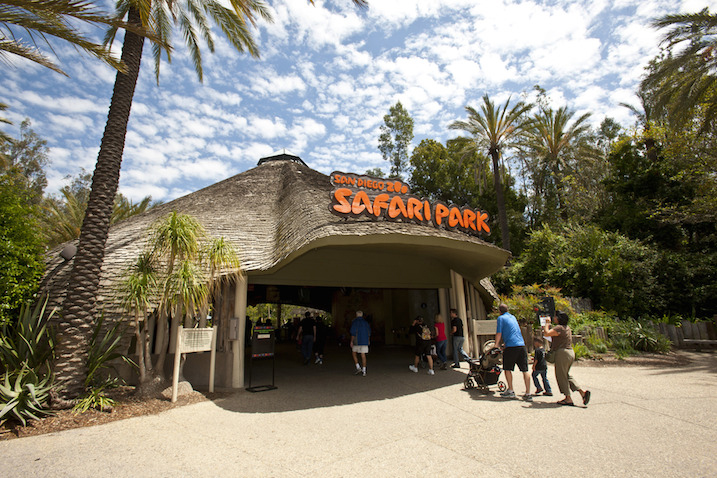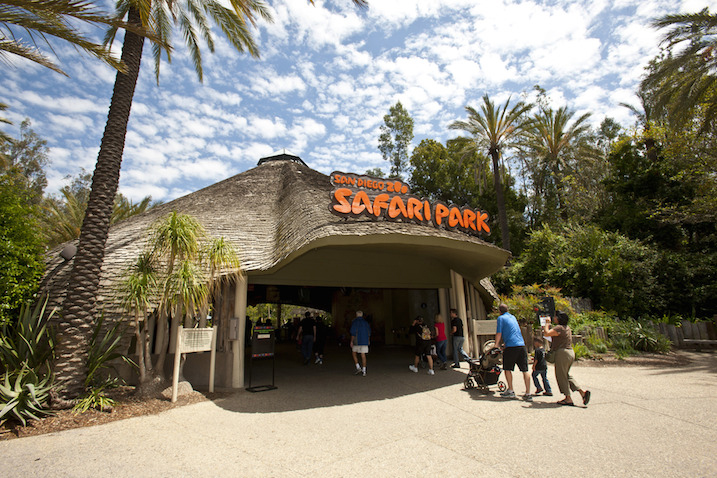 Contrary to its name, the San Diego Zoo Safari Park (previously the Wild Animal Park) is located in Escondido, California. It is a park for both young and old, and focuses on conservation and education.
In addition to the general admission, there are several add-ons, aka Safaris, from which to choose. However, if you don't want to take advantage of the additional options, the general ticket will still provide a fun day for the entire family. As a matter of fact, while we were there we heard children laughing and smiling everywhere we went. Animals and children go together, and this place proves it.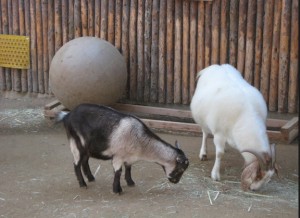 A petting zoo is a popular attraction, especially for youngsters. Prior to entering the area everyone is required to use hand sanitizer, and there is a wash station when you exit. Getting up close and personal with animals is always a treat. Yes, the rest of the park provides plenty of somewhat close encounters, but there is something to be said for being able to look into an animal's eyes and give them a gentle stroke. Just beware, the goats love to chomp on things (not people), so don't carry your park map around or they just might take a bite out of it. Visitors are warned about this prior to entering.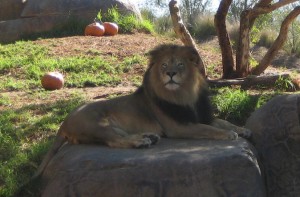 There are several shows and learning experiences throughout the park, so check for times and locations when you arrive. These are great ways to learn more about animals.
The newest attraction is the Tiger Trail, where you'll see the six Sumatran Tigers. This is an exquisite location with plenty to see and learn. Tigers are majestic animals however the Sumatran Tigers are endangered. One of the foundations of the park is to help increase awareness about animals and their futures, and seeing these amazing tigers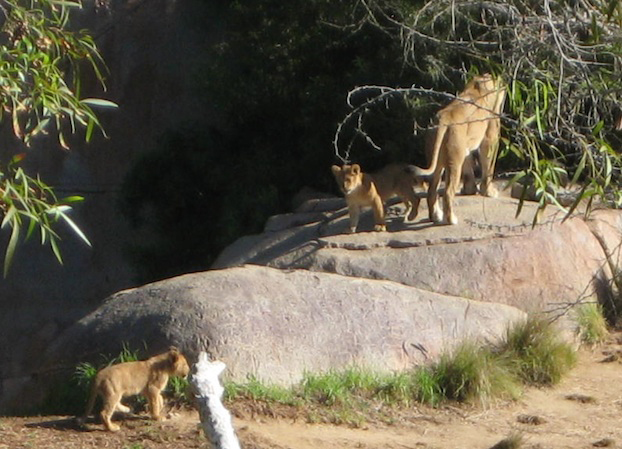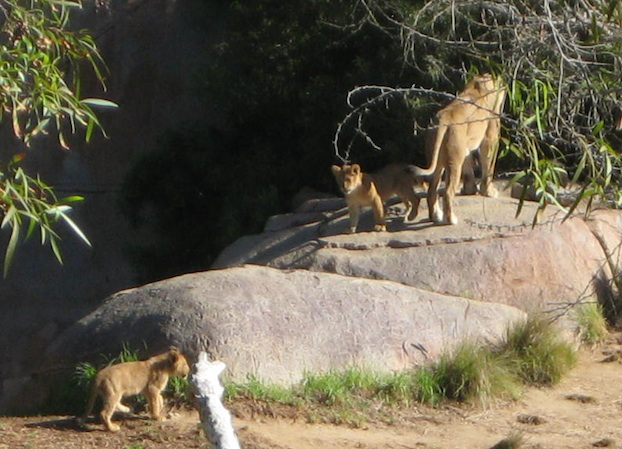 brings home the fact that we all need to step up and help save them and other endangered animals or there won't be any left for the next generation to see.
There are always babies being born here and we were delighted to see lion and cheetah cubs. They seemed to be the most sought after attractions for the adults, while the larger animals were the ones being ooh'd and aah'd at by the kids.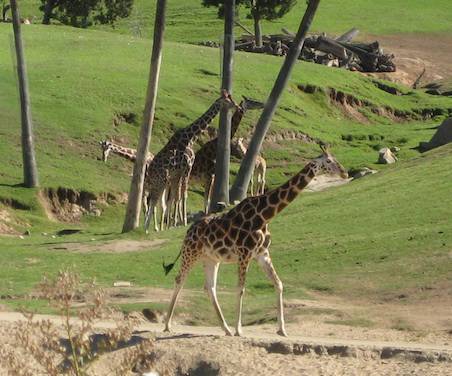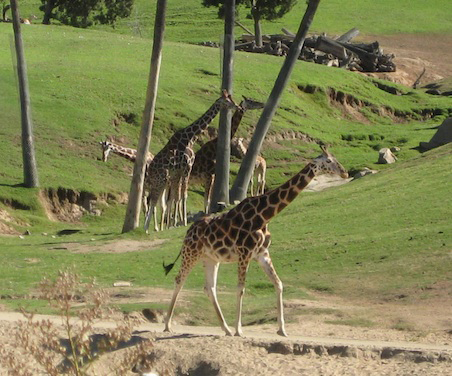 Included in the general admission is the Africa Tram, which takes visitors on a little excursion around part of the park. This is where you'll see the giraffes, rhinos, lions, and a lot of other animals wandering around in environments that are as close to their natural habitats as possible.
For the additional safaris, there is a zip line "Flightline Safari," a "Caravan Safari" where you'll get up close and personal with some of the animals, a "Behind-the-Scenes Safari" where you'll have access to keeper-only areas (this is great for wannabe veterinarians and zookeepers), a "Roar and Snore Safari" where you'll spend the night camping in the park, and other special safaris. It all depends on your budget, time, and interests.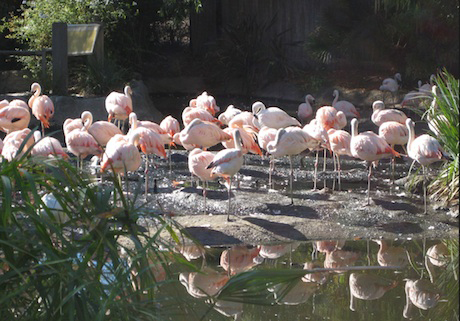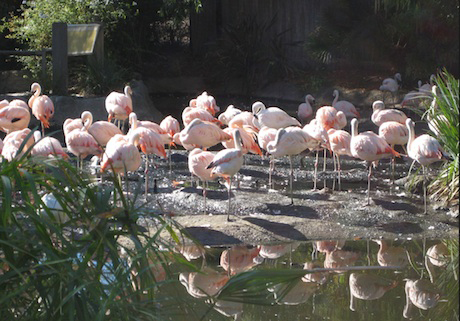 To say there's something for everyone is an understatement.
A single one-day pass for adults is $46, and for children 3-11 is $36. Parking is $12. The entire park is non-smoking and there are plenty of places to eat and shop. You can spend an hour or a whole day. And this is definitely a place for a family.
For more information, go to t heir website at http://www.sdzsafaripark.org.
About the Author
Francine Brokaw has been covering all aspects of the entertainment business for 20 years. She also writes about technology and has been a travel writer for the past 12 years. She has been published in national and international newspapers and magazines as well as internet websites. She has written her own book, Beyond the Red Carpet The World of Entertainment Journalists, from Sourced Media Books.
Follow her on Twitter
Like her on Facebook