Shelby: A Magical Holiday Tail DVD GIVEAWAY
Category:
Giveaways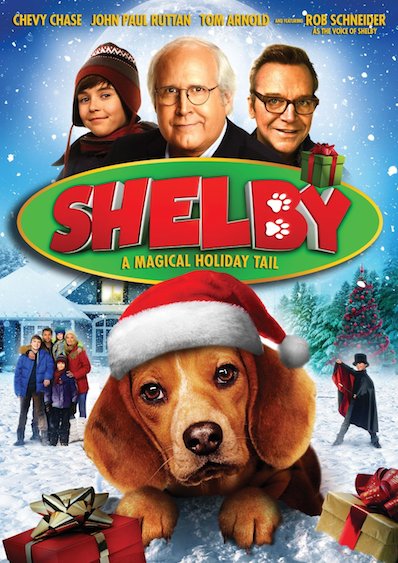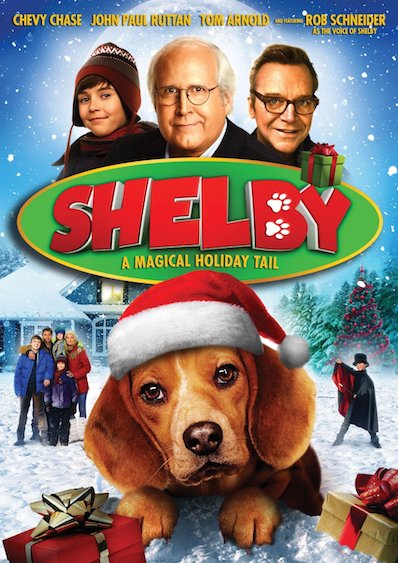 Christmas is coming, and notorious stray pup/escape artist Shelby (voiced by Rob Schneider) is once again locked up in the dog pound. But when a spoiled rich kid tries to adopt him for all the wrong reasons, Shelby runs away and hides in the suburban basement of 10-year-old aspiring magician Jake Parker (John Paul Ruttan). Now with the frazzled local dogcatcher (Tom Arnold) hot on their tail, can Jake, his siblings and their visiting grandpa (Chevy Chase) – who knows a thing or two about messy vacations – pull off the ultimate magic trick and rescue Shelby, making him a part of the family forever? Jefferson Brown (Make Your Move) co-stars in this heartwarming comedy about Christmas magic and the holiday love that speaks to us all.
We have some DVDs to giveaway.
To be eligible to win a copy of Shelby, email us at [email protected] with "Shelby Giveaway" in the title. Please supply your name, address, phone number and email address (so we can let you know if you are a winner).
The deadline for this giveaway is November 3, 2015.