Stay at The Anabella Hotel in Anaheim before it closes!
Category:
Travel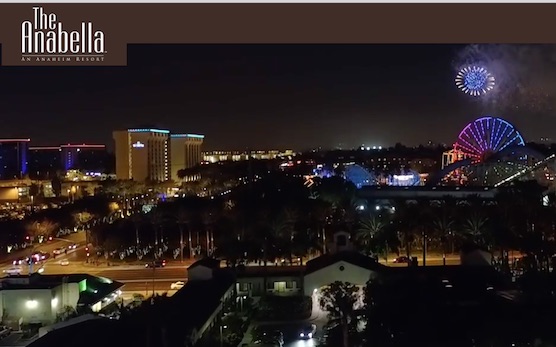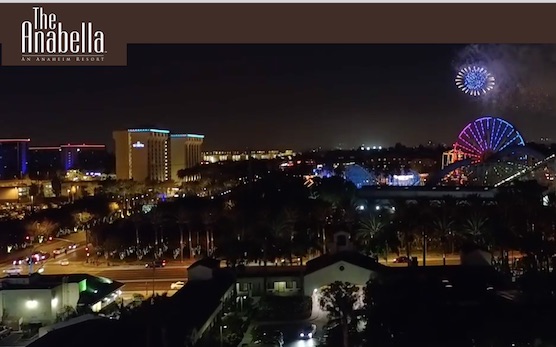 The proximity to a variety of locations makes The Anabella Hotel a convenient place to hang your hat when you're in Anaheim. It's across the street from the Disneyland Resort, next door to the Anaheim Convention Center, and a short drive to Knott's Berry Farm and several other Southern California activities. This is a quaint boutique-style hotel with plenty of amenities.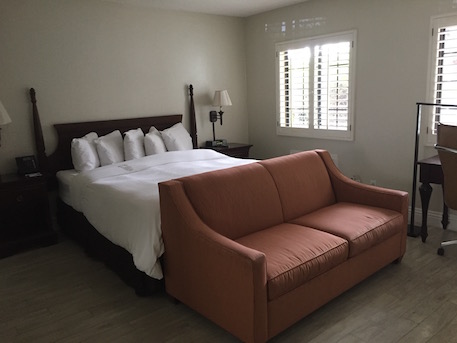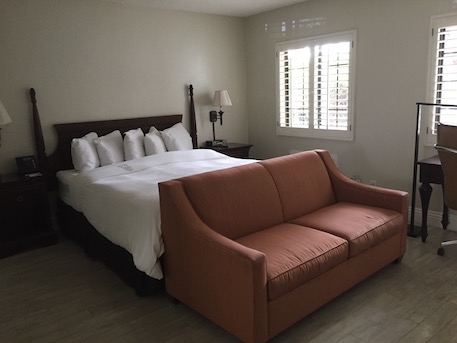 The rooms are comfortable with complimentary Wi-Fi. There is a fitness center on site as well as two pools and a Jacuzzi. With 358 rooms it might be considered a major hotel, however it doesn't feel like a big time hotel with all the hubbub and hustle and bustle associated with them. It's just a cozy hotel that offers plenty of amenities. They even have a kid's suite with Disney designed décor so your little ones will still feel like they are at the resort when they get back to the Anabella.
There is a small Frozen Yogurt shop and a gift shop across the driveway from the lobby. The gift shop has plenty of cold beverages you can buy to take back to your room, as the rooms are equipped with refrigerators and safes.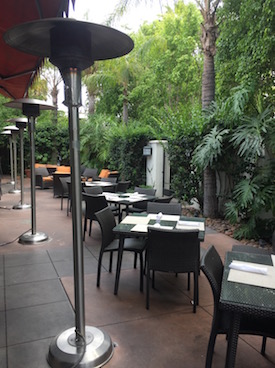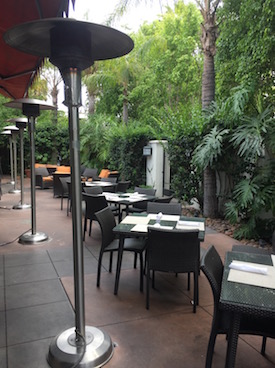 The Tangerine Grill and Patio has a variety of options for all kinds of tastes. My personal recommendation for lunch or dinner is the Ultimate Grilled Cheese Sandwich. A grilled cheese sandwich? Absolutely. There is plenty of aged cheddar and Gruyere to make this a very cheesy sandwich. And if you want, it comes with caramelized onions (I opted not to have this). The piece de resistance is the Parmesan crusted sourdough bread. If that doesn't make your mouth water, nothing will. This is delicious. If you don't want this there are plenty of other options from which to choose, for breakfast, lunch, and dinner.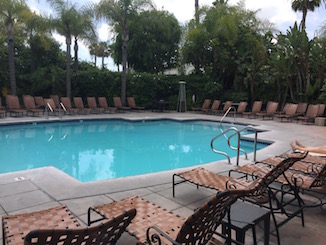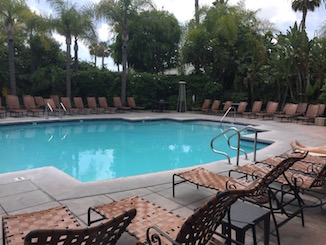 If you have a car, there are many wonderful restaurants just a short drive down the street. And don't forget Disneyland and Downtown Disney across the street. While you cannot simply go to the corner and cross the street to get into the resort, the walk is a pleasant one. And you can purchase your Disneyland Resort tickets at the front desk if you plan to go into the parks.
By the way, if you are coming down to the D23 Expo this summer, definitely look into the Anabella Hotel. It's adjacent to the Convention Center, making it a convenient place to rest between long days at the Expo.
For packages and special offers, visit their website.
The hotel will be closing after the D23 Expo to be demolished and completely rebuilt, so this is the time to get in on the final deals at this hotel.