"The Red Turtle" DVD GIVEAWAY
Category:
Giveaways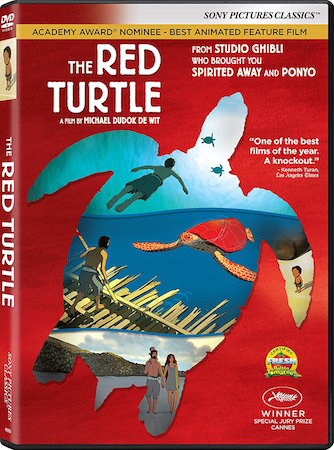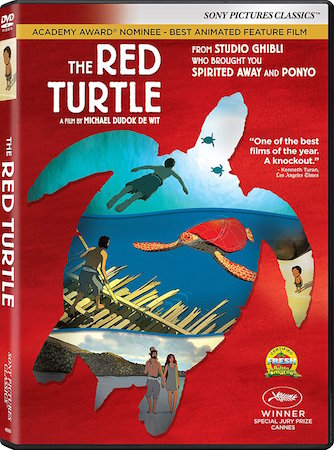 Marking the much-anticipated return of Studio Ghibli, this masterfully animated fantasy film tells the story of a man shipwrecked at sea who becomes stranded on a beautiful but desolate island. He learns to live in isolation, seemingly tormented in his efforts to escape the island by a giant red turtle. Miraculously, soon he comes upon a young woman and they create a family together.
For a complete review of this DVD, click here.
We have some DVDs to giveaway.
To be eligible to win a copy of The Red Turtle, email us at [email protected] with "The Red Turtle Giveaway" in the title. Please supply your name, address, phone number and email address (so we can let you know if you are a winner).
The deadline for this giveaway is May 5, 2017.