2-In-1 Avocado & Olive Oil Shampoo & Conditioner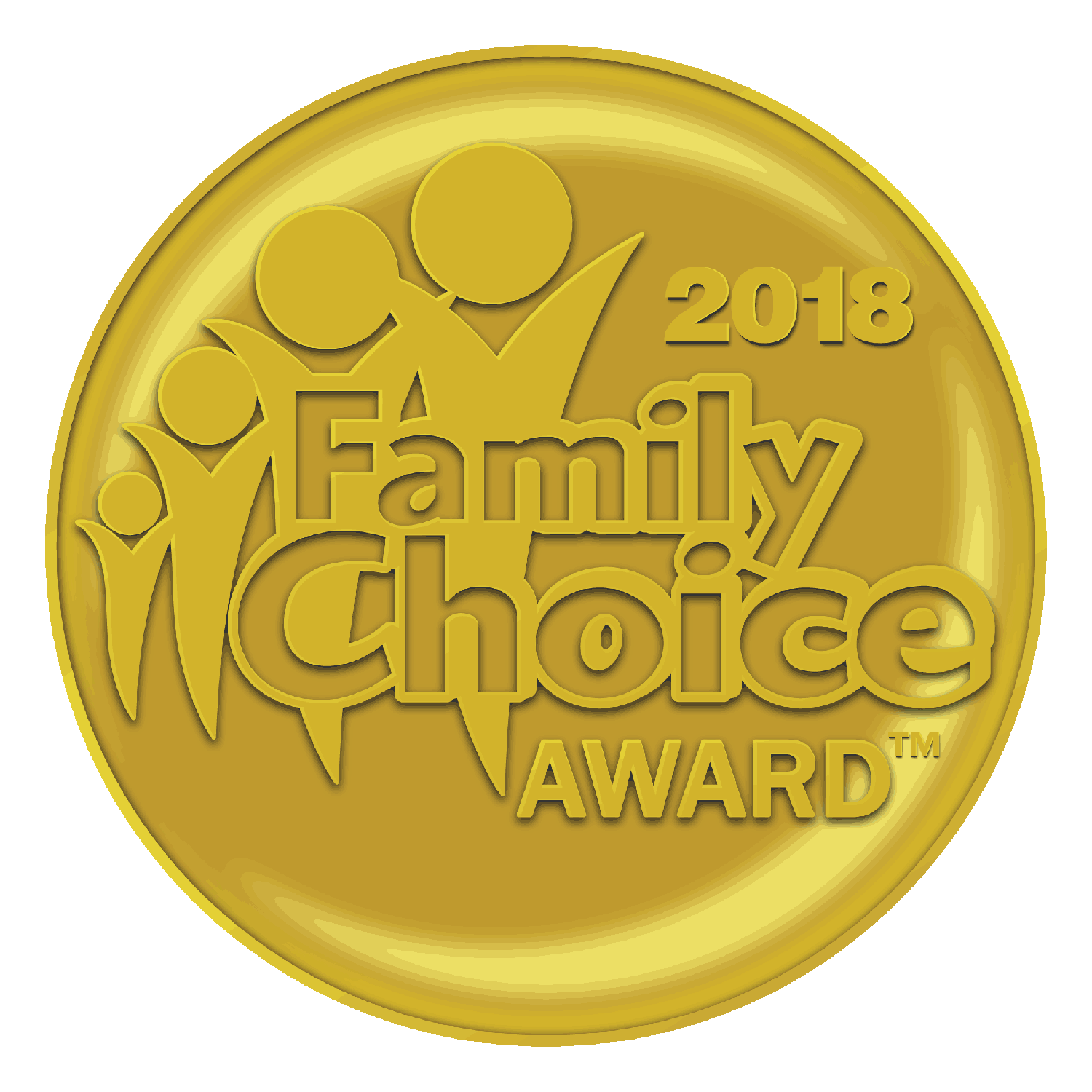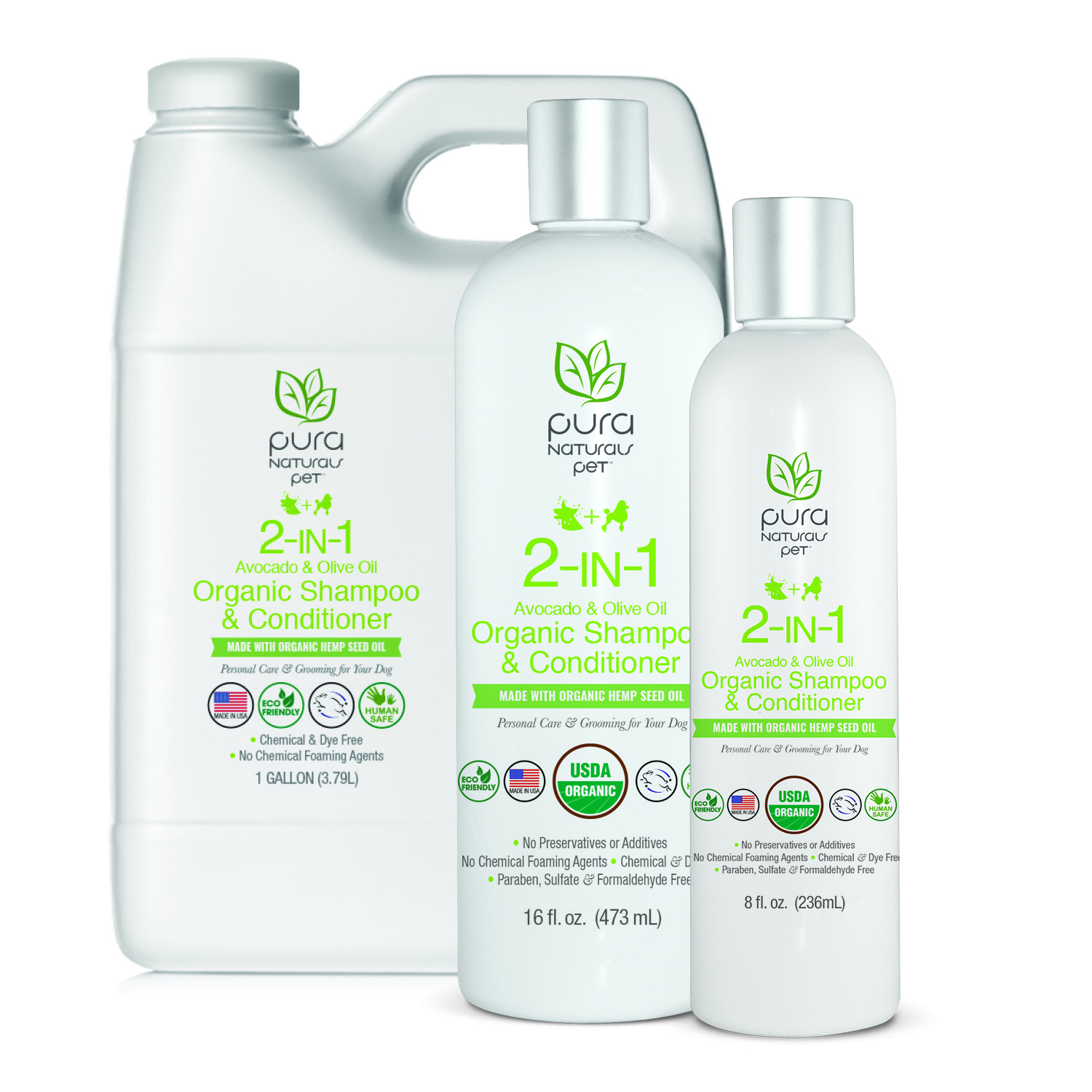 Save time with Pura Naturals Pet USDA Certified Organic 2-In-1 Avocado & Olive Oil Shampoo and Conditioner made with organic Hemp Seed Oil. Avocado is packed with proteins, amino acids and vitamins to soothe the skin and Olive Oil to moisturize and exfoliate. Hemp Oil is an essential omega fatty acid with proteins, and is a natural moisturizer that also acts as a barrier to prevent moisture loss. Our organic 2-In-1 has no preservatives or additives, and no chemical foaming agents, dyes, preservatives. It's also Paraben, Sulfate and Formaldehyde free and Made in the USA.
Available at: www.PuraNaturalsPet.com – Amazon – Pet Pantry Warehouse and Specialty Retail Stores.