4Knines Split Rear Seat Cover With Hammock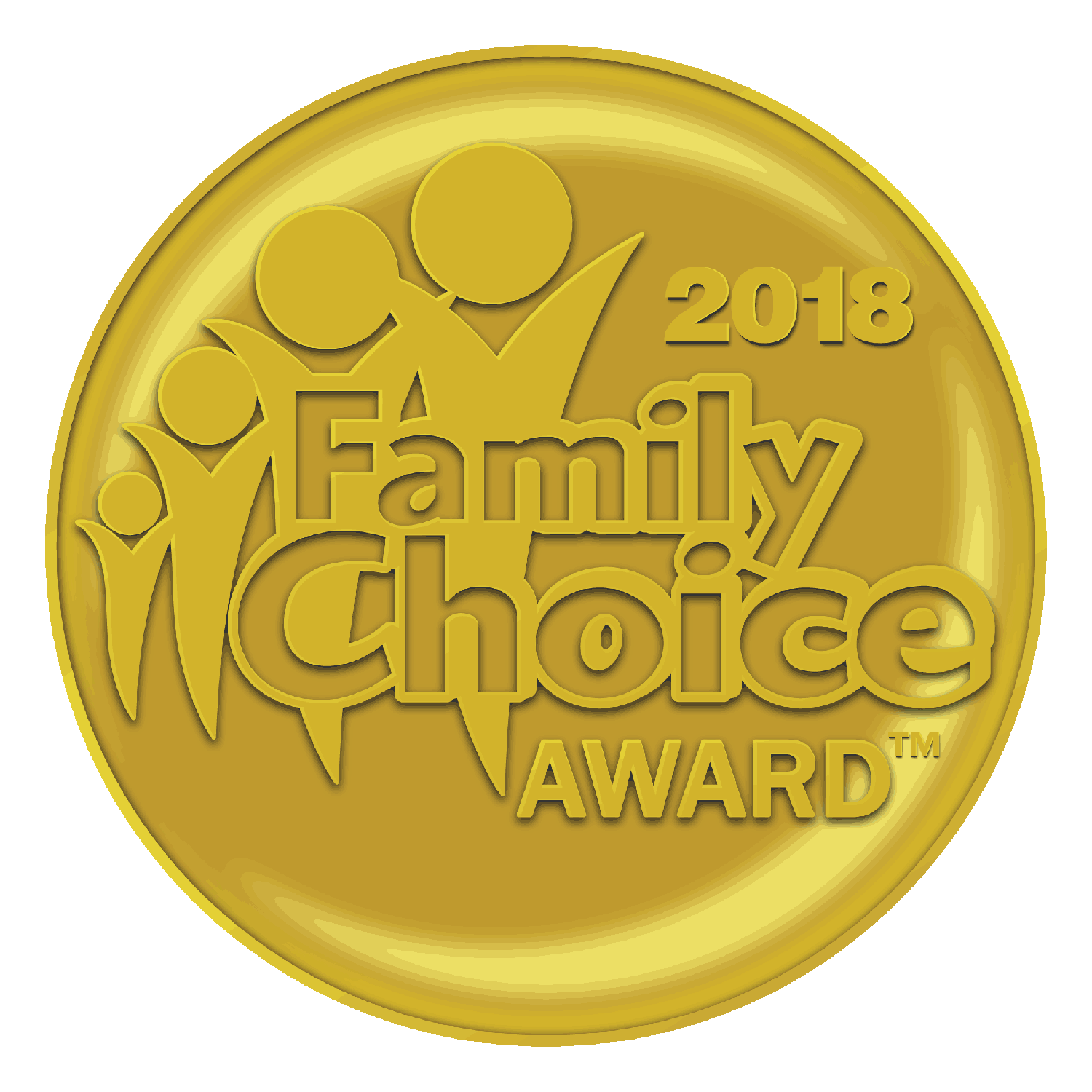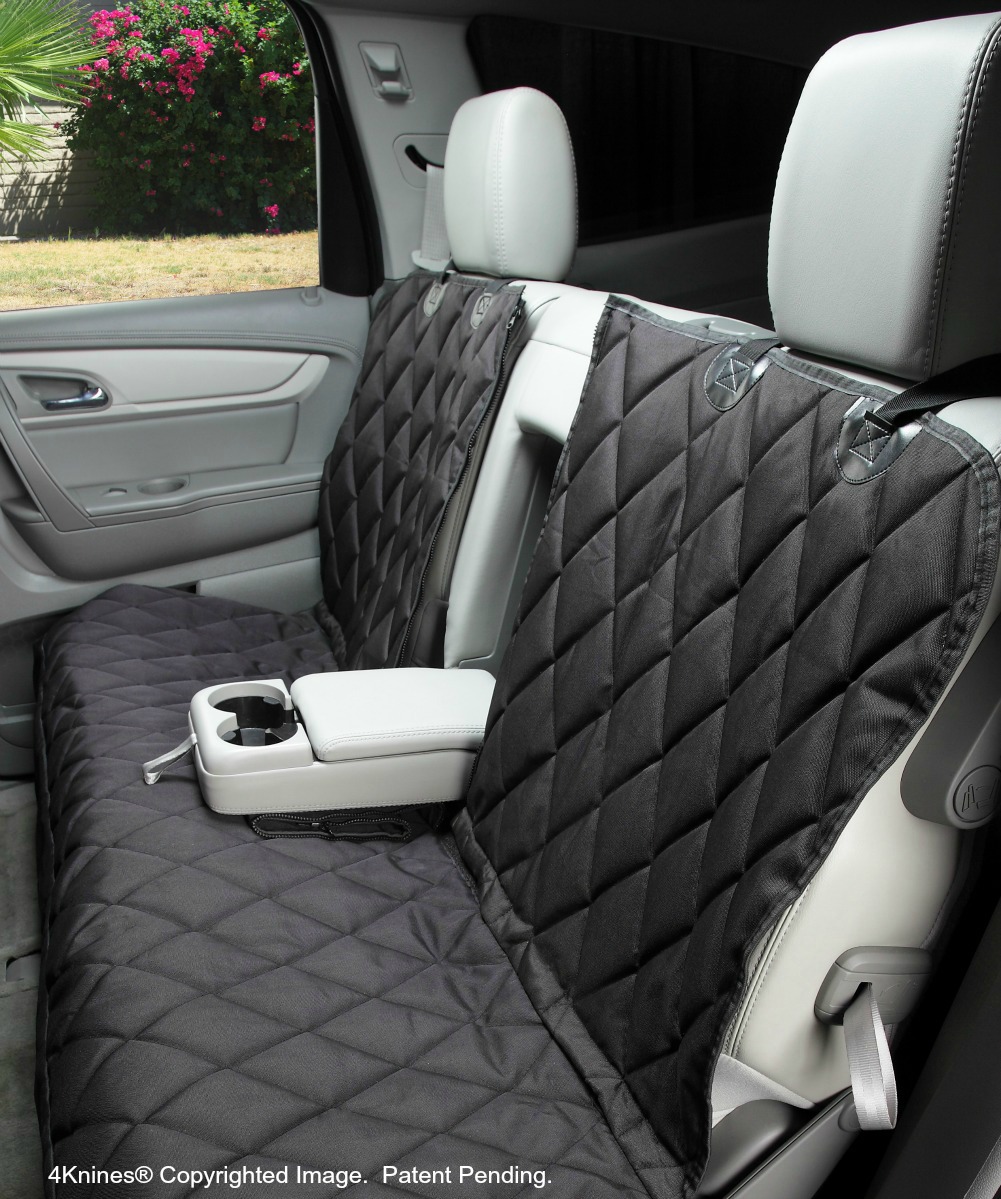 "Nothing but the best for your best friend!"
4Knines innovative split rear seat covers allow full use of 50/50 or 60/40 fold-down bench seats and provide access to all three seatbelts. Save yourself the time and trouble of cleaning your car every time you take your pup for a ride. 4Knines makes classy covers that are built to last.
Beyond 4Knines' quality craftsmanship and thoughtful design features is a proven commitment to the people who buy them and to the pets who use them. 4Knines a community-based business – homegrown in Scottsdale, Arizona and reaching out to communities all across the United States and beyond. Our roots have given us a very personal point of view on customer service.
We want to make sure that every customer experience is characterized by one word: exceptional. That is the reason we provide a 100% satisfaction guarantee and a lifetime warranty on all cargo liners and seat covers for dogs. That's pretty exceptional.
Available at: 4knines.com