Baby Uma Stroller Hooks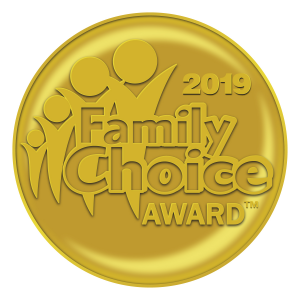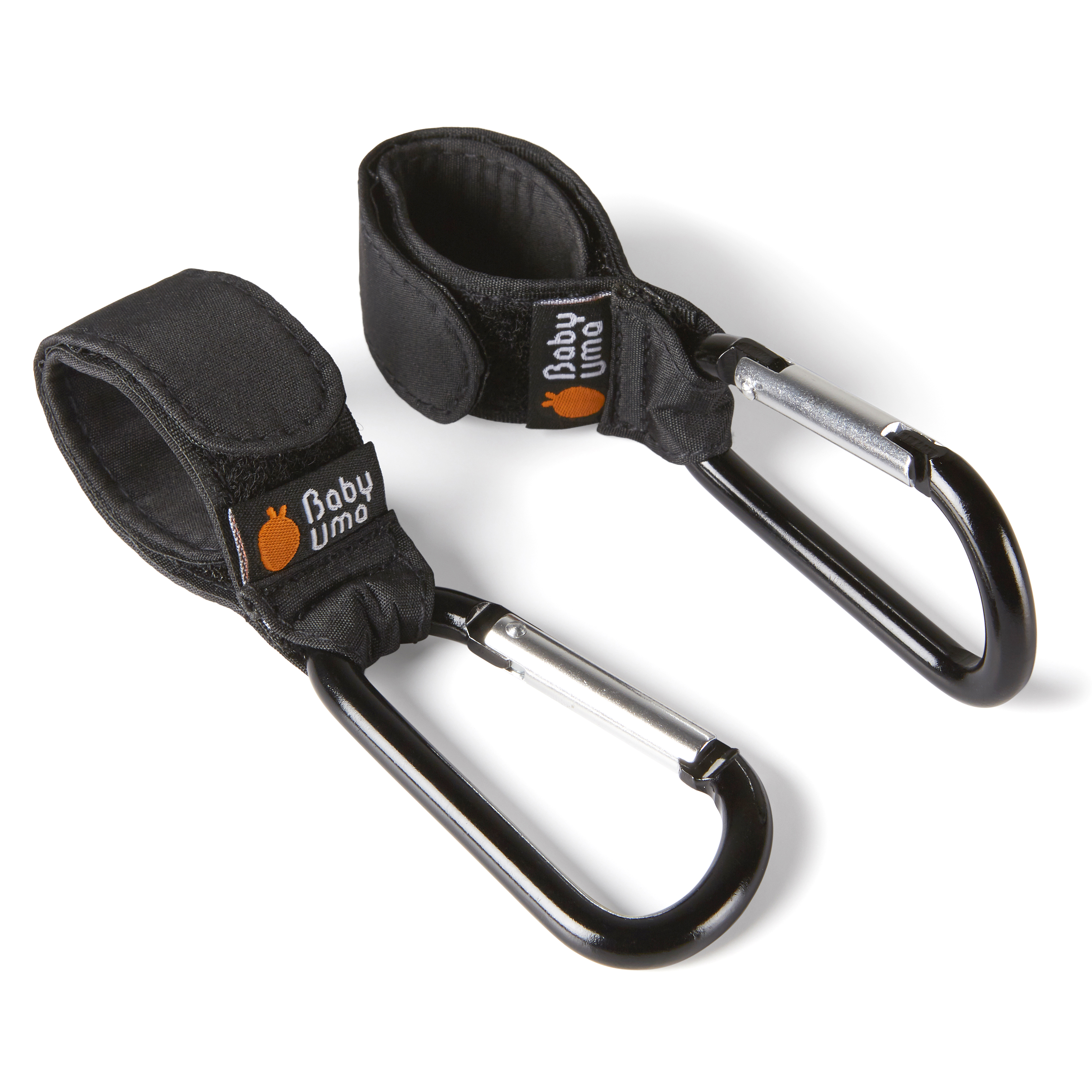 The Baby Uma Stroller Hooks are a must-have pushchair, buggy and stroller accessory that give a much needed extra pair of hands to any mom or parent.
The hooks are so easy to use and are surprisingly strong for their size. They allow parents to be more hands free so they can concentrate on pushing the pram, and can be used for carrying food shopping, diaper bag, school bags, backpacks, water bottles, favorite toys, pacifiers, even dirty nappies!
They keep all your essentials within reach and make getting out and about, which can be so hard sometimes, especially for a new parent, that much easier. As some of our customers say, "they are quite literally a lifesaver".
Their uses are endless too; cars, bikes, dog leashes, & on wheelchairs.
Available at: www.amazon.com