BISSELL BARKBATH Dual Use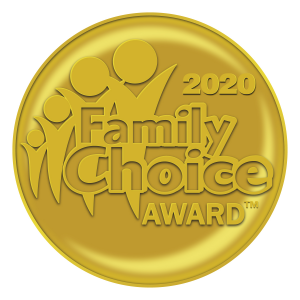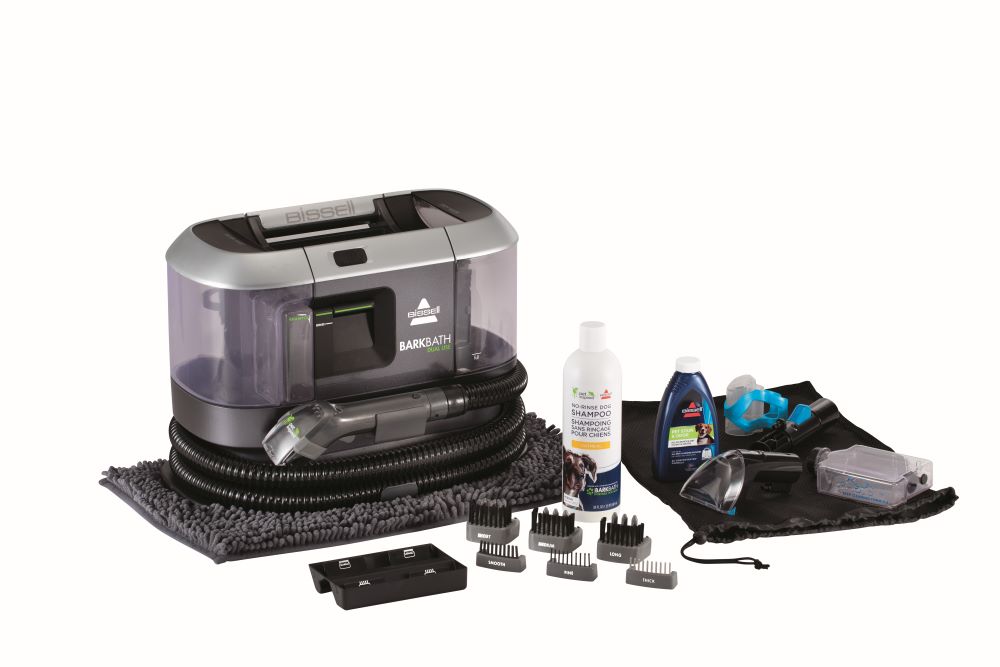 The BARKBATH Dual Use is the first 2-in-1 Portable Dog Wash and Deep Cleaner that has been built with your dog in mind! Customizable nozzles (based on fur length) get beneath the fur and down to the skin to allow water and shampoo to wash the skin clean, while a soft suction pulls dirt and water into a separate dirty water tank. Customizable grooming clips (based on fur type) brush your dog's coat while cleaning. This new BARKBATH will not only clean and groom your dog, but it will clean up after messes that your pets and family members may leave behind on carpets, rugs and upholstery. The new BARKBATH is the first Dual-Use Portable Dog Bath & Grooming System and Portable Deep Cleaner on the market. The faster, easier, less messy way to bathe your dog can now also clean up AFTER your dog as well as other family members!
– Have a dirty dog? No problem!
– Muddy footprints? No problem!
– Beverage spill? No problem
The BARKBATH Dual Use delivers on the promise that at BISSELL we will deliver a true clean that gives pet families the time and confidence to enjoy life's everyday moments.
Available online and at: Amazon.com – bissell.com – bissellpetnetwork.com, or at https://www.amazon.com/Bissell-BARKBATH-QT-QuietTone-Portable/