da Vinci miniMaker & K-12 STEAM Curricula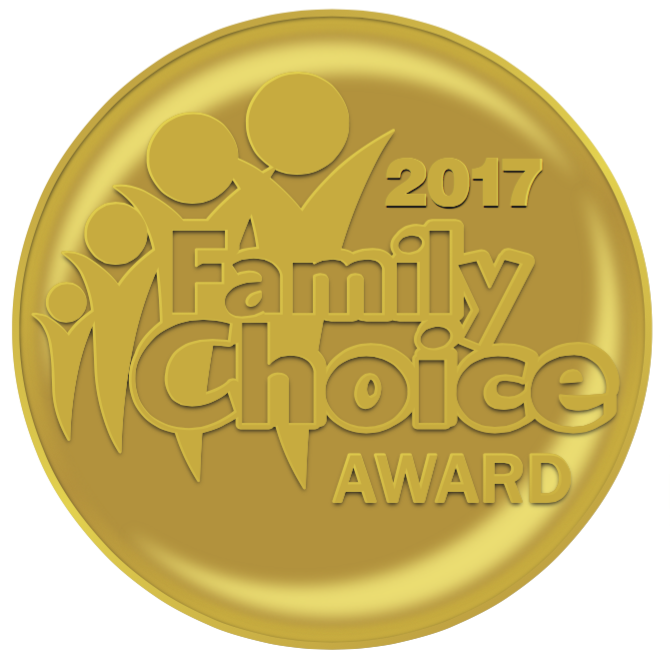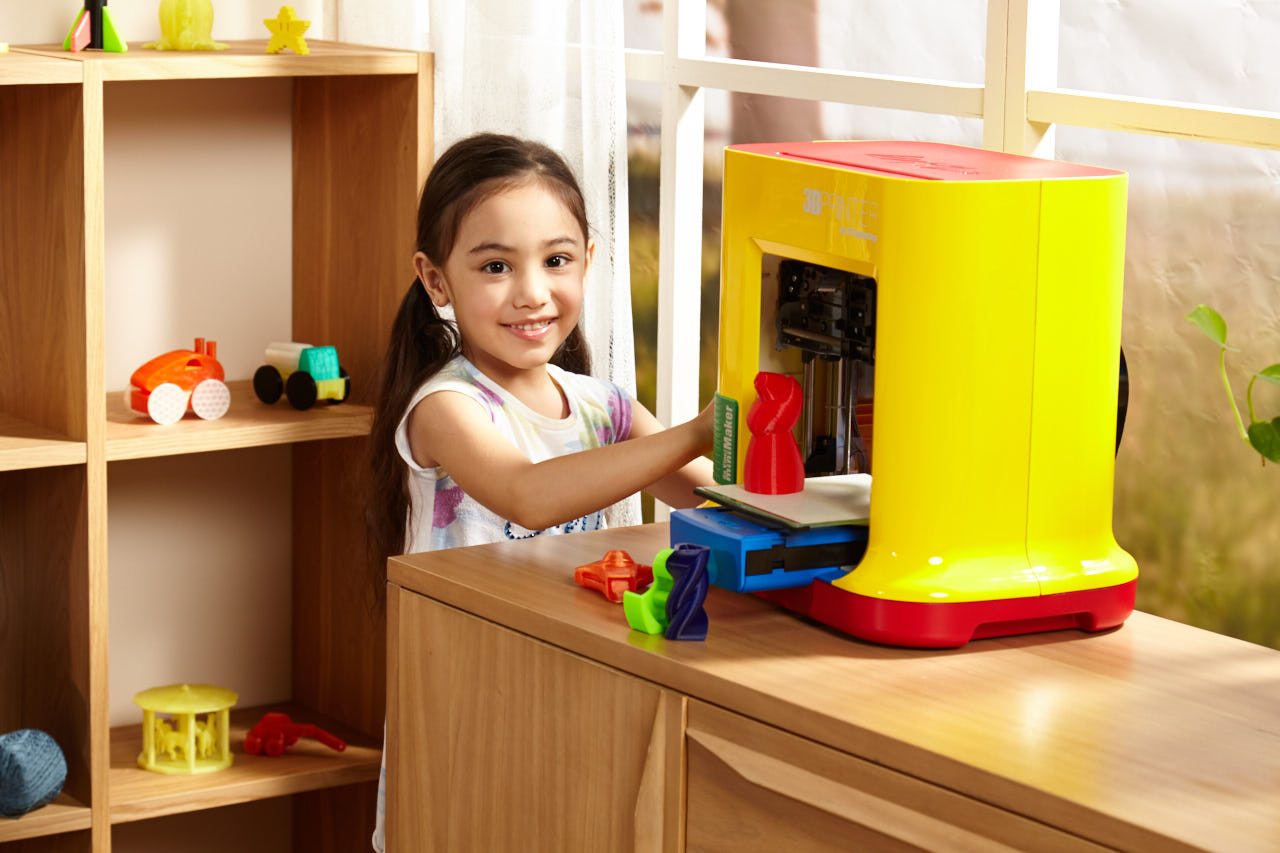 Your First 3D Printer – The da Vinci miniMaker uses an intuitive auto-calibration system that adjusts the extruder and print bed accordingly to ensure that you have the best possible prints. Don't let its smaller, lightweight design fool you, the da Vinci miniMaker has a robust build size of 5.9" x 5.9" x 5.9." The da Vinci miniMaker only prints with XYZprinting's biodegradable, non-toxic PLA filament. This filament has gone through various tests to ensure that it is DEHP-free and Heavy Metal-free for your safety.
The da Vinci miniMaker is the STEM/STEAM toy that stays with you as you continue to grow and develop your core STEM skills over the years. Students and teachers get FREE access to our online curriculum education program, XYZprinting STEAM, which helps K-12 Science, Technology, Engineering, Arts, and Mathematics educators to incorporate 3D printing into their classroom.
Where to Purchase: www.xyzprinting.com – ToysRUs.com – Best Buy – Amazon