JWalker Utility Belt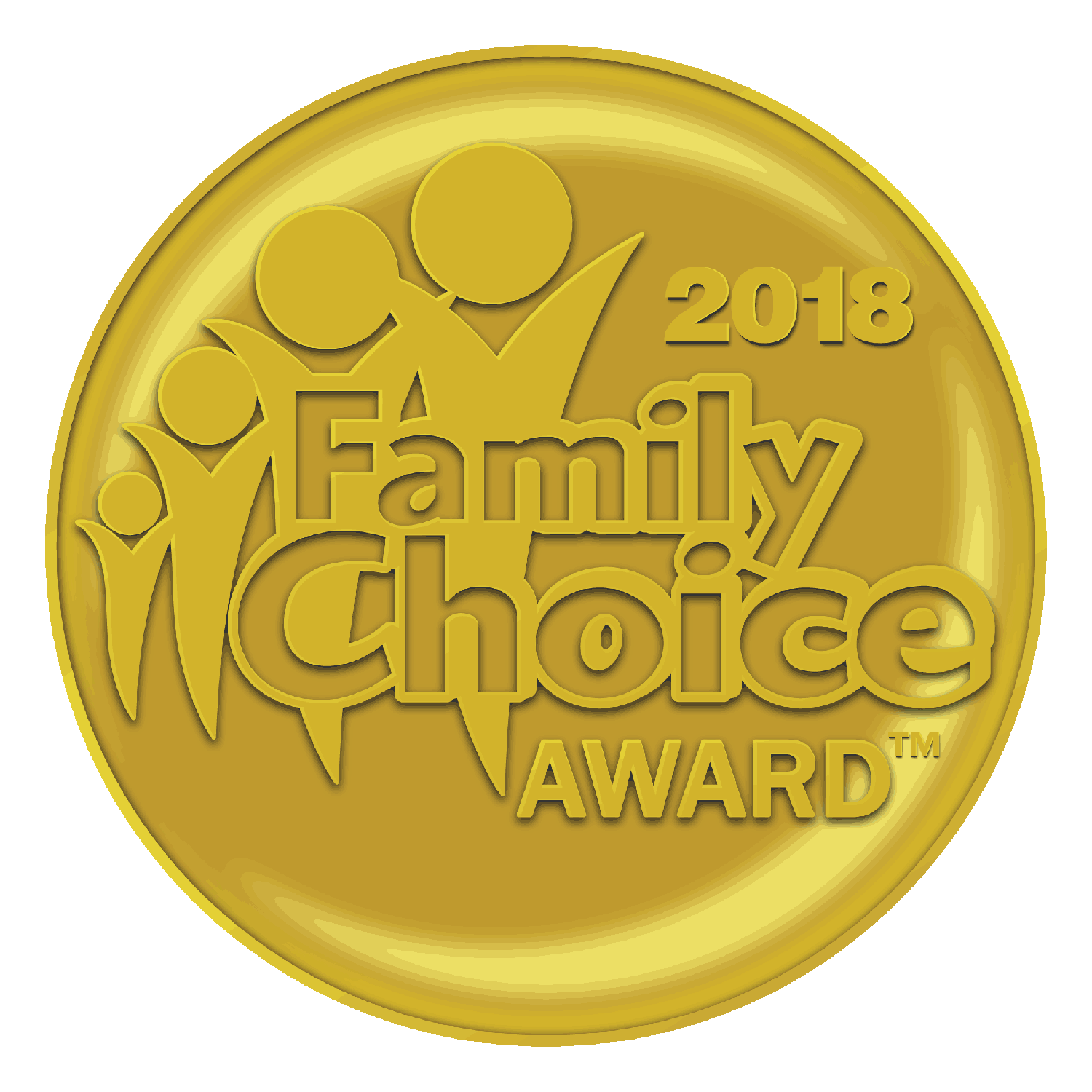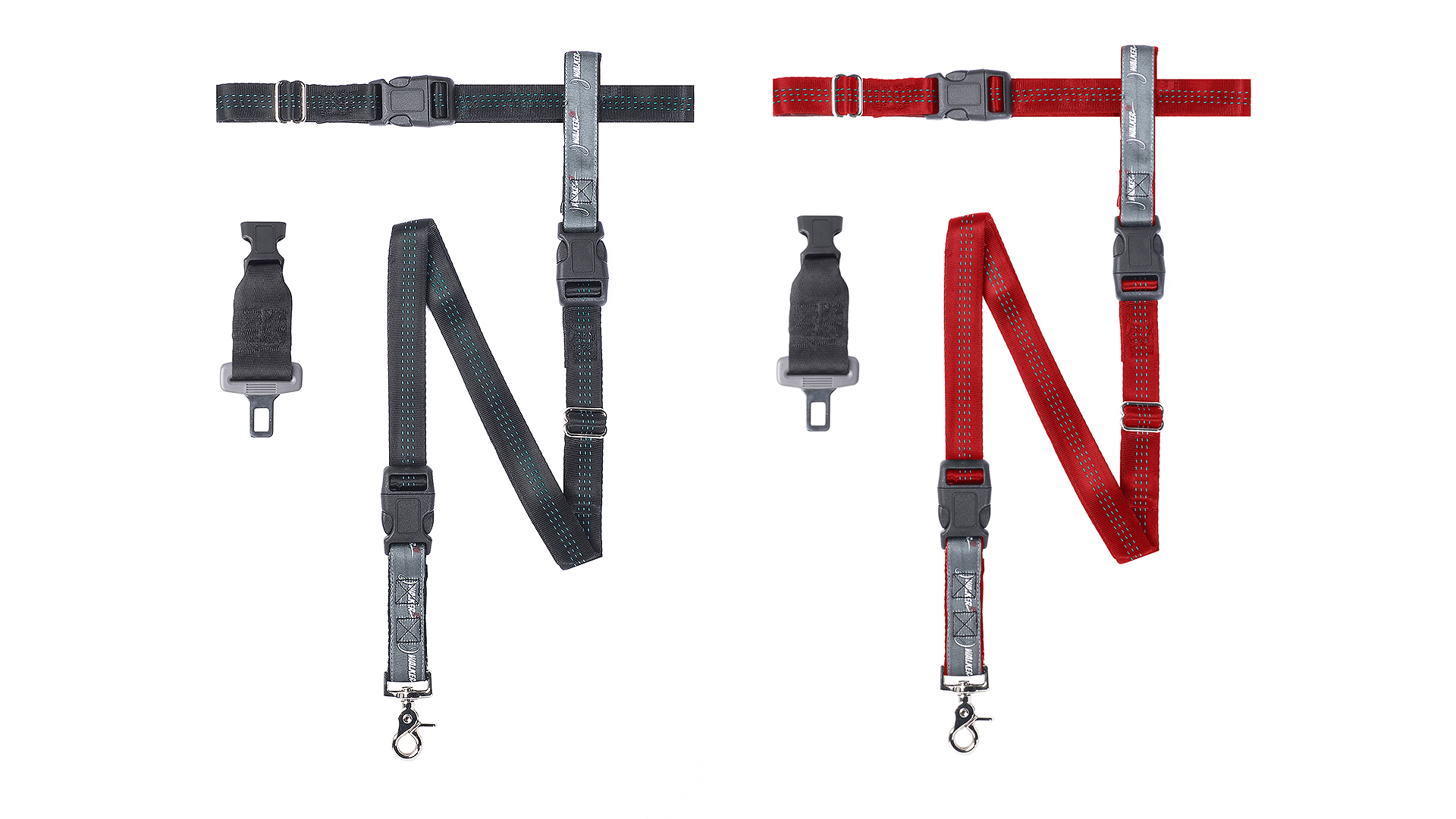 The JWalker canine utility belt is a must have item for all dog owners. It's versatility and functionality make it the number one tool for anyone who owns a dog. The canine utility belt TRANSFORMS and is completely CUSTOMIZABLE! Can be a belted dog leash, hands-free dog leash, a dog training line, seatbelt tether, traffic leash and more.
– Black/Red
– Seatbelt Attachment (for tethering only)
– Hands-Free Walking
– Quick-Release Clip
– Easy to Handle
– Multi-Dog Options
– Versatility & Functionality
– Adjustable length
– Traffic lead option
– Superior Strength & Quality
This product includes 5 parts: seatbelt tether, belt loop, leash clip, belt and leash attachment.
Watch the tutorial videos to learn the various ways the Utility Belt for dogs can work.
Official Tutorial video:

From the voice of a child:

Owner/inventor, Jessica O'Neill began working in the industry ten years ago and has had the opportunity to learn about the areas that dog owners struggle and the products available on the market to assist them. She has an extensive knowledge base in learning theory and practice. She is a long-time entrepreneur and operates other divisions of the corporation including a behaviour/training consulting service and a behaviour boarding and rehab home. Jessica is a mother of four human and four 'fur' children. JWalker believes in the humane treatment of all animals. We practice science-based methodologies and focus on owner education. The JWalker Product line is a true reflection of our core philosophies; REAL, Balanced, Smart.
JWalker Products can be purchased in over 300 independent retail locations across Canada as well as on Amazon.ca, theshoppingchannel.com, staples.ca and shop.jwalkerdog.com