kinderfeets kinderboard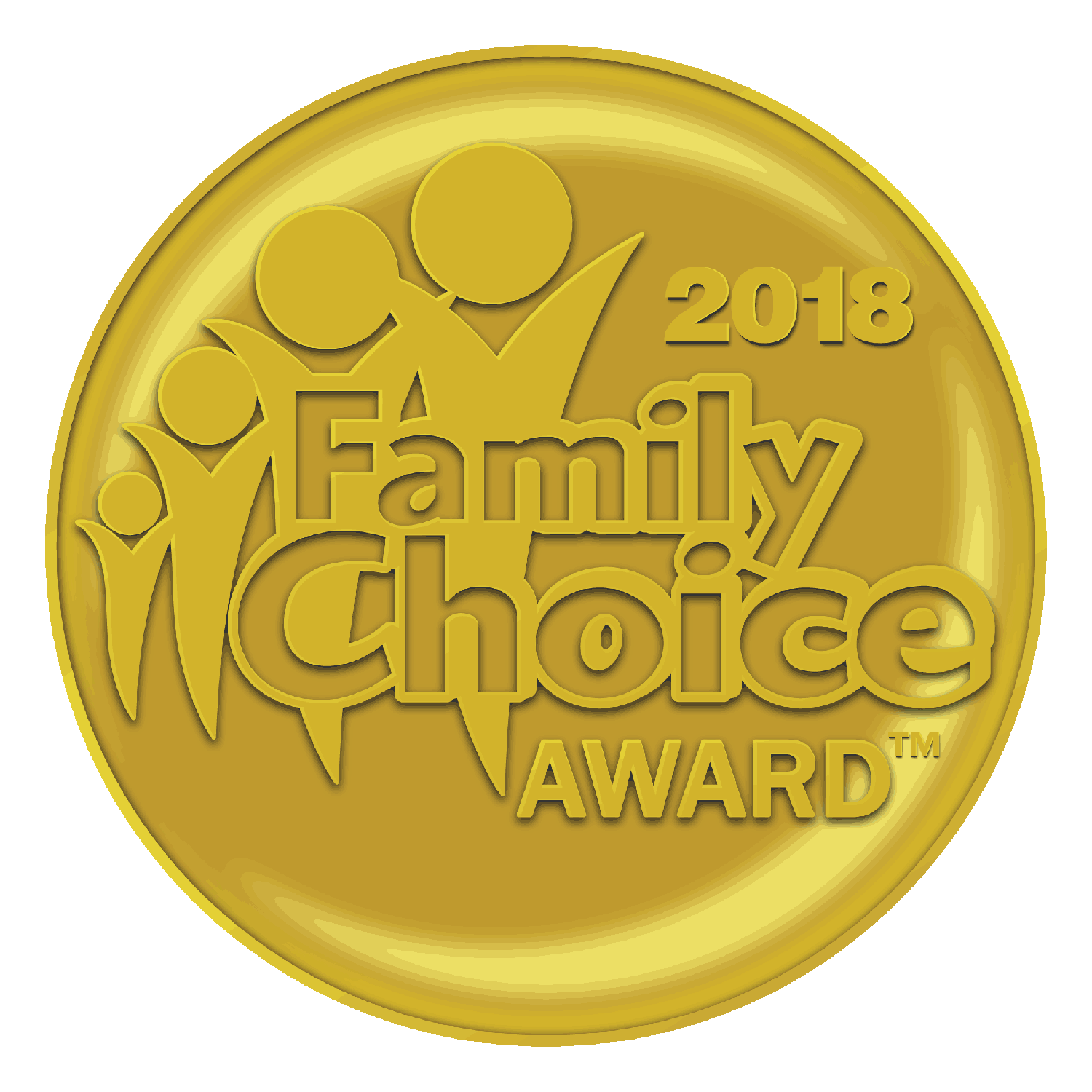 This multi-use toy piece was originally used in Waldorf early childhood classrooms. It help children develop a sense of balance, stimulate their vestibular system, and gain a deep sense of awareness of their body and body parts.
It can hold up to 220kg/485lbs!
Made of German FFC beechwood Kinderboard is Dutch designed and it's excellent for stimulating child development—both physical and mental.
We follow Australian standards, EU standards and US standards before importing. These boards come in Natural, White Wash, Teal Wash & Lavender Wash.
Where to Purchase www.kinderfeets.com – amazon – various brick & mortar stores