La Finca - Un libro para Cantar y Jugar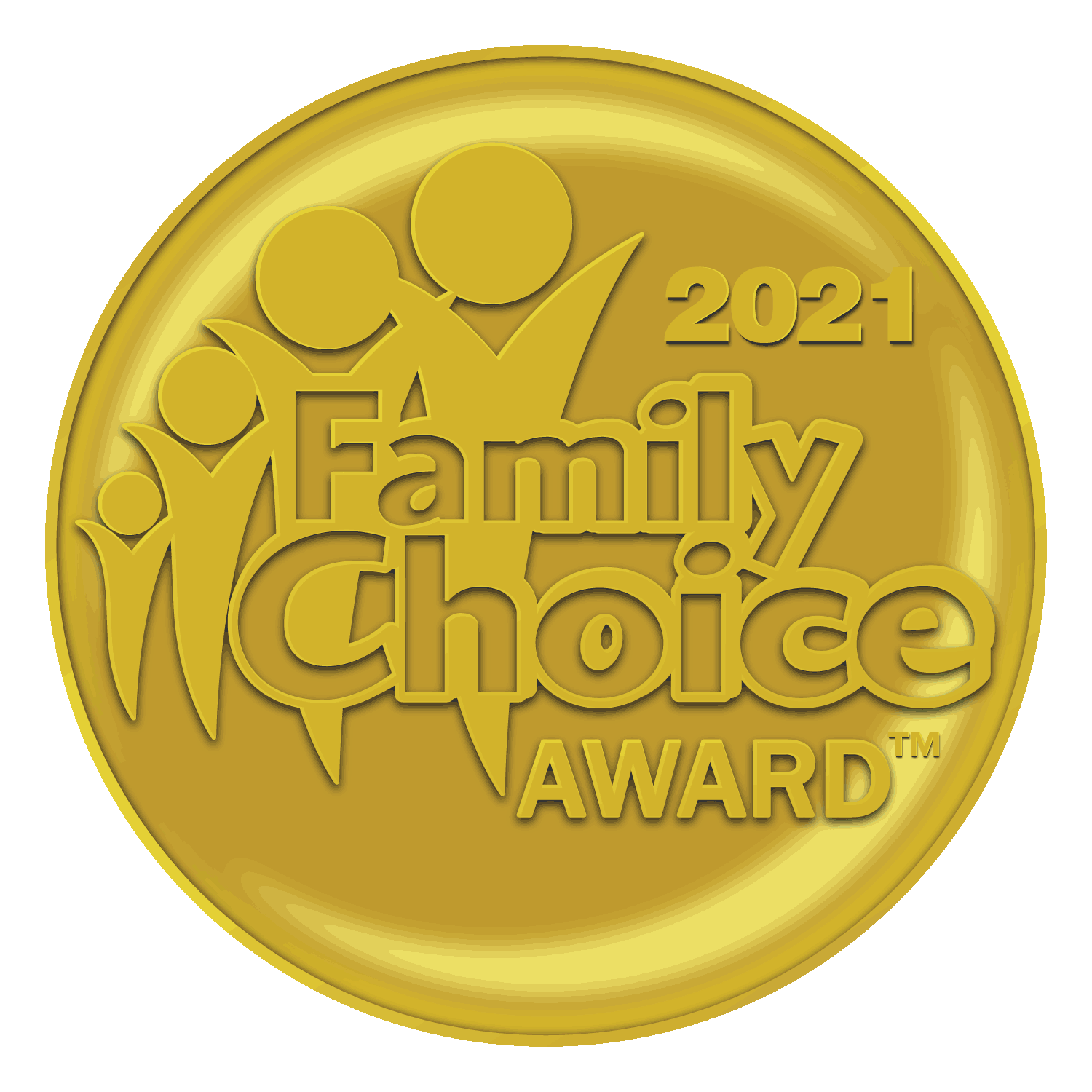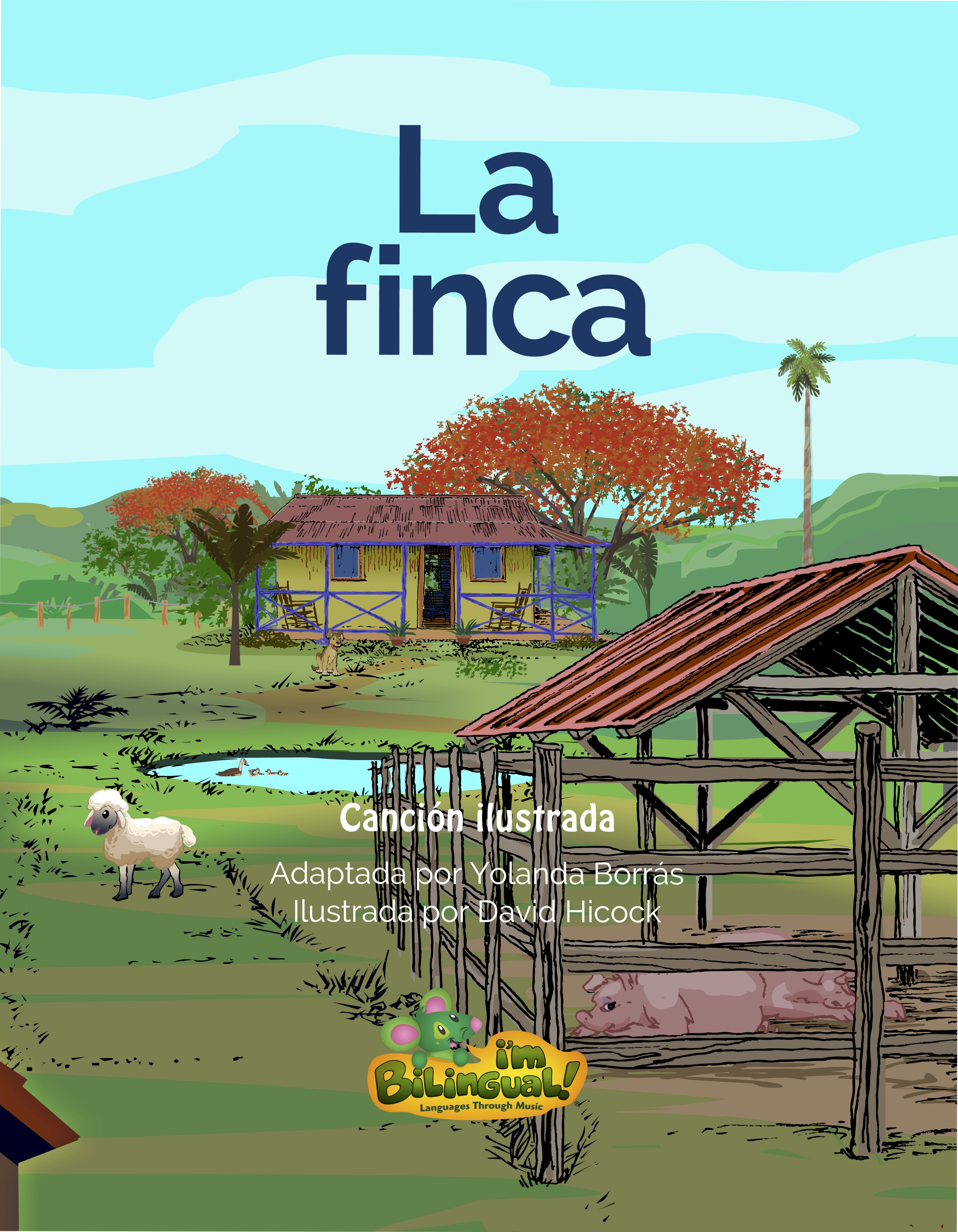 Winner of a Mom's Choice Gold Award and two International Latino Book Awards (including one in the Latino Focused Children's Picture Book category)
La Finca (The Farm) is an illustrated songbook for children ages 2-7 that introduces the Spanish language through music and games. Developed by Yolanda Borrás, founder of I'm Bilingual!® this book invites children to imitate animal sounds in Spanish! In this visit to the farm, children will move, jump, run and participate in fun music and movement activities throughout the book. The combination of colorful pictures, music, movement and games stimulates the learning process and provides a full Spanish immersion experience for young children.
La Finca book features:
– Printable pages for coloring, matching pairs and rhythmic card games
– Pre-reading illustrated page for beginners that are learning to read in Spanish
– Activity guide for parents and teachers
– The mp3 song and PDF English translation for La Finca are available at I'm Bilingual! website
Benefits for young children:
– MULTICULTURAL SETTING – Set in a farm in the Caribbean, this book invites children to explore and engage in conversation about – other cultures.
– LANGUAGES AT AN EARLY AGE – Children that are exposed to languages before they are 5 years old can take advantage of the "golden" window of opportunity for language development and can speak as native speakers. Books like La Finca support children in this process.
– MULTIMODAL LEARNING – Children who use La Finca engage in aural, visual and kinesthetic stimulation. By combining multiple learning styles, children internalize concepts and words faster and at a much deeper level. Adding games and music provides a fun learning experience for all.
– SUPPORT FOR EARLY MUSIC DEVELOPMENT – All children should sing, play and move at a very young age. La Finca invites children to do all three activities which promote the development of their inner rhythm and inner ear, two necessary skills needed for school and life.
Available online and at: Amazon Prime

www.yolandaborras.com https://www.yolandaborras.com/spanishforchildren