Magformers Log House 87 Pc Set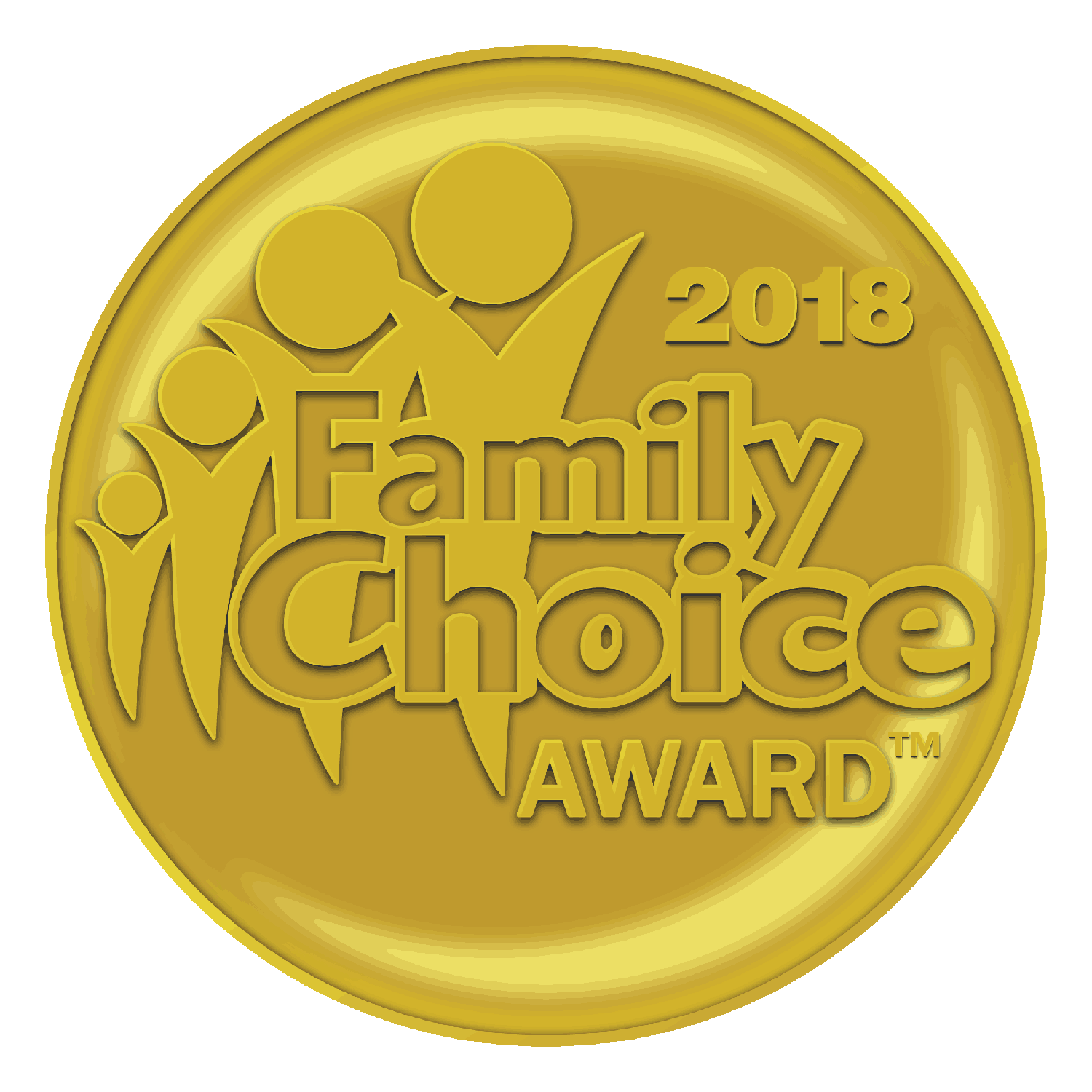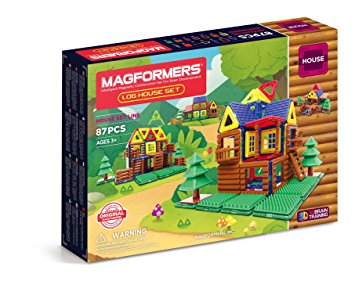 Go on a forest adventure with Magformers Log Cabin 87Pc Set. Use Magformers building techniques including wall, combine and transform to create Cabins, Tree-houses and more!
Decorate your log cabins by clipping in balconies and walls. Add windows, ladders, lay turf and build fences and plant trees.
Each geometric shape contains magnets that never reject, so you'll always hear Magformers click. When playtime is over, use the magnetic power to simply stack and store.
Where to Purchase: Magformers.com – Amazon