manimo weighted blue lizard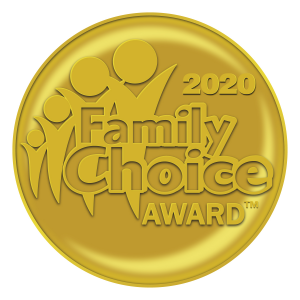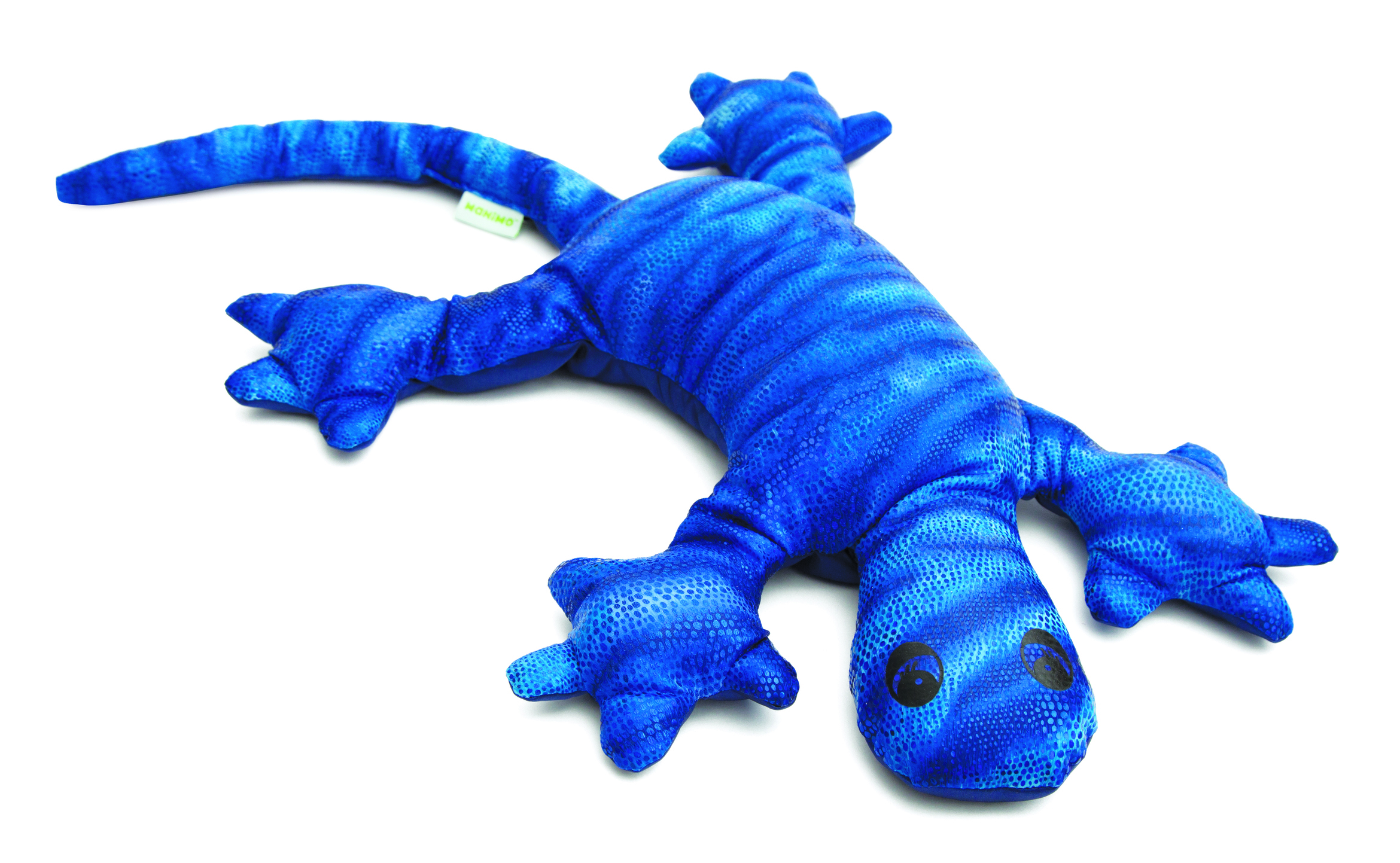 manimo weighted animals act as comforting companions for children and valuable partners for parents. They help children remain attentive in class, focus during homework, alleviate excess energy or provide the necessary calmness for bedtime. They can also keep a child company during rest or nap times, develop their imagination, or simply be there to hug!
The weighted lizard is a sensory tool used to calm and comfort, helps diminish anxiety and agitation, while improving levels of concentration and attention.
The lizard is usually placed around the neck or on thighs. The large paws envelop the child, providing a sense of comfort and security.
Made from sparkly Lycra®, it adds an interesting visual stimulation.
Available online and at: www.fdmt.ca – Kaplan – Educators Resources – Amazon – Walmart – Nasco – Therapro – Fat Brain Toys – S&S Woldwide, etc.