Neakasa P2 Pro Pet Grooming Vacuum Kit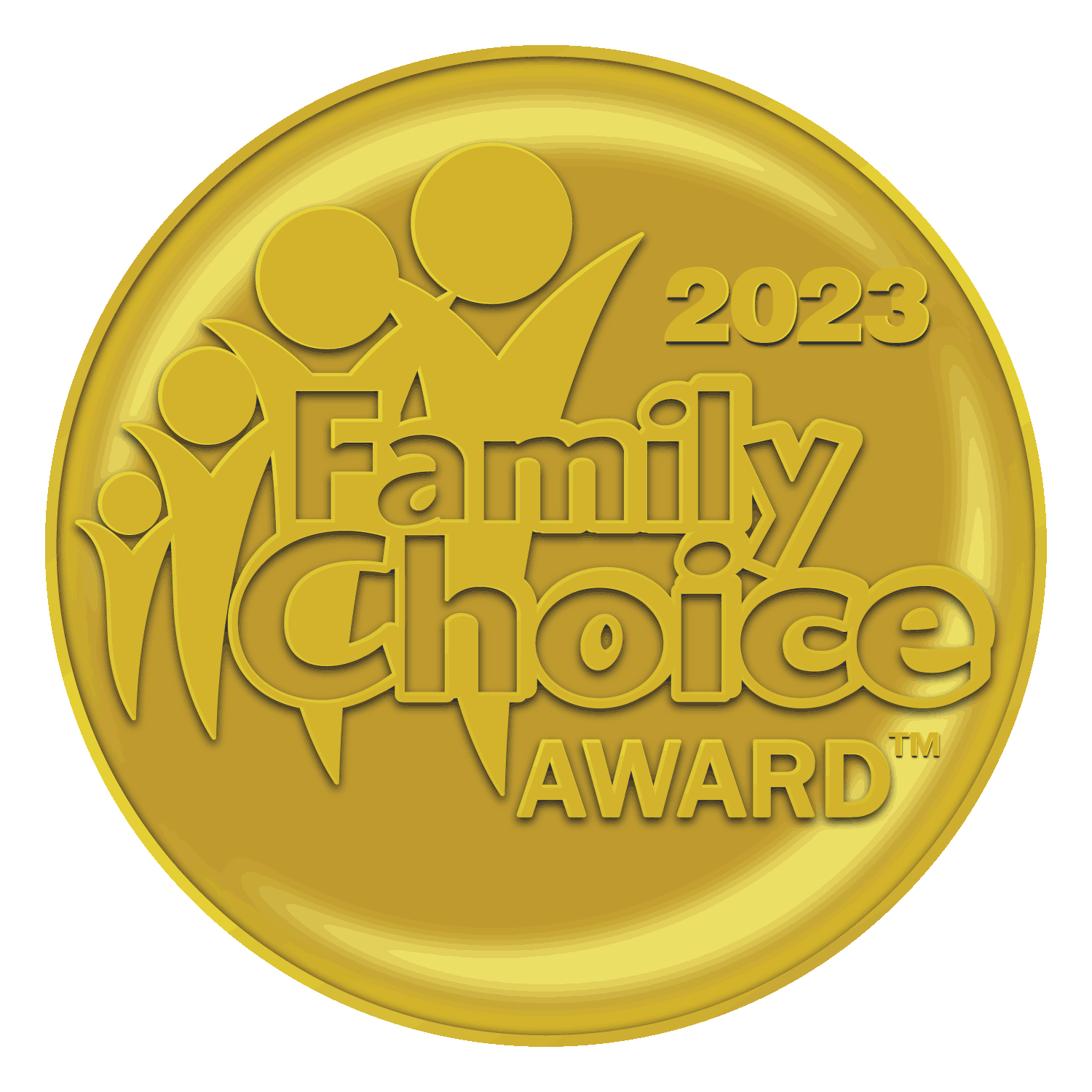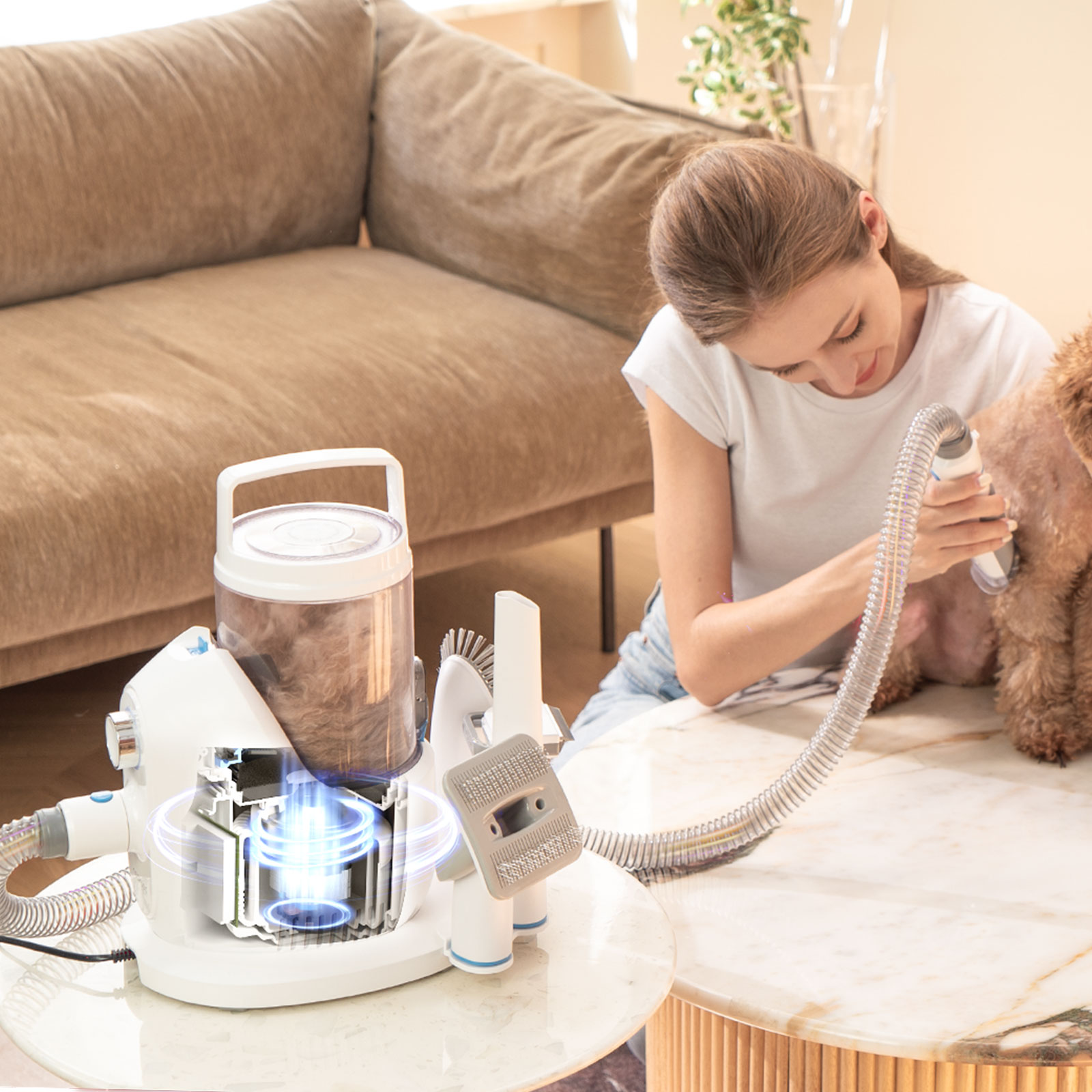 The Neakasa Pet Grooming Vacuum is a groundbreaking pet grooming tool that revolutionizes the way pet owners maintain their furry friends' hygiene. Combining the functionality of a traditional vacuum cleaner with the specific needs of pet grooming, our product offers unparalleled convenience and efficiency.
The all-in-one professional grooming kit is equipped with five grooming tools for cats and dogs. The product addresses grooming problems by eliminating messy pet hair, excessive noise and cumbersome grooming tools.
Neakasa P1 Pro is the first product of pet cleaning line, it's one of the bestseller product in online sales platform, such as Amazon. Neakasa P2 Pro is the upgrade version base to P1 Pro.
Compare to Neakasa P1 Pro, Neakasa P2 Pro are optimized as the following:
1. Enhanced the suction power at eco-mode.
2. Reduced the noise at boost mode.
3. The capacity of dust box was doubled to 2L.
3. Replace the head of the tools by push-button rather than by laborious pull-out.
4. Designed with a special holder to neatly store the tools on the base.
3. The extension hose now is removable, and can be operated with one hand.
4. Adjust the suction force by rotating the knob, more clear and convenient.
5. The power cord now has become pluggable.
Neakasa P2 Pro media kit: https://drive.google.com/drive/folders/1DMPk6UYNLQbHz8eNDRnLe8qSKCrhd4WB?usp=sharing
Available online at: www.neakasa.com – www.amazon.com – www.walmart.com