Role Reversal How to Take Care of Yourself and Your Aging Parents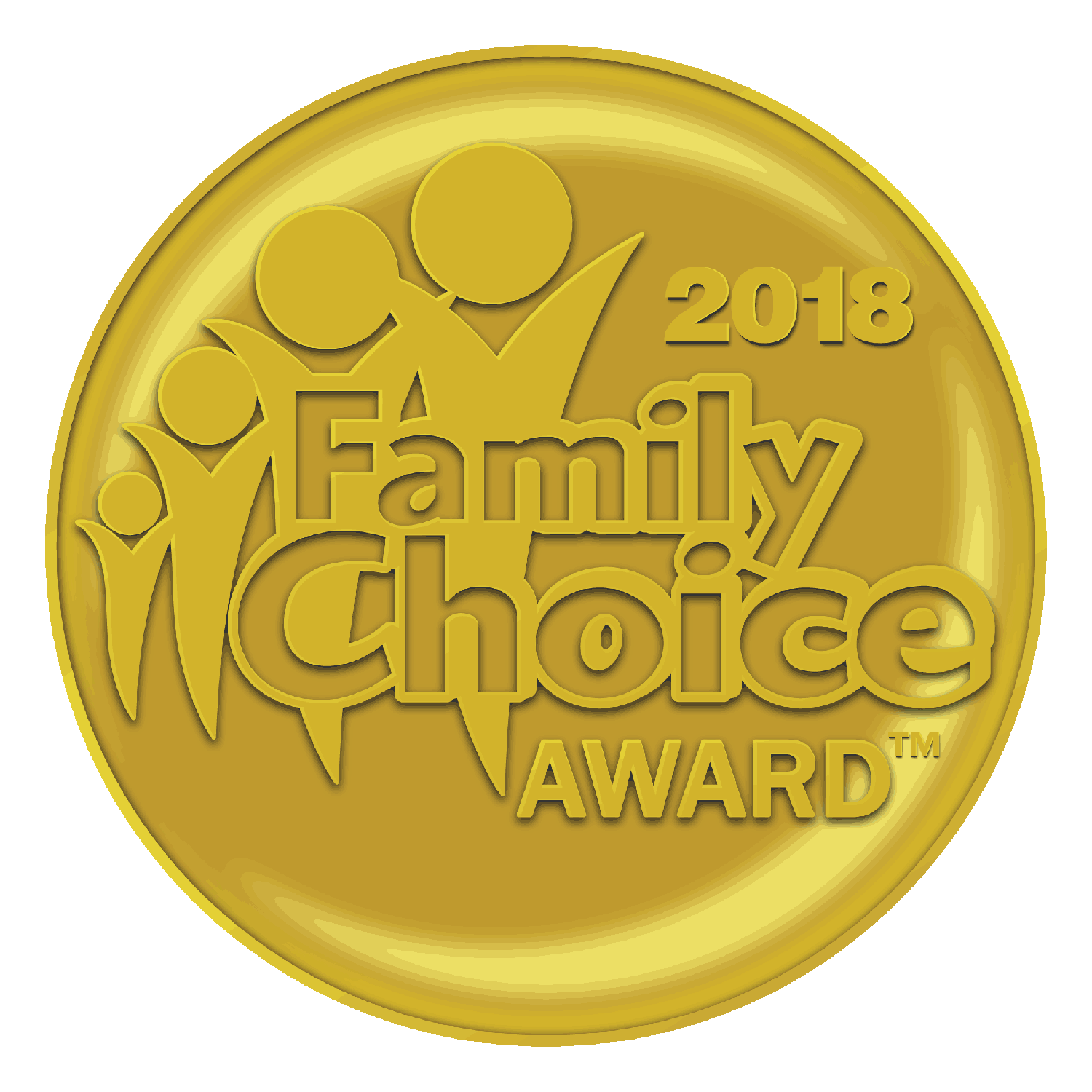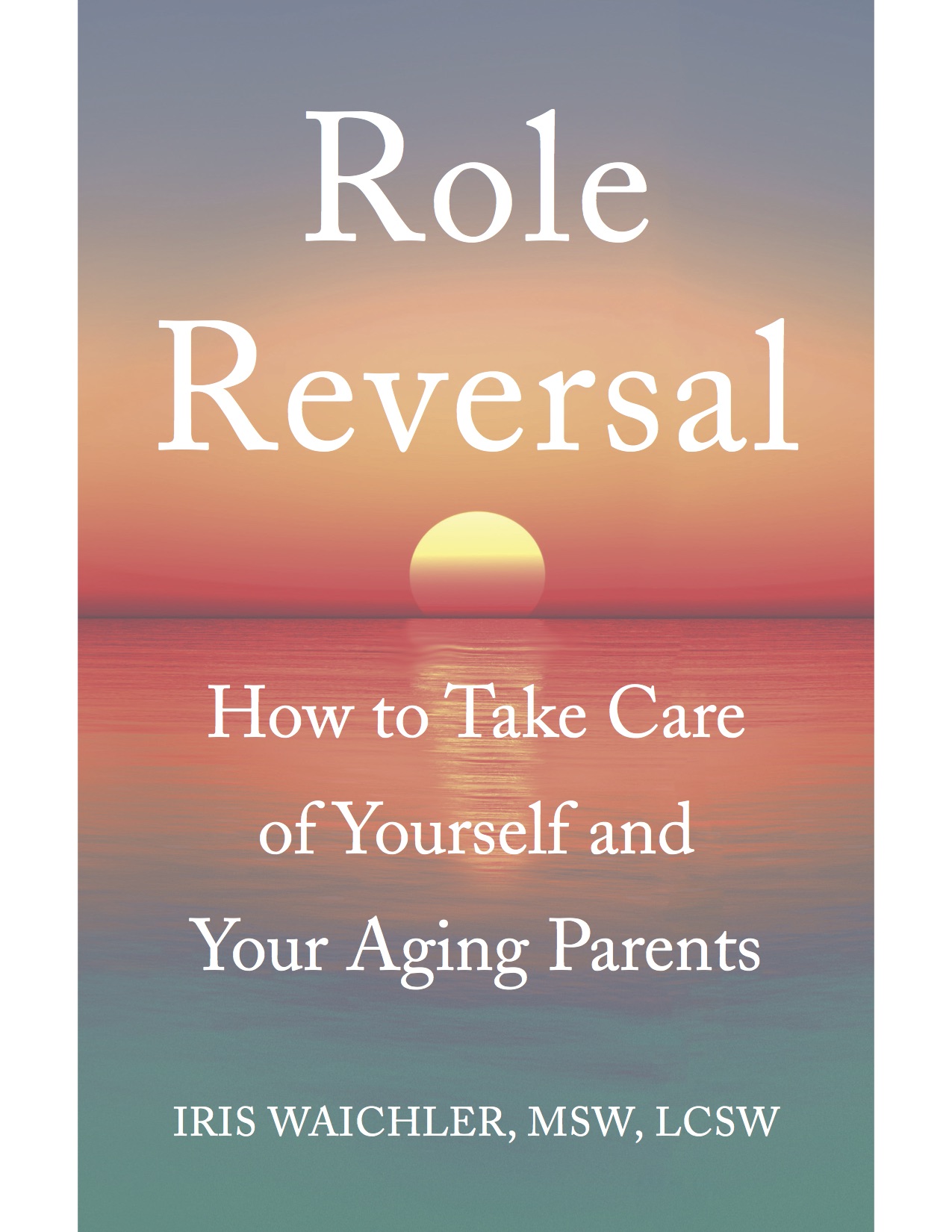 This is a non fiction book that is part memoir and part self help book. It combines my personal experience as a caregiver for my father with my professional expertise as a medical social worker and patient advocate for 35 years. The book is written in my voice and my dad's. It offers a wealth of resources, information, and support on a range of key caregiver topics that caregivers must face.
Where to Purchase: Amazon, Barnes and Noble website, Target, and it can be found at bookstores. If not there the bookstore can order it for customers through Ingram Publishing Services.