PET NYLON FIELD TOY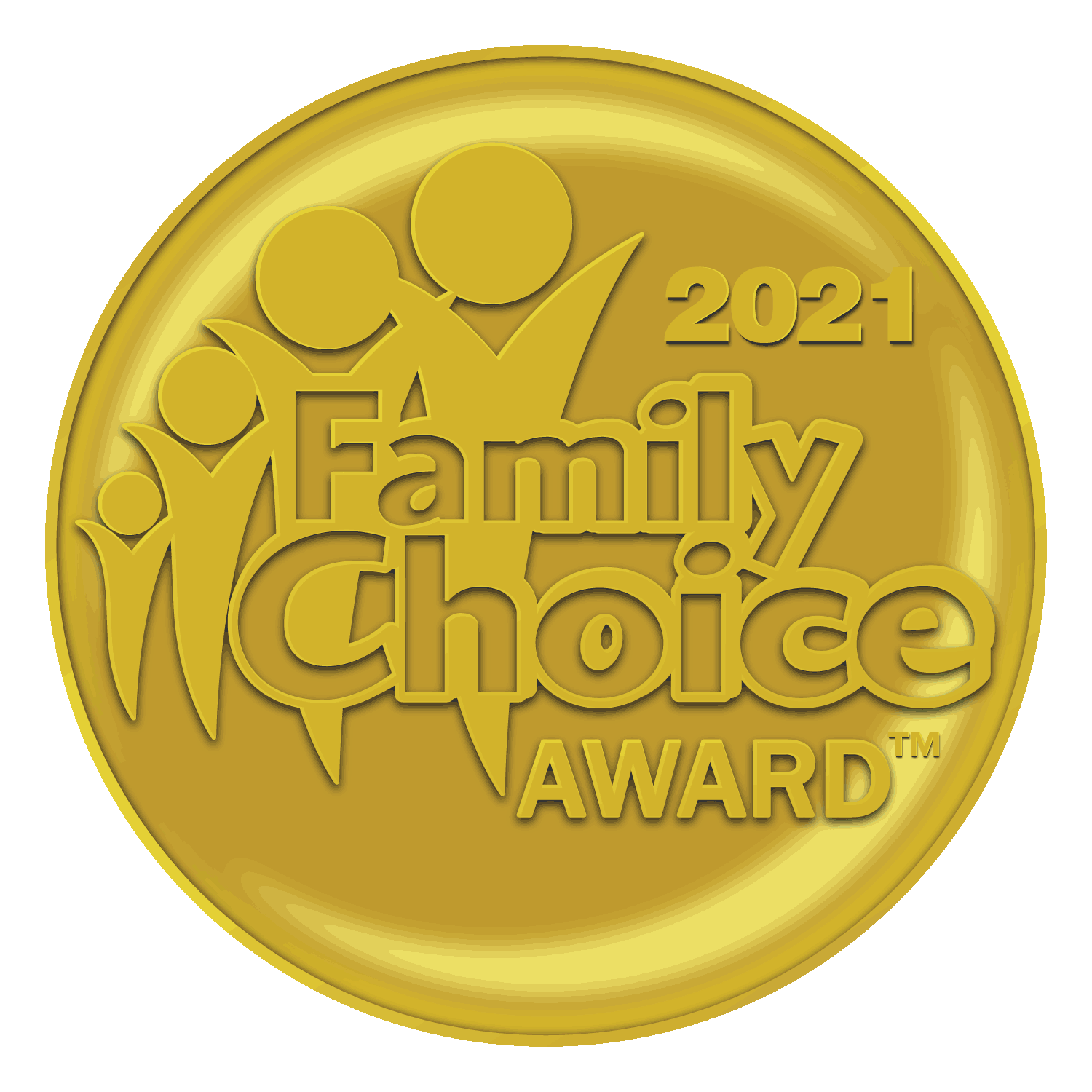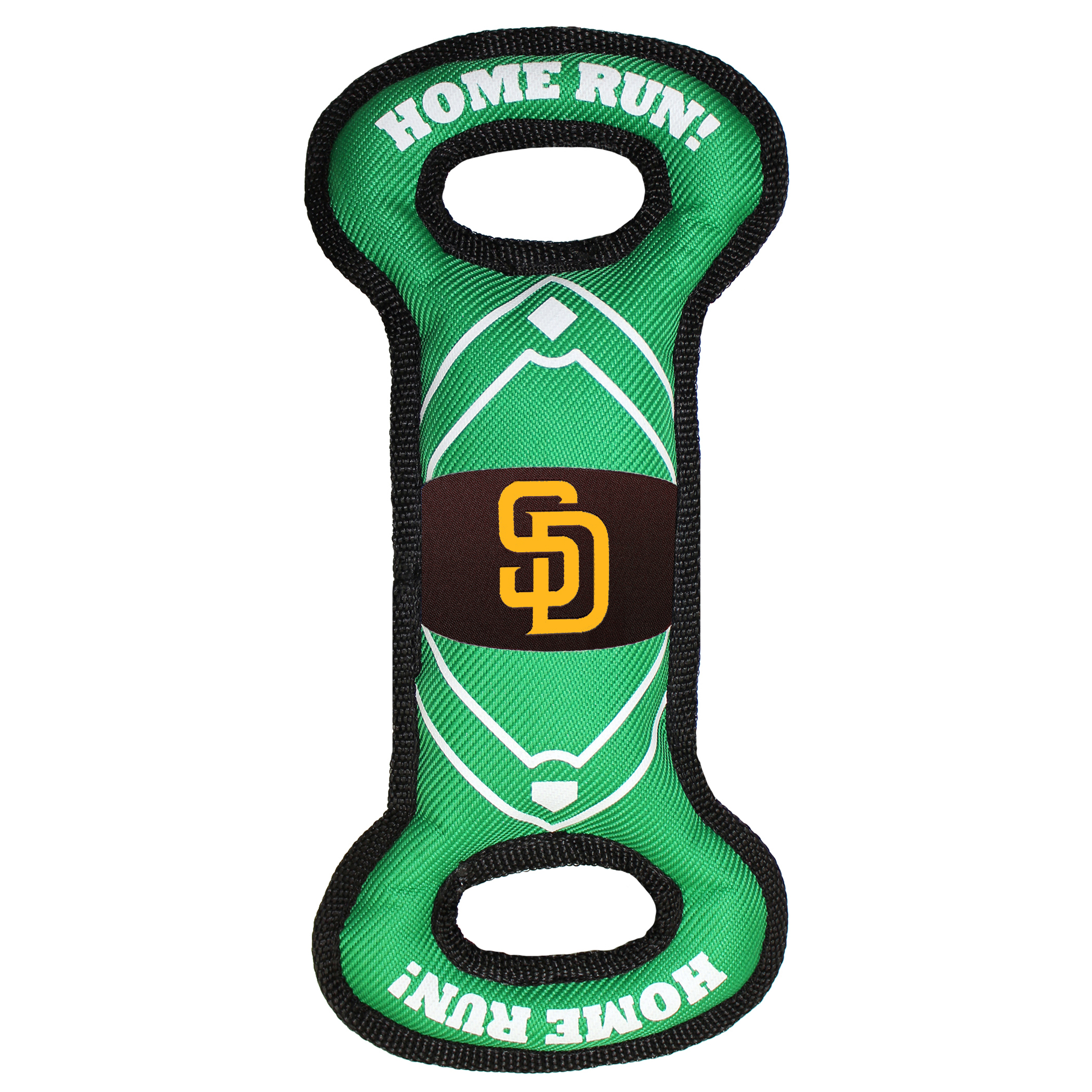 – LICENSED DOG TOY – Officially licensed by the MLB. Don't be fooled by other unlicensed, lower quality products. This pet toy features bright team logos and colors of your favorite MLB team
– USAGE – Built for tug, fetch & general fun with your dog! The two built in handles make for an easy game of tug, while the built-in squeaker keeps your dog entertained & enthused about his/her toy!
– CONSTRUCTION – This unique dog toy is made from heavy duty and durable canvas outer held together with nylon web binding. Featuring a woven team logo and screened baseball field graphic. HOME RUN!
– SIZE & TEAMS: – Our squeaker dog toy measures approximate 13″ long, 6″ wide & 2″ thick. Works well for pets of all sizes.
– FOR THE FOUR LEGGED FAN – Love your dog? Love baseball? This dog toy in the shape of a bone with a baseball field design is right for you. Be sure to always supervise your pet during play!
Available online and at: Amazon – Target – Petco – Pet Smart