StrollAir CosmoS Single Stroller with Bassinette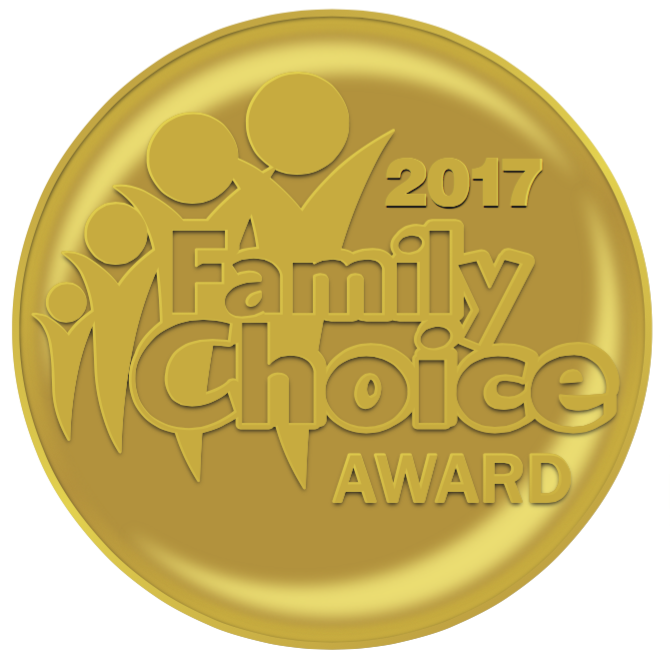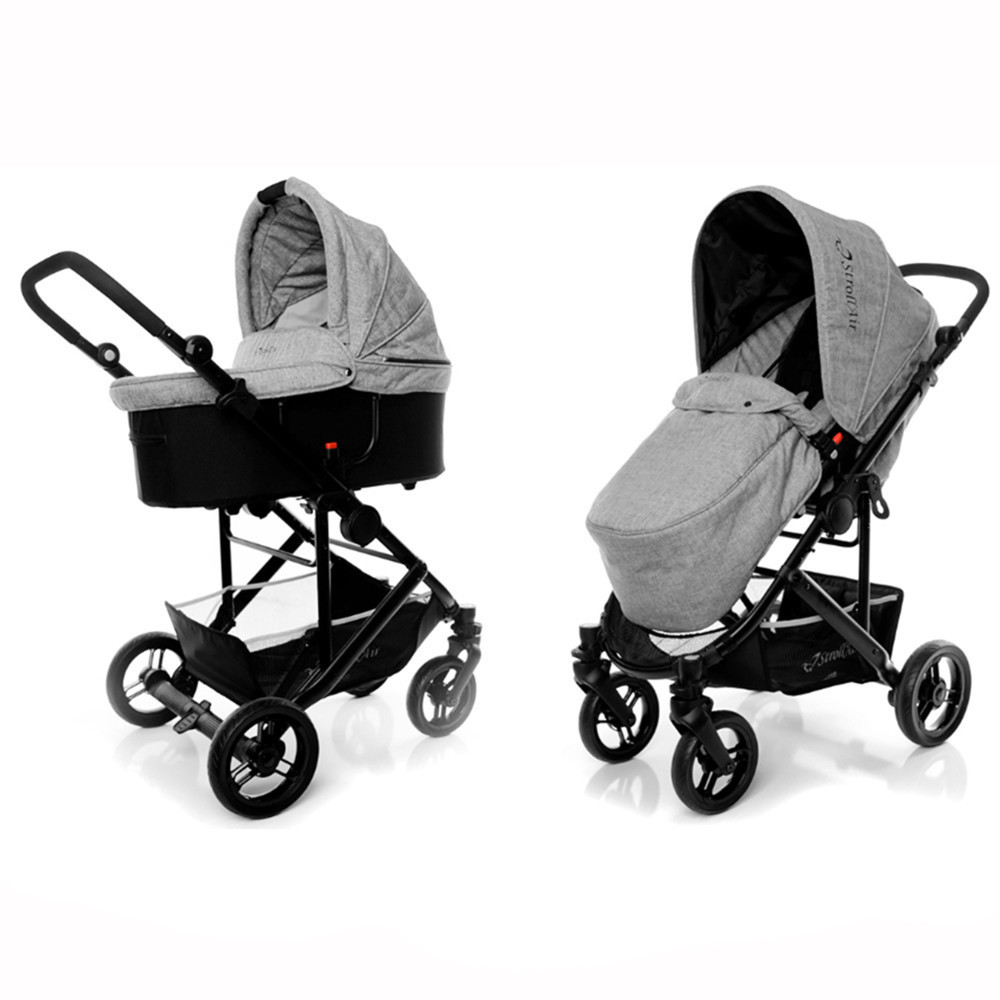 If you're searching for the perfect single stroller, look no further. StrollAir's CosmoS is designed for safety, comfort, convenience, and style — all with our experience and parent suggestions in mind.
CosmoS is an all-terrain, full-featured single stroller thoughtfully engineered with loads of features parents love. Newborns can lie flat in the comfortable CosmoS bassinette, which includes a mattress with a zippered cover that is easy to remove and wash. Once your baby is older, interact with your little one by reversing the seat to face you. When he or she is ready to explore, turn the seat forward so your baby can peer out at the world ahead. Additionally, our unique seat has an independently adjustable backrest and footrest, so older babies can nap comfortably with their legs outstretched. The CosmoS flat recline also allows for on-the-go diaper changes in the stroller.
Best in the industry, our extendable hood provides extra protection from the sun, wind, and inclement weather. The unique mesh vent in both the bassinette and seat hood allows for an extra breeze on a hot day, helping your little one sleep in comfort. A magnetic peekaboo window lets you to quietly check on your little one at any time. Our mosquito net keeps out those pesky insects, and the rain cover shields the baby if you get caught outdoors in the rain.
The optional infant car seat adapter fits most car seats on the market, allowing you to take your baby from car to stroller without disturbing your sleepy little one.
Transforming from travel system to bassinet to toddler stroller, CosmoS is the clear choice for your active lifestyle.
Where to Purchase: www.strollairstore.com