WUBBLE RUMBLERS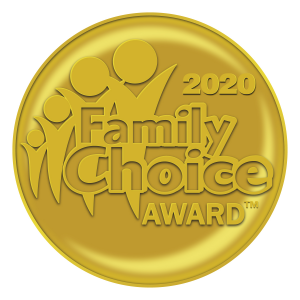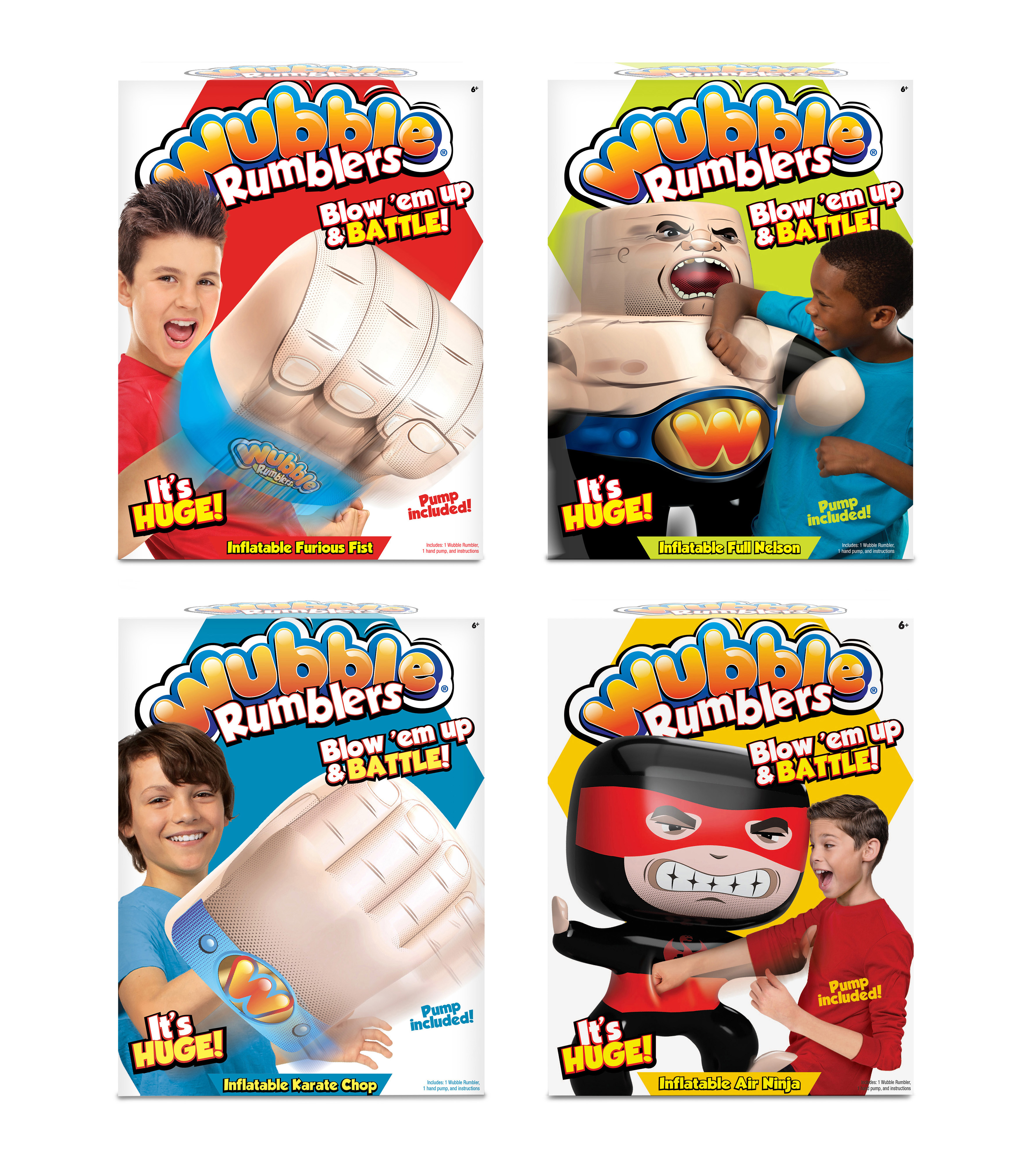 Whack 'em! Smack 'em! Bop 'em! Chop 'em!
Wubble Rumblers are good old rough-and-tumble fun! Made from a squishy, squashy, super soft and lightweight material that's more elastic than a typical inflatable, this is the ultimate accessory for play fighting.
Slip one on and start "handing" out kooky karate chops and fun punches! Give a wacky high five, a silly handshake – or battle it out with your friends with a blow-up ninja and wrestler. Kids will have hours of big bopping fun getting their rumble on with these larger-than-life inflatables.
Available online and at: Target – Meijer – Scheels