Ziwi Peak New Zealand Rabbit & Lamb Recipe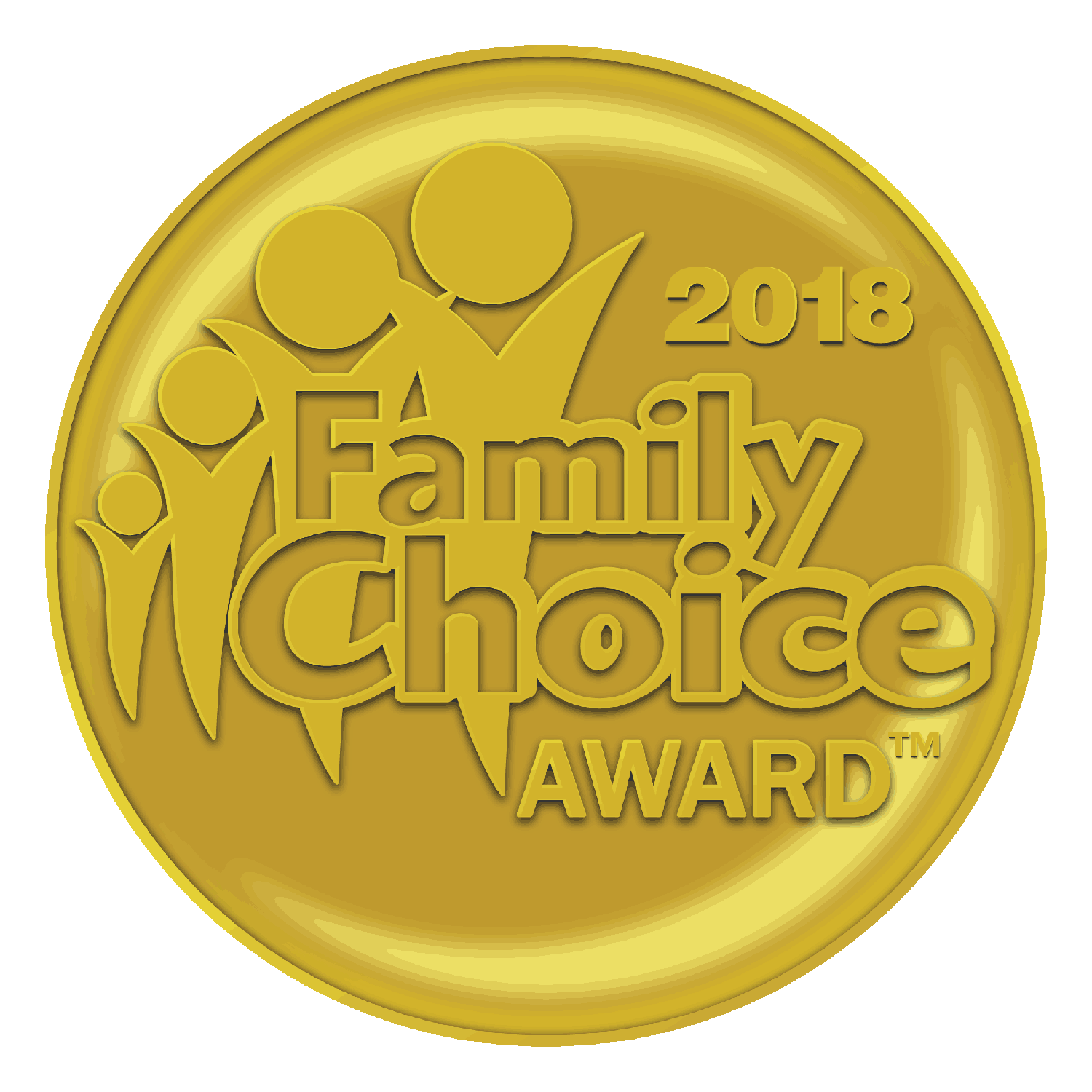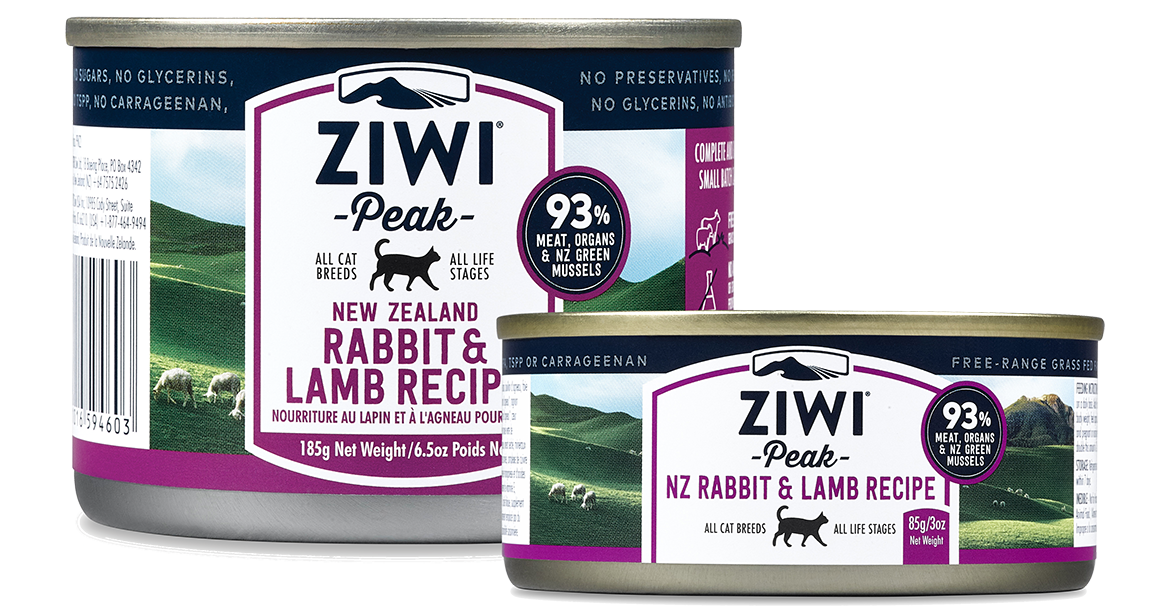 Ziwi Peak Rabbit & Lamb Recipe is 93% meat, organs, and bone, including 3% green mussel for natural glucosamine and chondroitin, and 7% lamb tripe, for added palatability and nutritive benefits.
A combination of lean, wild New Zealand Rabbit and Lamb sourced from local New Zealand farms, ensuring the animals are free-ranging, grass-fed and finished. This recipe contains minced whole rabbit, including bone, mirroring the natural, whole-prey diet of cats in the wild.
Ziwi's BPA-free, moisture-rich canned recipes contain no grains, added antibiotics, hormones, or growth promototants, no glycerins, gelatins or fillers, and are packed with high-quality protein and every nutrient your cat needs to thrive.
Benefits of a limited-ingredient, species-appropriate diet may include: Decreased food allergy sensitivities, improved weight management; healthy skin and coat, better digestion, joint health and mobility, and urinary health.
Company: Ziwi – our ingredient lists are shorter than most, but you won't miss a thing. Compare it with our competitors' – you're sure to notice a difference, and your cat will, too!
Where to Purchase: Purchase Ziwi Peak Rabbit & Lamb at www.ziwipets.com, pet specialty retailers and selected eCommerce partners.