Artie 3000 The Coding Robot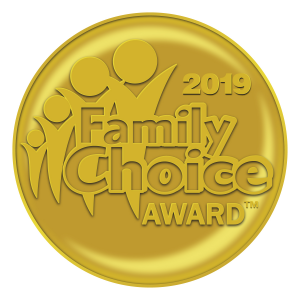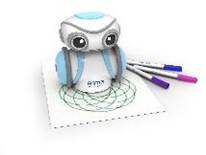 The Big Idea: You write the code and Artie 3000™ draws the lines! Easy to learn and cool to create with, Artie 3000 also comes ready to draw with preprogrammed designs, shapes, and games.
Watch how-to videos and learn about all the cool things Artie can do at CodeWithArtie.com.
Psst…They're Learning!
– STEAM and STEM-powered fun
– Introduces the basics of coding
– Fuels creativity and imagination
Cut to the Chase!
– Programmable robot draws whatever you code on any sheet of paper
– Includes WiFi-enabled drawing robot; drag and drop visual programming software; 4 colored markers; and quick-start guide
– Comes preprogrammed with shapes and games, or write your own custom code
– Requires 4 AA batteries (not included)
Available online at: https://www.educationalinsights.com/product/artie-3000-coding-robot.do