Eye Spy: Wild Ways Animals See the World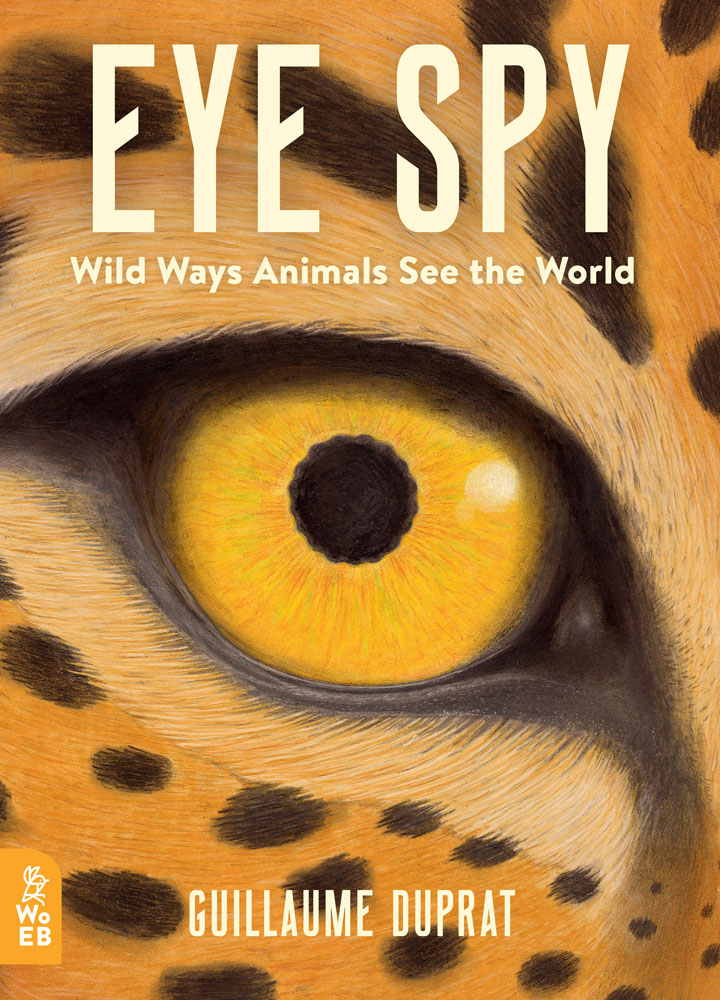 Take a look at the world through the eyes of animals. Eye Spy is an innovative and exciting approach to depicting how animals see the world. Ever wonder what your cat is watching out the window? Or how having eyes on the sides of its head changes the world for a horse? And what would life be like if we couldn't see the whole rainbow or–even stranger–could see in four or five colors instead of only three?
Eye Spy takes children on a whirlwind tour of how eyes work and let them lift the flaps to find out how animals as different as dogs, owls, and chameleons see the same scene. Eye Spy: Wild Ways Animals See the World is a truly eye-opening experience guaranteed to fuel and satisfy the curiosity of any animal-lover.
Available at: Amazon and bookstores