History Channel Launches Planet H Apps for Kids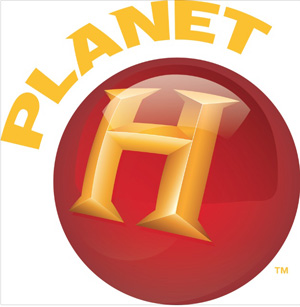 History channel brings the past to television viewers with documentaries and interesting programs. Now they have developed Planet H, which takes kids into an animated world to discover the past in a new and fun way.
The first products from Planet H are a series of games for mobile devices.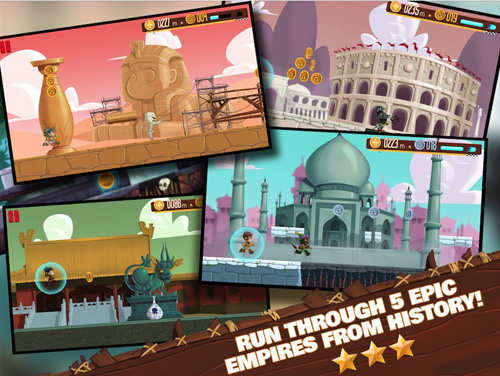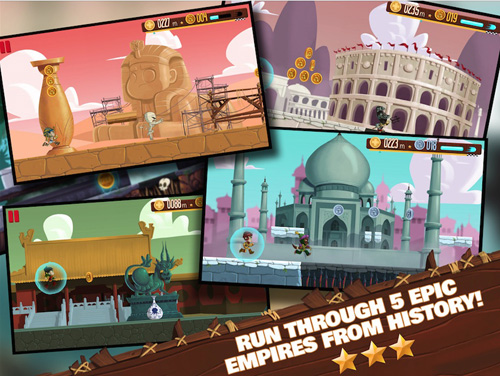 Empire Run is a game in which kids race through several of the world's great empires in this fast paced side-scrolling adventure! Kids collect coins, avoid artifacts, defeat enemies, and race their way through ancient empires. They take on the role of a local high school track star when he falls asleep cramming for a history test. Now, trapped in the dream world of history, he must use his quick reflexes to sprint across, over, and under obstacles in dynamic courses from five empires.
The eras involved in Empire Run are:
Ancient Egypt
Roman Empire
Maya Empire
Ming Dynasty
Mughal Empire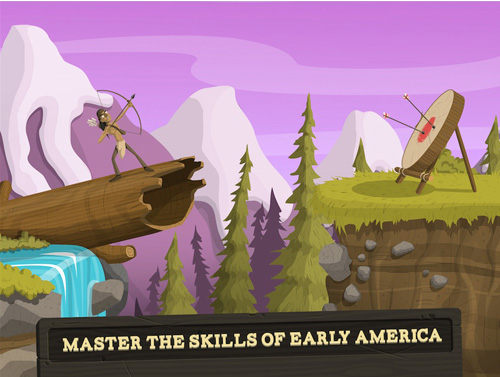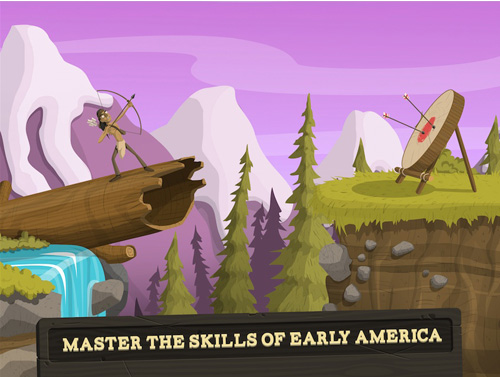 Frontier Heroesis the second app from Planet H. Kids compete in mini-games throughout eras of American history. In Frontier Heroes kids test their skills and reflexes as they work their way through an illustrated version of American history, from pre-Colonial days through the California Gold Rush. They must complete era-specific challenges to unlock more exciting adventures, and collect "Did You Know?" coins to learn mind-blowing facts about the USA.
The eras involved in Frontier Heroes are:
Early America
The Colonies
American Revolution
The Frontier
California Gold Rush
These apps are now available for $2.99 each on iOS®, Android™ and Kindle Fire platforms. A third game in this series will follow later this year, with additional releases in 2015.
These are fun ways for kids to actually explore history in a new and interesting way.
About the Author
Francine Brokaw has been covering all aspects of the entertainment business for 20 years. She also writes about technology and has been a travel writer for the past 12 years. She has been published in national and international newspapers and magazines as well as internet websites. She has written her own book, Beyond the Red Carpet The World of Entertainment Journalists, from Sourced Media Books.
Follow her on Twitter
Like her on Facebook