Conair Curl Secret Product Review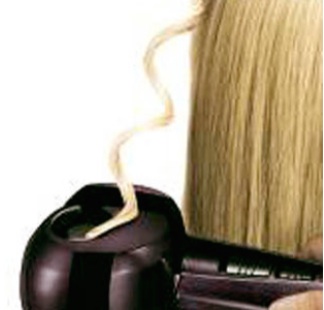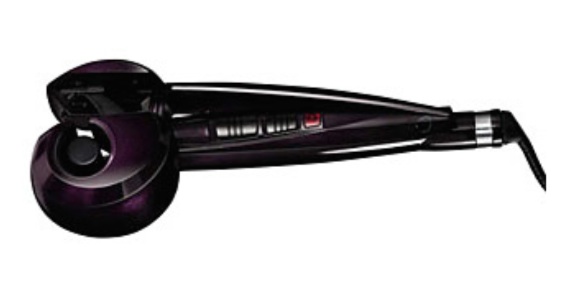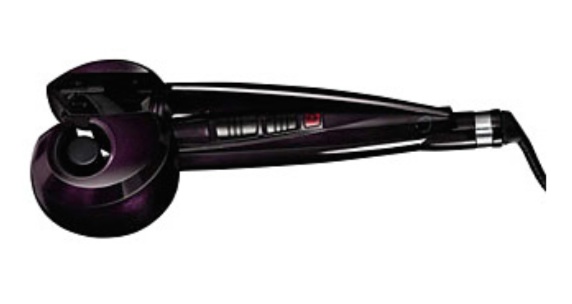 Throw away your hot curlers. The latest and greatest item for curling hair is the Curl Secret from Conair. Whether you want tight curls or a beachy wave style, this one gadget does it all.
This is something you have to try for yourself to believe. Take a lock of hair and set it in the Curl Secret. Clamp down on the unit and the device automatically pulls in the hair and wraps it around the tourmaline curler. You see your hair going in, and it does it without any extra effort from you. It simply takes the hair and winds it inside.
The gadget will beep once the hair is all in. Then there will be a series of beeps. The maximum is four beeps and then there will be several beeps in succession telling you the curl is done. Open it up and your beautifully curled hair will fall out.
When I want soft waves, I open my unit after three beeps, then when all of my hair has been curled I run my fingers through it and I get soft, beachy waves. When I want a tight curl, I let it go for the duration.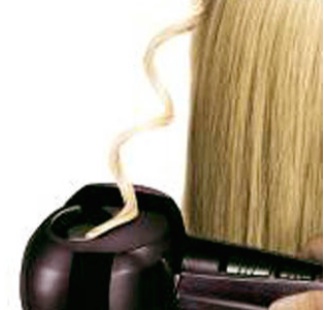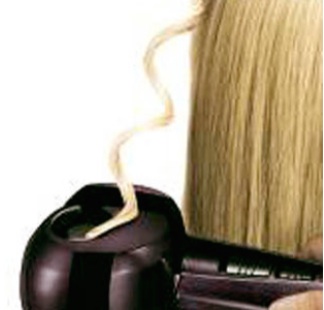 The great thing about this unit is that it doesn't tug at your hair. If you have too much to go in, it warns you and stops. Then just open it up and start again. It also does this if the lock of hair is tangled. This is the safety of using this device. I have been using it for a couple months and have never had it hurt my hair or tug at it. It stops cold if something is not right.
Another great aspect of the unit is the tourmaline ceramic, which leaves hair shiny and not frizzy. It's great for thick hair that tends to be frizzy. With the Curl Secret, the frizz is gone and hair is shiny and curled, all in one step.
I have demonstrated the curl secret to several people who cannot imagine this great technology. It is always met with "oohs" and "ahhs" and sheer amazement.
There might be a slight learning curve to see how long you need to keep your hair in the curler. Straight, fine hair will require the full length of time. Thicker hair might not. You can play with the device to find what works for you. But once you do, you'll love this little unit. I do.
Go to the Conair website to see what this unit can do.
About the Reviewer
Francine Brokaw writes about products, travel, and entertainment. She has been published in national and international newspapers and magazines as well as Internet websites. She has written her own book, Beyond the Red Carpet The World of Entertainment Journalists, from Sourced Media Books.
Follow her on Twitter