'Dino Ranch' is a fun series for kids and now introduces new toys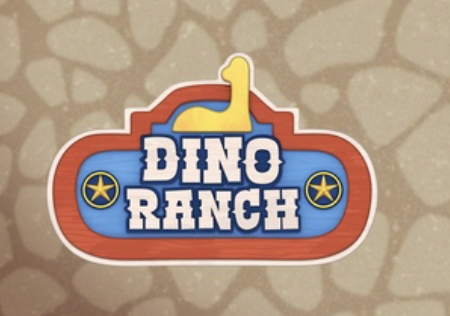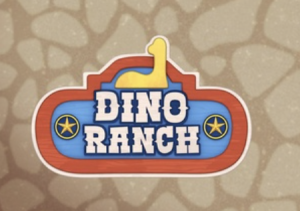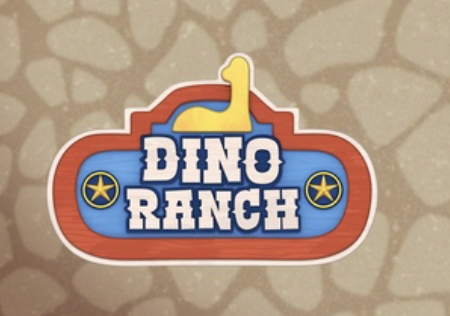 Dino Ranch introduces young audiences to the ultimate playground – a working farm and dinosaur sanctuary – and the tight-knit Cassidy family: Ma (Jane), Pa (Bo) and their three adopted kids, Jon, Min and Miguel. And ranch life certainly wouldn't be the same without their distinctive dino pals: Jon's speedy raptor, Blitz; Min's big-hearted brontosaurus, Clover; Miguel's tiny (but mighty) triceratops, Tango; Pa's full-grown T-Rex, Biscuit, and Ma's massively loyal parasaurolophus, Quack. Families can tune into Dino Ranch on Disney Junior and , as well as catch the first 13 episodes on Disney+!
Young audiences can now watch and play alongside their favorite dino ranchers and dino friends with Jazwares' assortment of consumer products, which will ride onto Amazon, Walmart.com and Target.com.
Dino Ranch Blitz Plush (MSRP: $12.99): A soft cuddly plush inspired by Jon's dino companion Blitz
Dino Action Pack Assortment (MSRP: $12.99): An assortment of dinos and their enclosures
Clubhouse Playset (MSRP: $39.99): A large playset, featuring 9 built-in features, as well as one dino rancher figure, two small dinosaurs and one free wheel vehicle
Dino Ranch 6 Figure Pack (MSRP: $24.99): All three dino ranchers with their best dino friends
Feature Vehicle Assortment (MSRP: $12.99): Each 5" Dino vehicle has a unique feature and includes a Dino Rancher Figure sidekick!