'Greatest Love Songs of the '60s' from TimeLife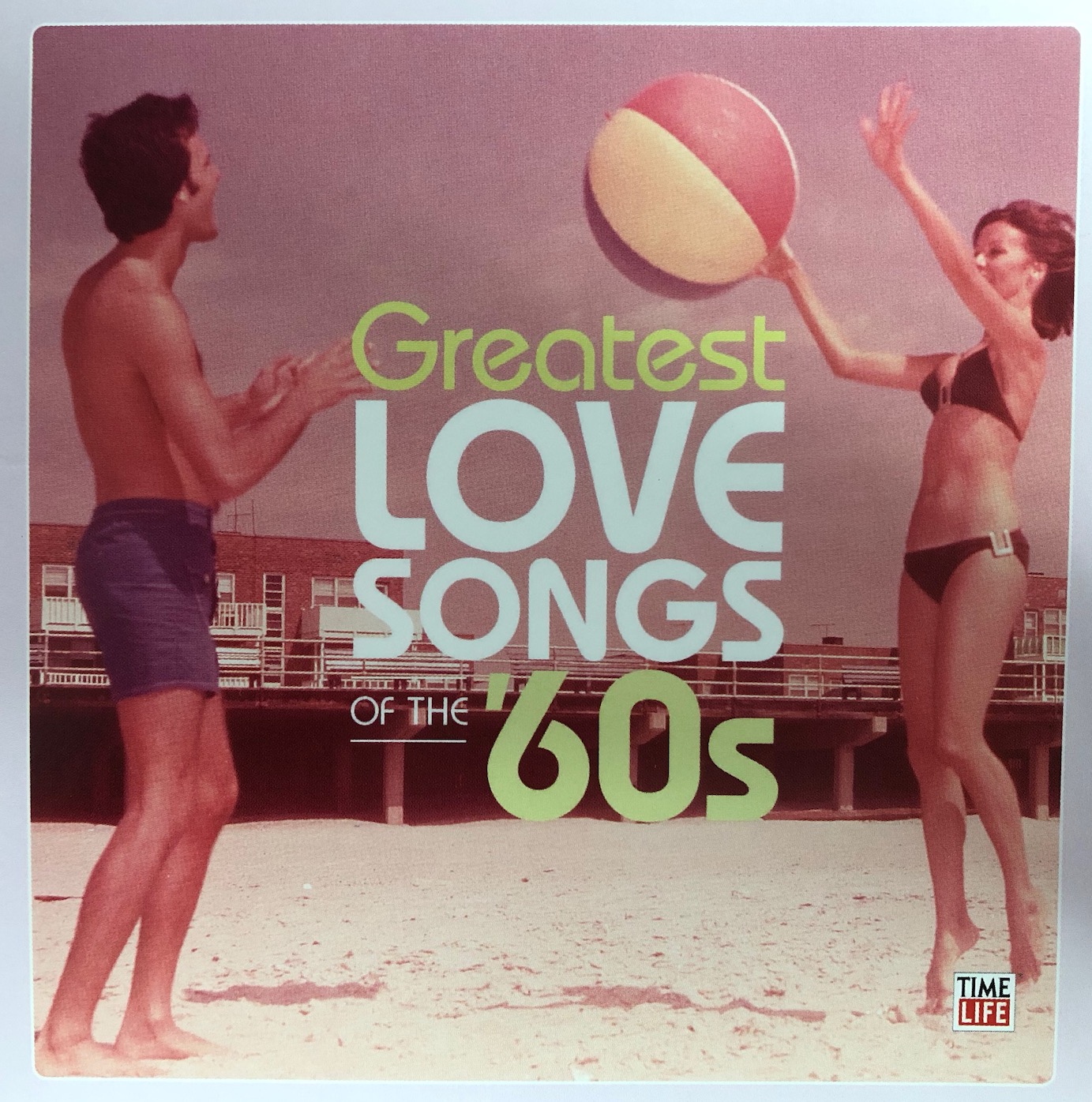 They don't make them like they used to! In the 1960s the songs had great melodies and memorable lyrics. If you've seen the latest infomercial from TimeLife, you know this compilation of songs is a "must have," especially for Baby Boomers. "Greatest Love Songs of the '60s" is filled with songs that will bring back memories, put a smile on your face, and maybe a tear in your eyes.
When I first opened this box that was sent to me by TimeLife, I couldn't believe all the songs included in this one set: 9 CDs and 155 songs all in one box. And to make this even better, every one of these songs are winners! They are all wonderful. I don't know how TimeLife selects their songs, but in this case they did a fantastic job of collecting songs from a variety of singers and groups.
The Association, The Supremes, The 5thDimension, Dusty Springfield, The Beach Boys, Dionne Warwick, Hall & Oats, Roberta Flack, Bread, and so many more artists are included. The songs range from upbeat love songs, ("Wouldn't it be Nice," "Georgy Girl," "Chapel of Love") to more soulful sounds ("Try a Little Tenderness," "Walk on By," "The End of the World," "Our Day will Come") and so many more.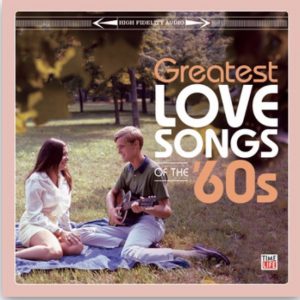 It would take up too much room to list the entire playlist but take it from me they are discs you will play everywhere – in your car, while making dinner, in the evening by the fire, or just when you want to sit and relax with good music from the past that does not have profanity or hate or violence. These songs are beautiful, some are really fun and some are very tender.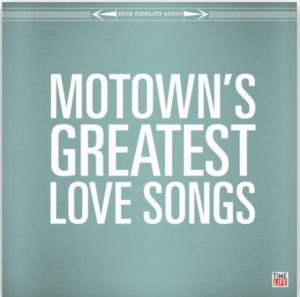 The ninth CD is a collection of "Motown's Greatest Love Songs" from Stevie Wonder, Marvin Gaye, The Temptations, and others. "My Girl," "You're My Everything," "Stop! In the Name of Love," "The Tracks of my Tears," and more make up this disc.
Also included in the box is a booklet detailing the various artists and songs.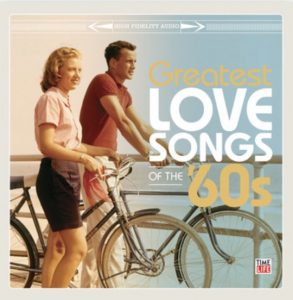 Think about all the hours you spend in your car. Make that time go faster with these discs.
There is a deluxe version with additional discs, however I was sent the original box with the nine discs. There are plenty of hours of great music with these 155 songs, however if you do decide to upgrade to the Deluxe Edition, that includes 305 songs.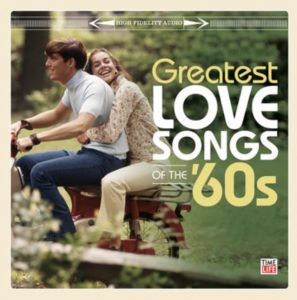 Go to the TimeLife website for more information and to order. This collection is one of the best compilations I have heard in many years.
About the Reviewer
Francine Brokaw writes about music, books, products, travel, and entertainment. She has been published in national and international newspapers and magazines as well as Internet websites. She has written her own book, Beyond the Red Carpet The World of Entertainment Journalists, from Sourced Media Books, is the entertainment correspondent for Good Day Orange County, and has her own TV show, Beyond the Red Carpet, on Village Television in Orange County. Follow her on Twitter