Eva Marie Saint on TCM
Category:
Television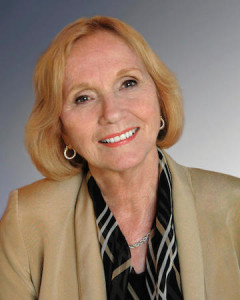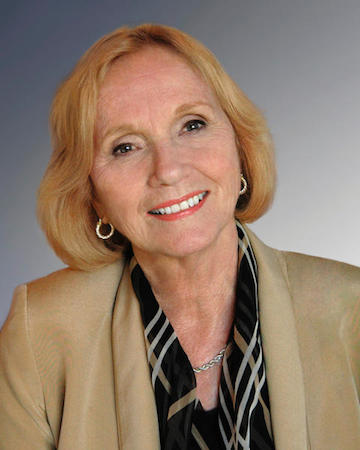 Described by host Robert Osborne as having "One of the most charmed and well-rounded careers in show business," Eva Marie Saint is an actress whose career has spanned the decades. She began in television when "television was just starting," she explains, and her first feature film, On the Waterfront in 1954, won her the Academy Award.
In this honest and charming interview, Eva Marie Saint candidly discusses her life, her marriage, her upbringing, her career, and her leading men, and she does so with a great sense of humor. Her cute stories of co-stars and location shoots add a special dimension to the conversation and endear the actress to the audience and the viewers.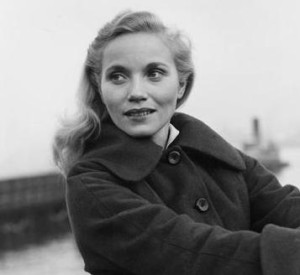 A Hatful of Rain, Raintree County, North by Northwest, Exodus, The Sandpiper, The Russians Are Coming The Russians Are Coming, Grand Prix, The Stalking Moon, and Because of Winn-Dixie are just a small list of her feature film projects. And her television list is even longer.
Viewers will understand more about this woman in this public interview. She came from an old fashioned family. She has been married to the same man for over 60 years. She has a special part in her heart for many of her leading men.
About her husband, director Jeffrey Hayden, she says, "We are on the same wavelength." They understand each other, however if he had been an attorney or in some other business, she might not have continued her acting career.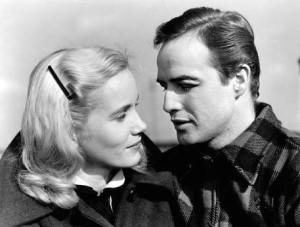 About James Garner, her co-star in Grand Prix, she says, "Jim is a wonderful man and all actors love him." She could add that audiences love him as well.
On a personal note, I had the pleasure of interviewing Eva Marie Saint in 2005 when she was promoting her movie Because of Winn-Dixie. I came away from that interview with a great admiration and appreciation for the woman. She was charming and enjoyed talking to the press. She also regaled some fun stories about her past.
TCM will premier this special interview with Eva Marie Saint Monday, March 31, 2014. That night they will also air On the Waterfront, Raintree County, and North by Northwest.
About the Author
Francine Brokaw has been covering all aspects of the entertainment business for 20 years. She also writes about technology and has been a travel writer for the past 12 years. She has been published in national and international newspapers and magazines as well as internet websites. She has written her own book, Beyond the Red Carpet The World of Entertainment Journalists, from Sourced Media Books.
Follow her on Twitter
Like her on Facebook