Happy Birthday Baby Loves Disco!
Category:
Activities, Performances, & Events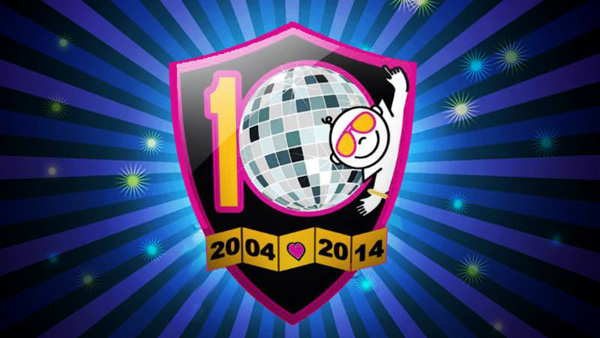 The baby's all grown up! Come celebrate with your kids big and small as the original family dance party takes it back to where it all began and celebrates 10 years of dancing and singing and moving to the grooving.
SEPTEMBER is all about TOO COOL FOR SCHOOL
OCTOBER IS HALLOWEEN PARTY – BOO BABY BOO: Throw on those costumes an extra time and do the Monster Mash @ BLD as we dish out Halloween tricks and treats all day long.
NOVEMBER IS PAJAMA PARTY – COZY DISCO: Roll out of bed and head right to the disco, don't even bother to change out of your cozy PJs – parents too!  Pajama party like no other, complete with a breakfast buffet of bagels, pop tarts and old-school cereal.
Fall dates on sale now in LA, SF, Chicago, Philly, NYC, Baltimore & DC (coming soon – Pdx, Tampa, San Diego, Mpls and Anchorage!)
 Buy them before they sell out !!