'The Lion King' Movie Review
Category:
Movies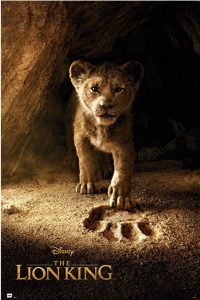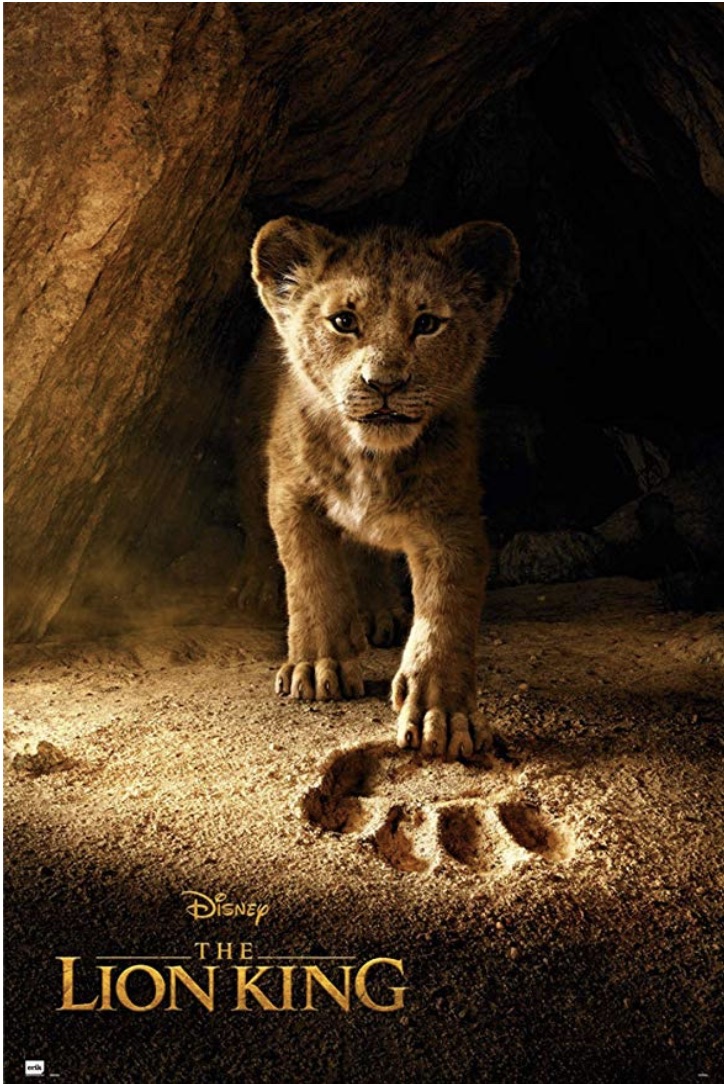 In 1994 audiences took one little lion cub to heart, and everyone around the world started saying "Hakuna Matata," or "No Worries." Now the classic animated film The Lion King is reimagined without the animation, yet it still holds all the fun and sentiment of the 1994 classic.
Following the same story, Little Simba (JD McCrary) is the heir apparent. His father Mufasa (James Earl Jones) is the king of the Pride Lands. Simba is looking forward to his time as king, but his uncle Scar (Chiwetel Ejiofor) will do whatever it takes to make sure that will not happen. Scar is not happy being the "spare," or second in line. And when Simba is born he knows he will never be king. So Scar develops a plan to get rid of his brother Mufasa and little Simba, take over the Pride Lands, and rule with an iron paw!
When his father is killed and Scar tells him he is responsible for his dad's death, Simba runs off and finds Pumbaa (Seth Rogen) and Timon (Billy Eichner). The three of them become best friends and as Simba grows up (Donald Glover), he is happy with his new family. But one day his old friend Nala (Beyonce) runs into him and their friendship is rekindled, as Nala describes how Scar has ruined the Pride Lands.
Now it's up to Simba, Nala, Timon, and Pumbaa to take back what was stolen from the animals and return the land to its former glory, with the natural Circle of Life.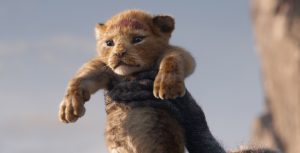 This movie is beautifully filmed and adds a new dimension to the story without the animation we are all used to when it comes to viewing Simba. With live action and CGI, a new vision of this classic story comes to the screen in a visually stunning way. And although the original had many comical elements, this newer version is filled with many more laugh-out-loud moments (no spoiler alerts here!). This movie had the audience laughing at plenty of aspects while still touching their hearts with the sentimental story of the little lion cub. It is a pure delight from beginning to end and for those of us who are ambivalent about turning classic animated films into live action (even with CGI), it is an entertaining and endearing vision of the original story.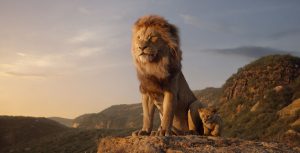 Going into the press screening I was eager to see if this version would be as endearing as the classic animated film. It did not disappoint me or the rest of the audience. It is a fun film with the popular characters and sentimental story we have known for over two decades. Hakuna Matata.
The Lion King is rated PG for sequences of violence and peril, and some thematic elements. It opens in theaters July 12, 2019.
About the Author
Francine Brokaw has been covering all aspects of the entertainment industry for over 25 years. She also writes about products and travel. She has been published in national and international newspapers and magazines as well as Internet websites. She has written her own book, Beyond the Red Carpet The World of Entertainment Journalists, from Sourced Media Books, is the entertainment correspondent for Good Day Orange County, and has her own TV show, Beyond the Red Carpet, on Village Television in Orange County.Follow her on Twitter.