Alicia Connected: Tricked with Treats by Derek Fisher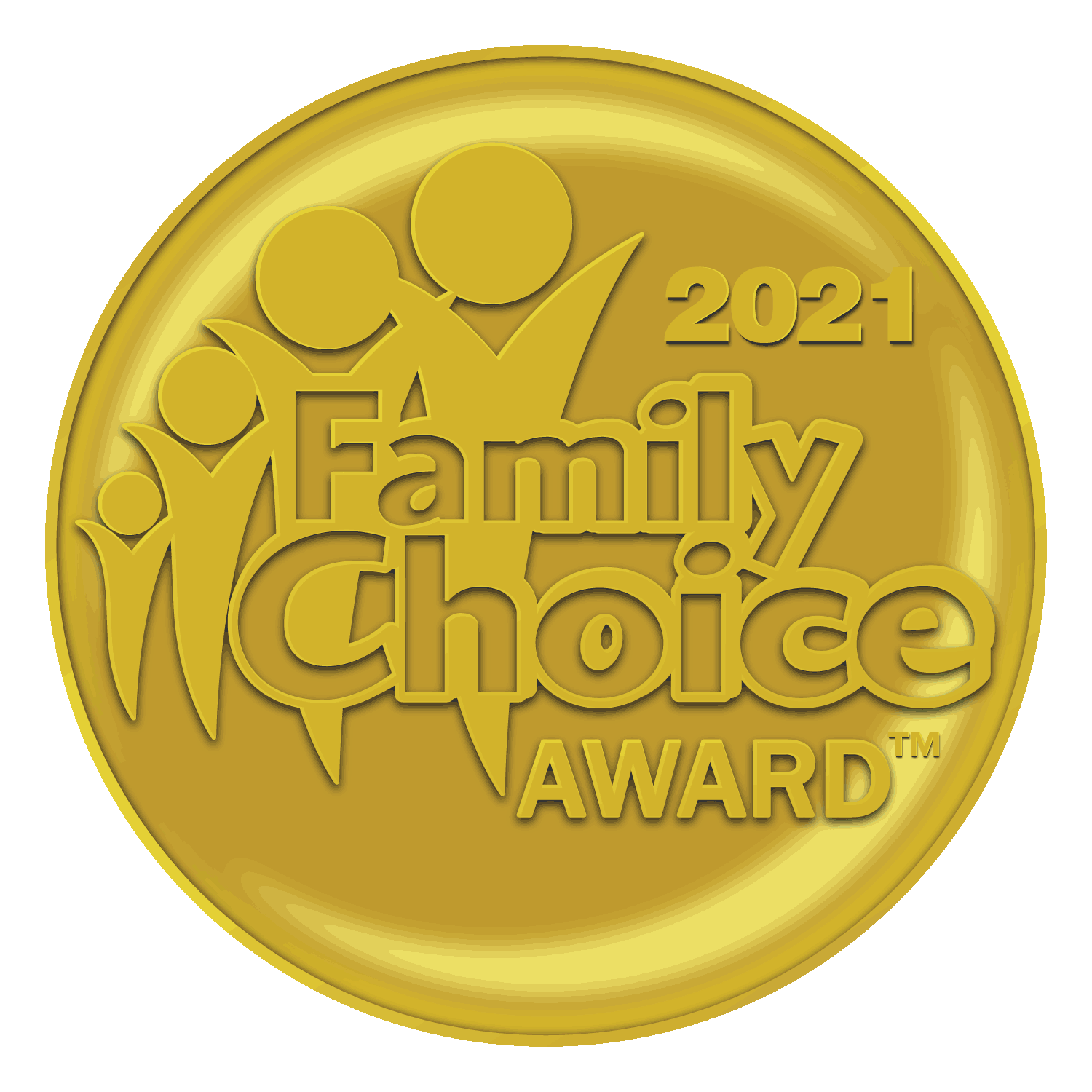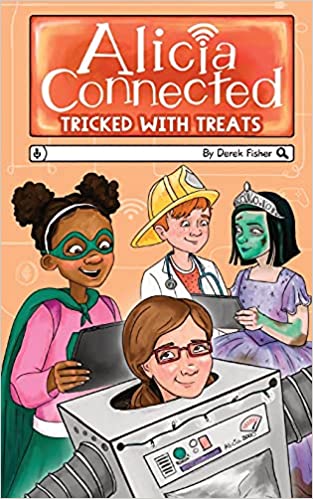 Halloween is here, and it is Alicia's favorite time of year. What's not to like about dressing up in a costume and getting free candy? But there is something even more exciting happening this year. For the first time, Alicia and her friends are throwing a virtual party in TullyTown!
Putting together a party in TullyTown isn't easy, and Alicia and her friends want to do the best they can to make sure it is enjoyed by plenty of avatars in TullyTown. For one of Alicia's friends, getting ready to throw a TullyTown party leads to looking for easy treats. But what if it's a trick?
Available online and at: Barnes & Noble – Amazon