Boneyard Pets Velociraptor 3D Dinosaur Puzzle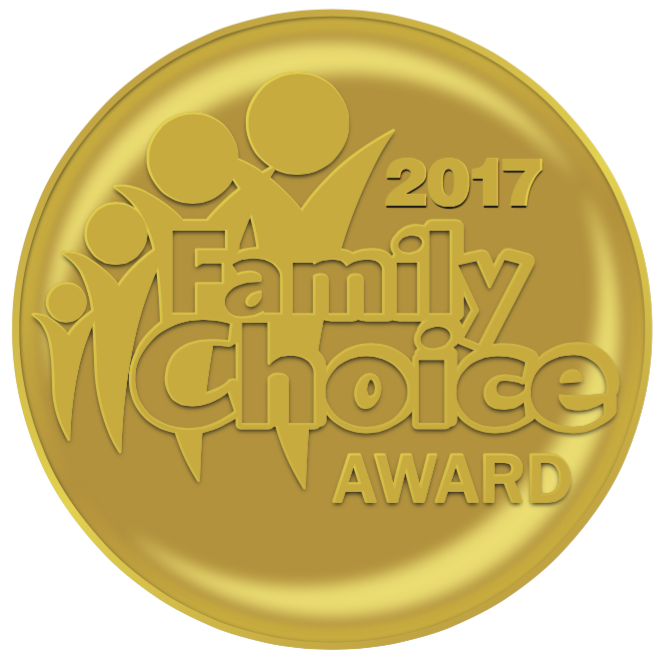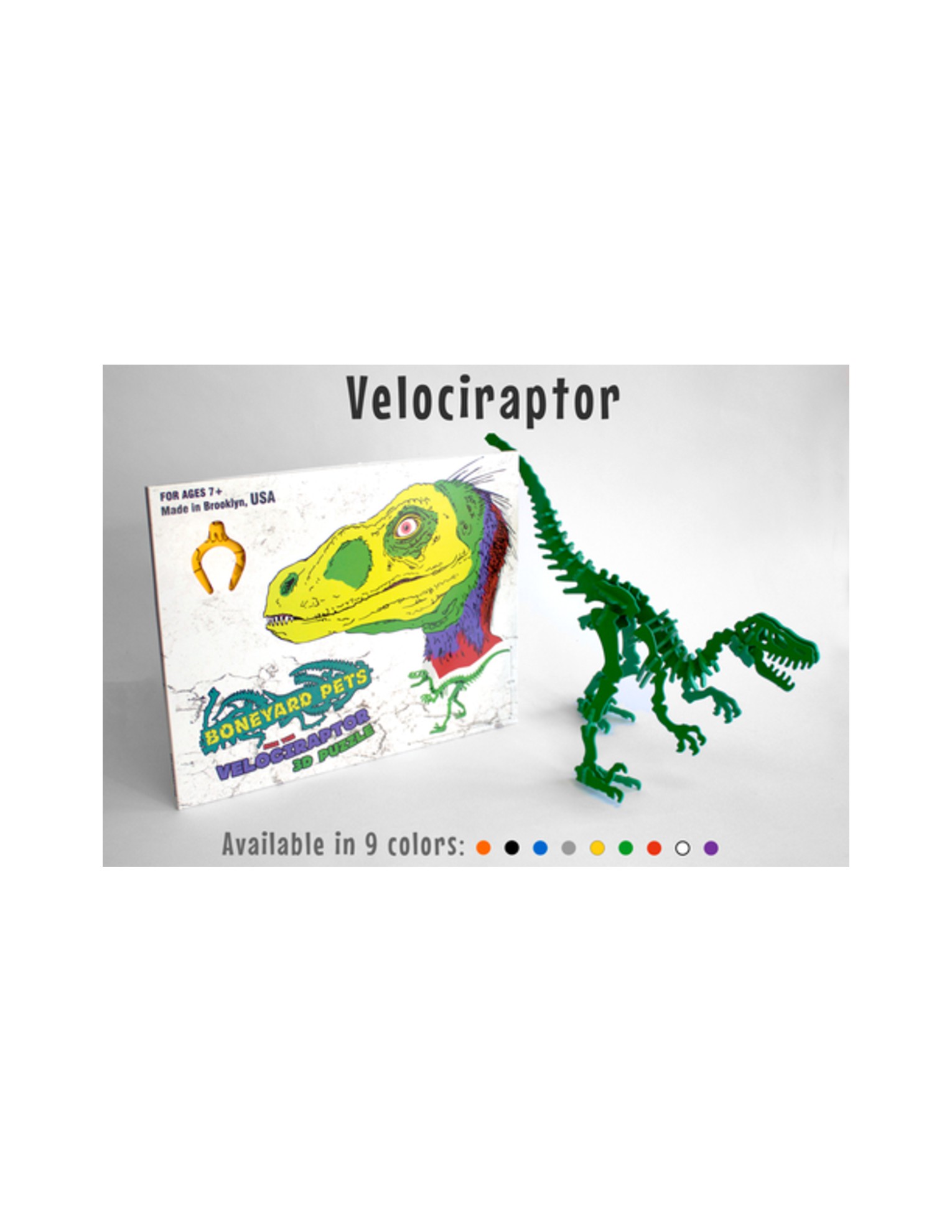 Your little paleontologist can bring the dinosaurs back to life with this 3-D puzzle that forms a detailed Velociraptor skeleton once complete. The punch out pieces are quick and easy to assemble. (Available in 9 colors). Eight other dinosaurs available to satisfy your young paleontologist's curiosity.
Where to Purchase: www.boneyardpets.com or in select independent toy stores.