Chicklet Backpack by Animal Packers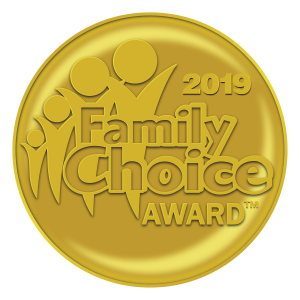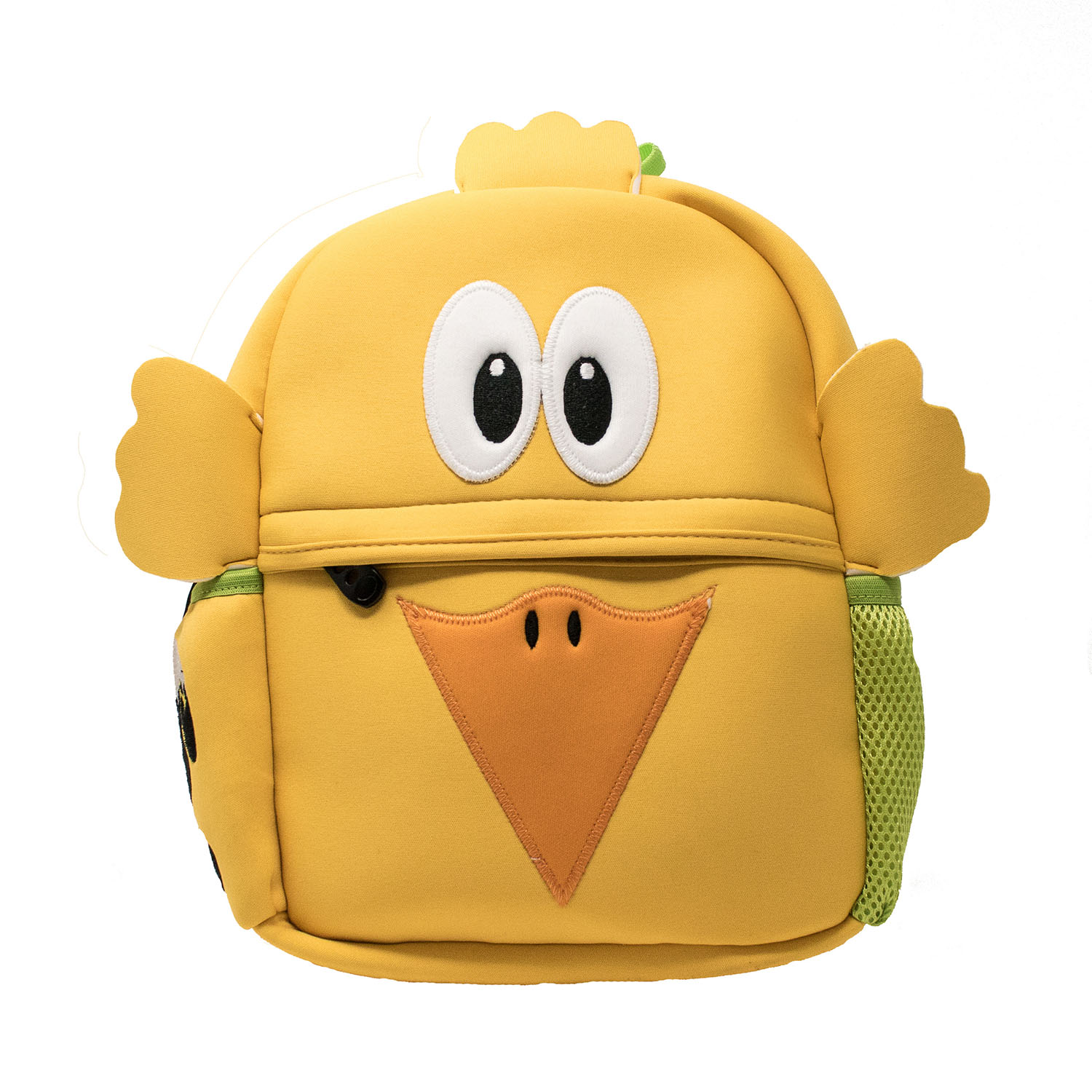 Chicklet is MACHINE washable and comes in 3 bright colors. Chicklet is the perfect "Little" Backpack for school, travel and fun outings. Your "Little" will feel "Big" when she packs Chicklet herself and carries her own stuff. She won't even notice that she's carrying Chicklet, because it's so lightweight.
Chicklet comes with a wash bag, removable name tag and a colorable box kids can reuse!
Available at: www.animalpackers.com and https://www.amazon.com/animal_packers