Cubare Inflatable Bed Rail Bumpers Portable 2 Pack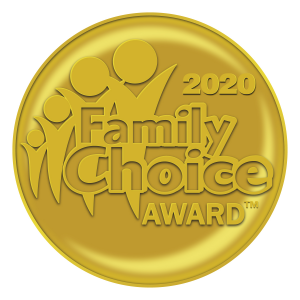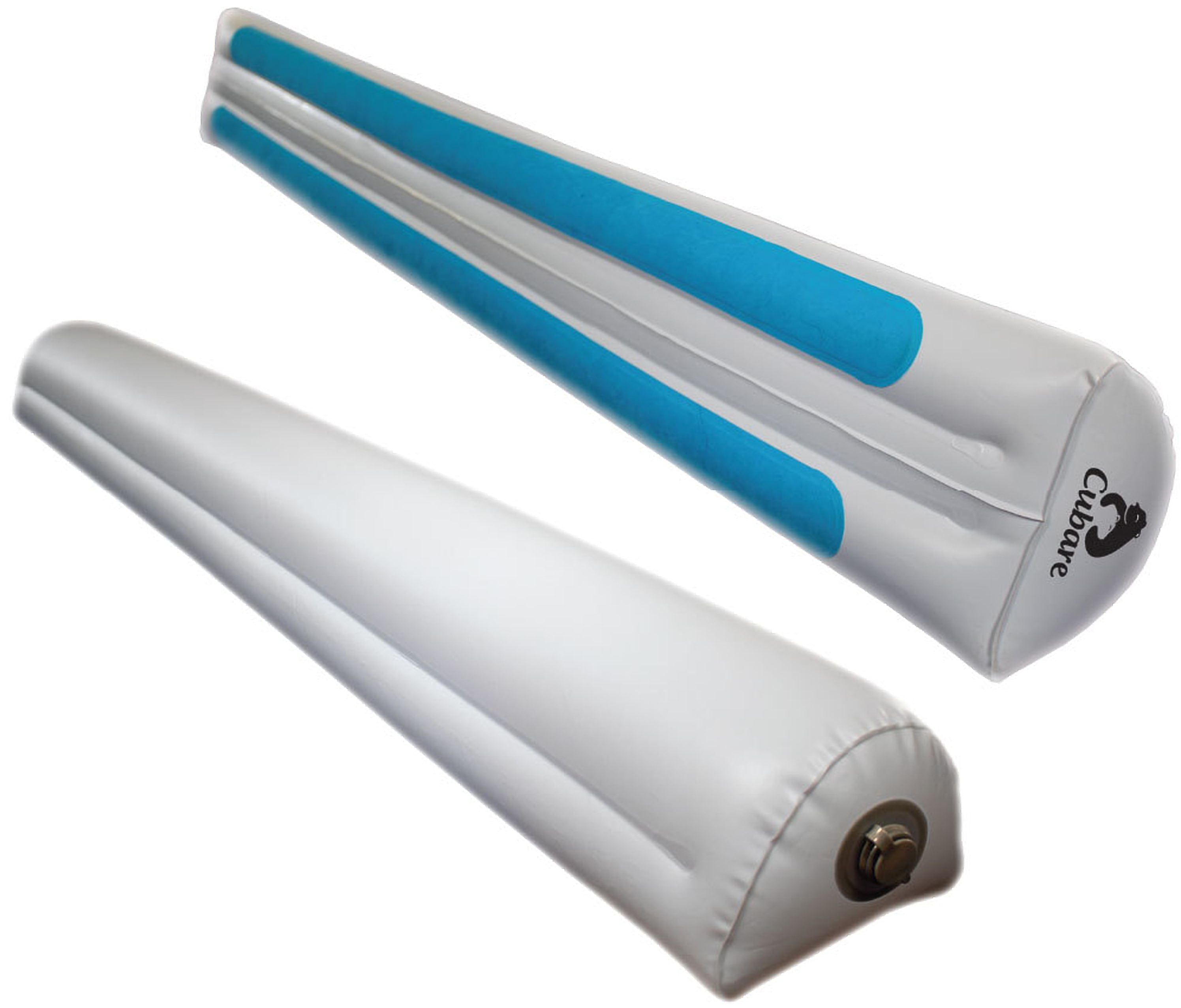 The Cubare Inflatable Bed Rail Bumpers Portable 2 Pack are designed to address the danger to children of nighttime falls. The inflatable design and included storage bag enable packing into luggage. The 2-pack takes up approximately the same amount of space and weight as a pair of jeans. Children are more susceptible to falling out of bed when in a bed they do not sleep in regularly, which is why a portable travel design is the best choice. The safety bumpers can also be used at home for children who are active sleepers or who are transitioning into a new bed.
Usage: Once inflated, the bumpers are placed under the fitted sheet on the edges of the bed, creating a raised edge to prevent a sleeping child from rolling off. The pressure of the child's weight transfers to the bumper underneath, keeping it in place. The bumper triggers a child's "Passive Safety Response" while asleep, causing them to move away from the danger.
Some features:
WaterPROOF nonporous material: not just "water resistant"; rejects moisture that supports mildew, mold, and bacterial growth.
Bumper design avoids deadly entrapment scenarios caused by standard railings or drop down bed gates.
Airtight design doesn't compress like foam when rolled onto or attract and harbor dust and allergens like foam bumpers. Yet when deflated, compresses much smaller, lighter, and easier than foam bumpers.
Independently tested for harmful chemicals and compliant with CA Prop 65, ATSM, CPSIA, and CPSC safety standards; 100% BPA, Lead, and Phthalate SAFE. Testing done by SGS Inspection and Testing Services, Test Report #s: GZHL1811049748IP and GZHL1811049748IP on Nov 22, 2018
Reinforced and capped, inflation port. Much stronger and more reliable than the standard cheap nozzle which stick outs and requires one to pinch it to release the air. Our flush design eliminates the need for a separate pump and hoses. It is quickly and easily inflated by mouth. Deflation with the touch of a finger on the spring release mechanism inside the port.
What we eliminated and why:
Separate pump and hoses: More parts to get lost or break. Research shows consumers are often frustrated by pumps and hoses. In addition, they are more harmful to the environment both from production and when thrown away.
Covers and straps: Again, more parts complicates matters. Covers tend to harbor moisture and bacteria. Straps are often difficult to get under the heavy mattress and unnecessary as well as difficult to launder.
Leaks: Reinforced seams and thicker material eliminate the majority of leaks. We also do an inflation test on each item prior to packaging to check for defects (leakage).
The Cubare Health and Safety website is located at https://www.cubaresafety.com/ and the set can be found at https://www.amazon.com/s?me=A1OX1UU59G0UAX&marketplaceID=ATVPDKIKX0DER
Cubare has a 100% Money-Back Satisfaction Guarantee on their products.
Cubare includes a postage-paid Business Reply Mail card with every purchase so the product can be registered for a Safety Recall database.
Cubare also provides a web address for online registration for safety recall purposes and a limited lifetime extended warranty: https://www.cubaresafety.com/warranty-registration
Available online at: https://www.amazon.com/s?me=A1OX1UU59G0UAX&marketplaceID=ATVPDKIKX0DER