FetchFuel BELLY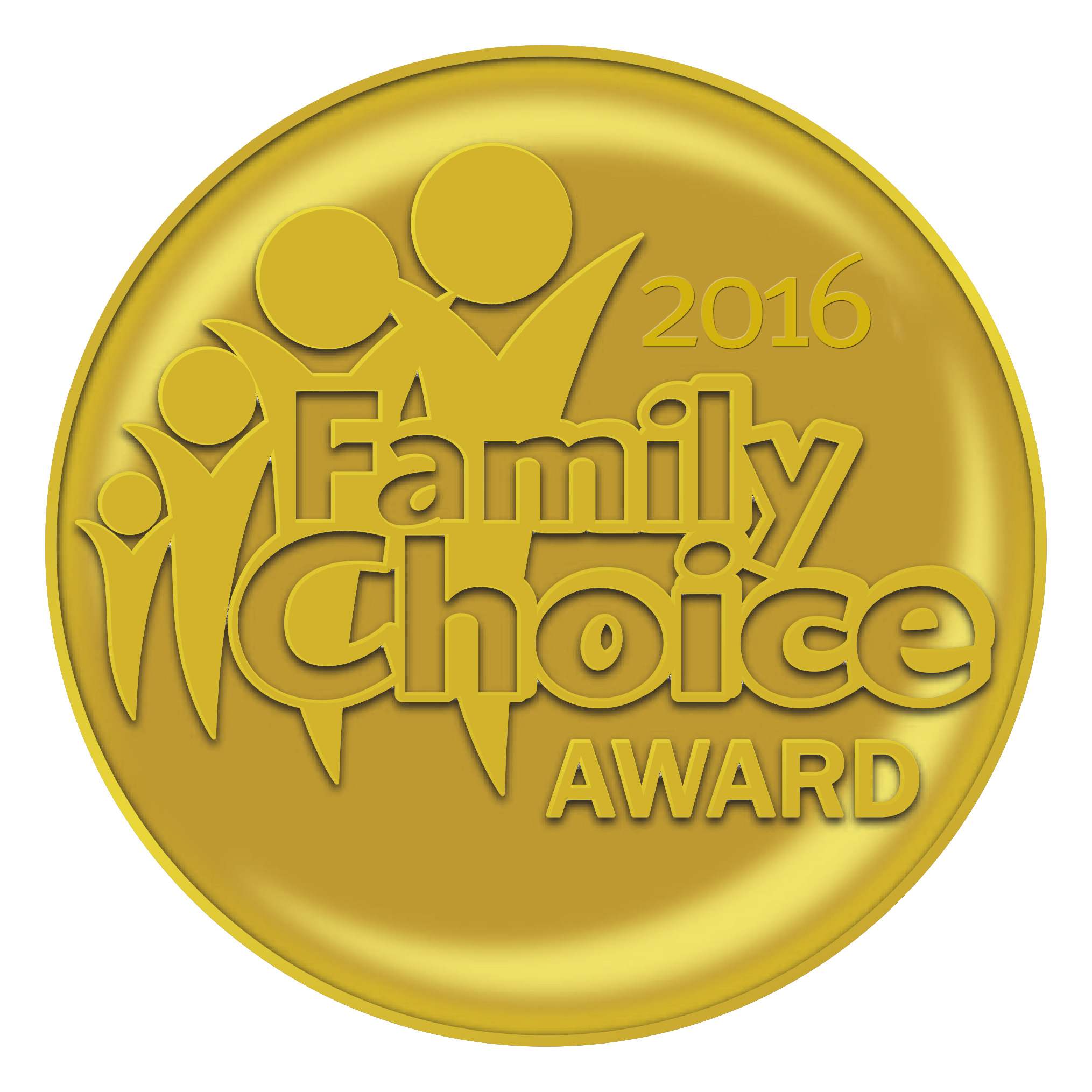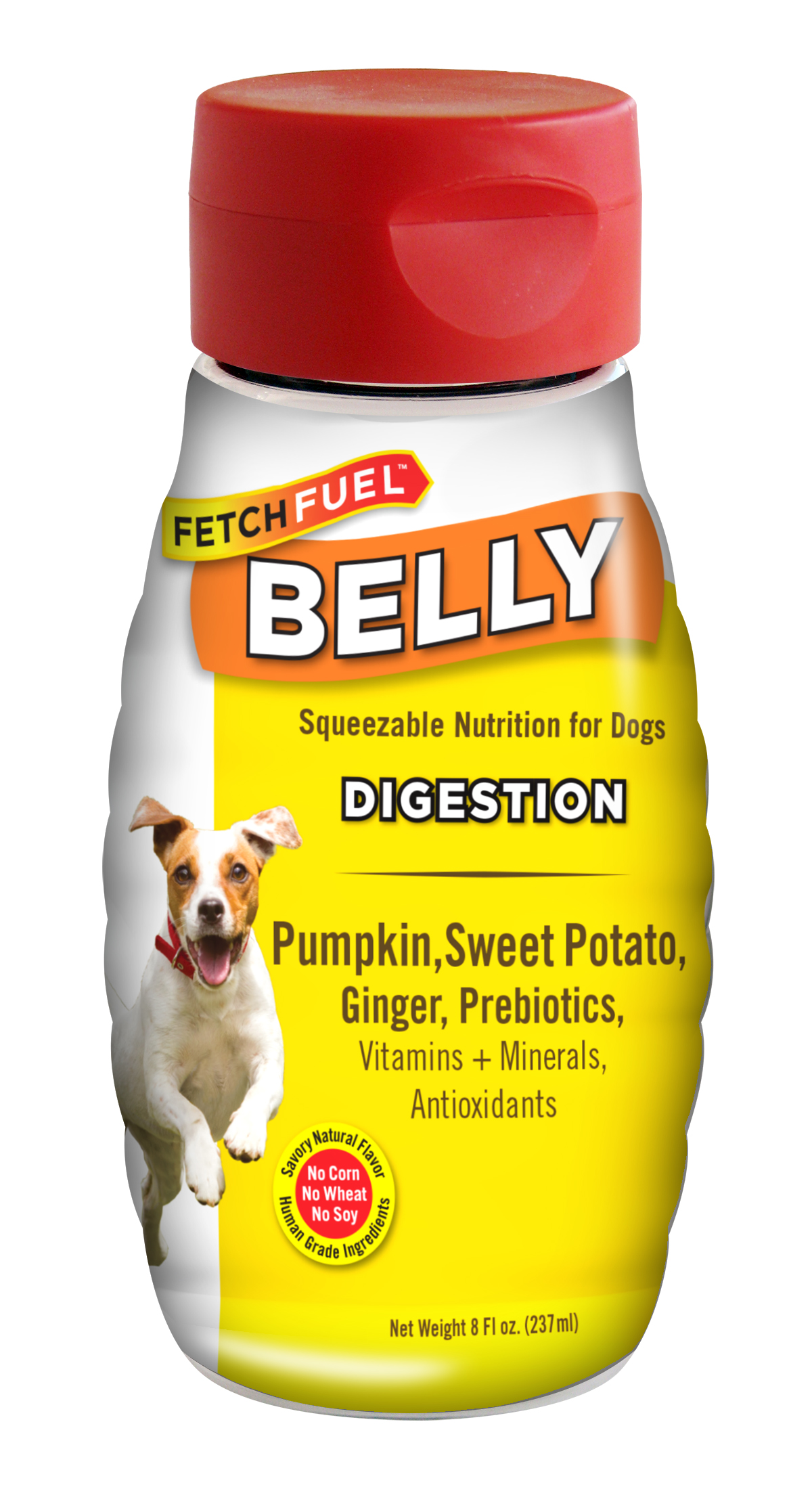 A complete and balanced diet is critical to a dog's vitality and longevity. In many cases, dog food may fall short on providing the necessary nutrients for dogs to thrive, leading pet parents to turn to supplements for their dogs. However, the expensive pills, powders and fattening treats can be hard and stressful to deliver. Now, pet parents have a solution with FetchFuel™. FetchFuel BELLY is a naturally tasty and easy way to boost your dog's daily diet with fiber, prebiotics, antioxidants, vitamins and minerals.
The superfood-packed sauce comes in a squeezable bottle, providing a simple and easy way to deliver the highest quality nutrition to your dog. One squeeze of FetchFuel BELLY on top of a dog's food gives a daily dose of important nutrients to provide additional support for dogs' belly and overall health.
Crafted with 100% natural pumpkin, sweet potato and ginger, tasty natural flavors that dogs love, BELLY gives dogs the highest quality nutrition to boost a dog's daily diet while at the same time protecting and soothing even the most sensitive stomachs.
Whether pet parents are making a change to their dog's food, soothing a sensitive stomach or just looking for extra nutritional or digestive support for their dogs, BELLY is the tastiest and easiest way to support their dogs' diets. BELLY is uniquely packed with these fiber rich superfoods and comes in the same handy squeezable bottle all FetchFuel customers love.
Where to Purchase: Available online (www.FetchFuel.com) and at pet specialty retailers across the United States.