FizzWizz All-Natural Cleaning Tablets & Wipe Set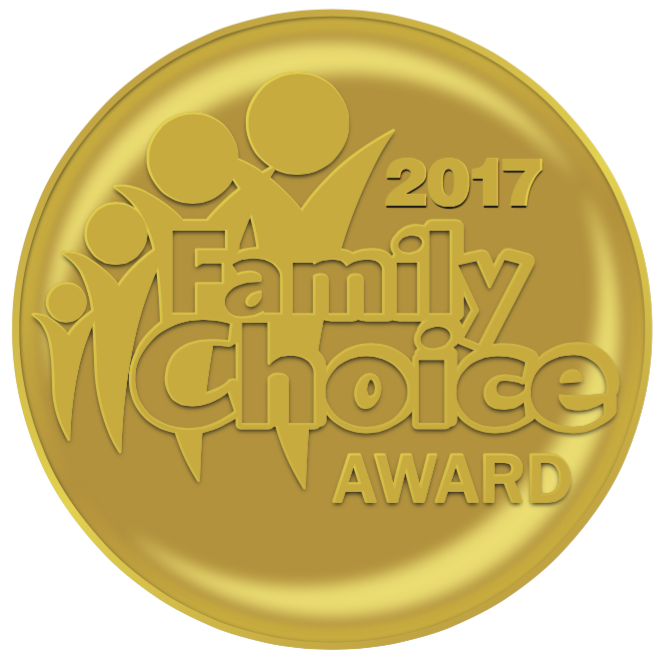 Life moves fast. If your smart phone hasn't convinced you, try having a baby. Busy moms and dads understand the importance of a moment. While life and work has become increasingly on-the-go, safe solutions for busy families have been behind the times! Not any more.
FizzWizz was created to design and develop naturally safe solutions for on-the-go moms and dads, and you're holding our very first product, FizzWizz Cleaning Tablet & Wipe Solution!
FizzWizz is a tablet and wipe solution, with only food grade ingredients. It allows you to safely and easily clean baby's bottles, sippy cups, pacifiers, and just about anything that baby should put in his or her mouth.
FizzWizz is ideal for:
Travel – it's time to enjoy vacation again. No more scrubbing bottles and lugging multiple and potentially harmful soaps and scrubs everywhere you go.
The Car – stuck in traffic during baby's next meal time? No problem! Safely clean and reuse any bottle, cup or container
Restaurants – because a clean bottle usually isn't on the menu.
Out All Day – whether you're at an amusement park or spending a day at the mall, you no longer need a bag full of bottles or to force yourself to "clean" baby's bottle in a "dirty" public restroom.
At Home – spare the dishwasher! FizzWizz is easy and safe!
Time waits for no one, and neither does a hungry baby. Say goodbye to dirty, leaky, used up and useless bottles. Say hello to FizzWizz.
Where to Purchase: www.amazon.com – www.walmart.com – www.parentfaves.com