GeoSafari® Jr. Talking Globe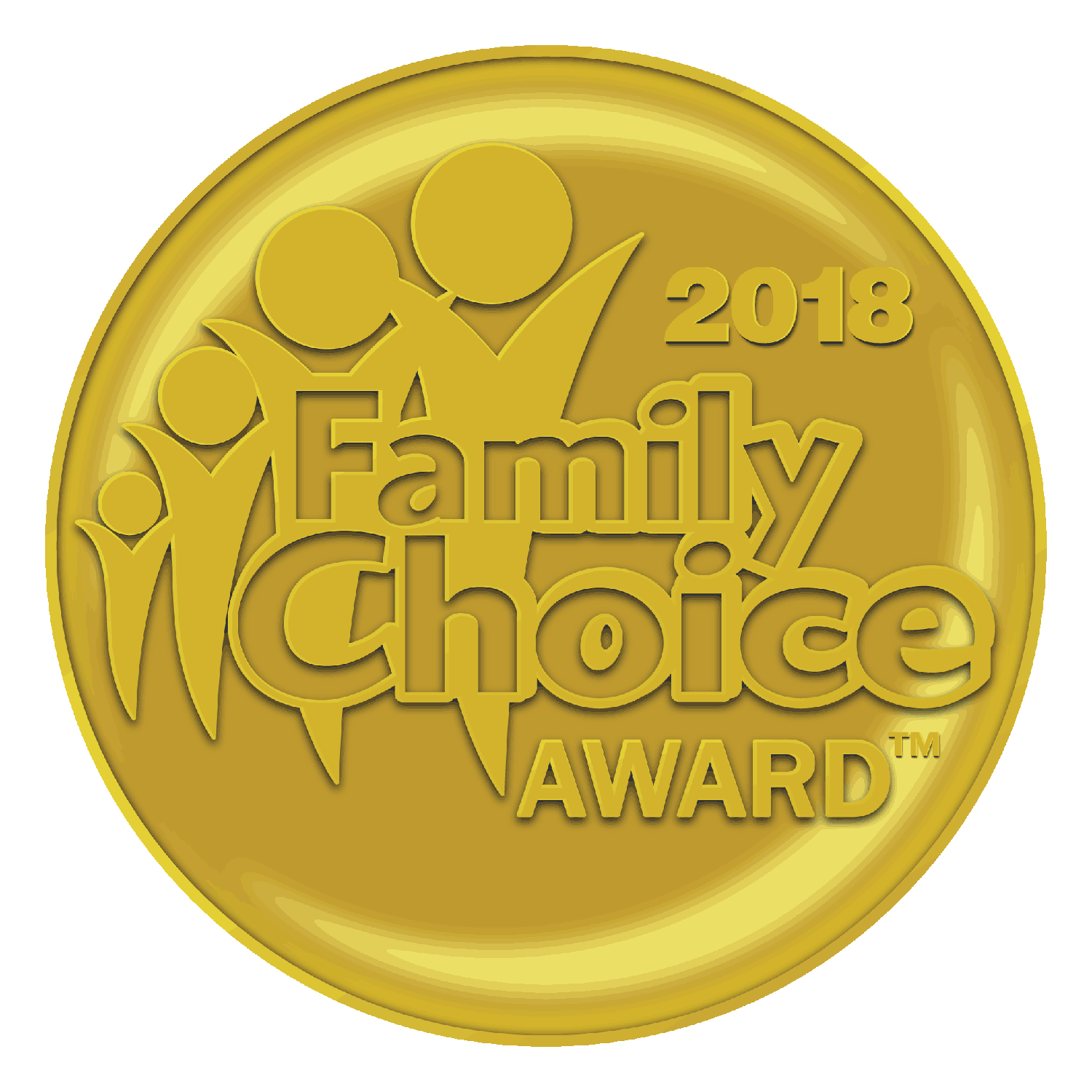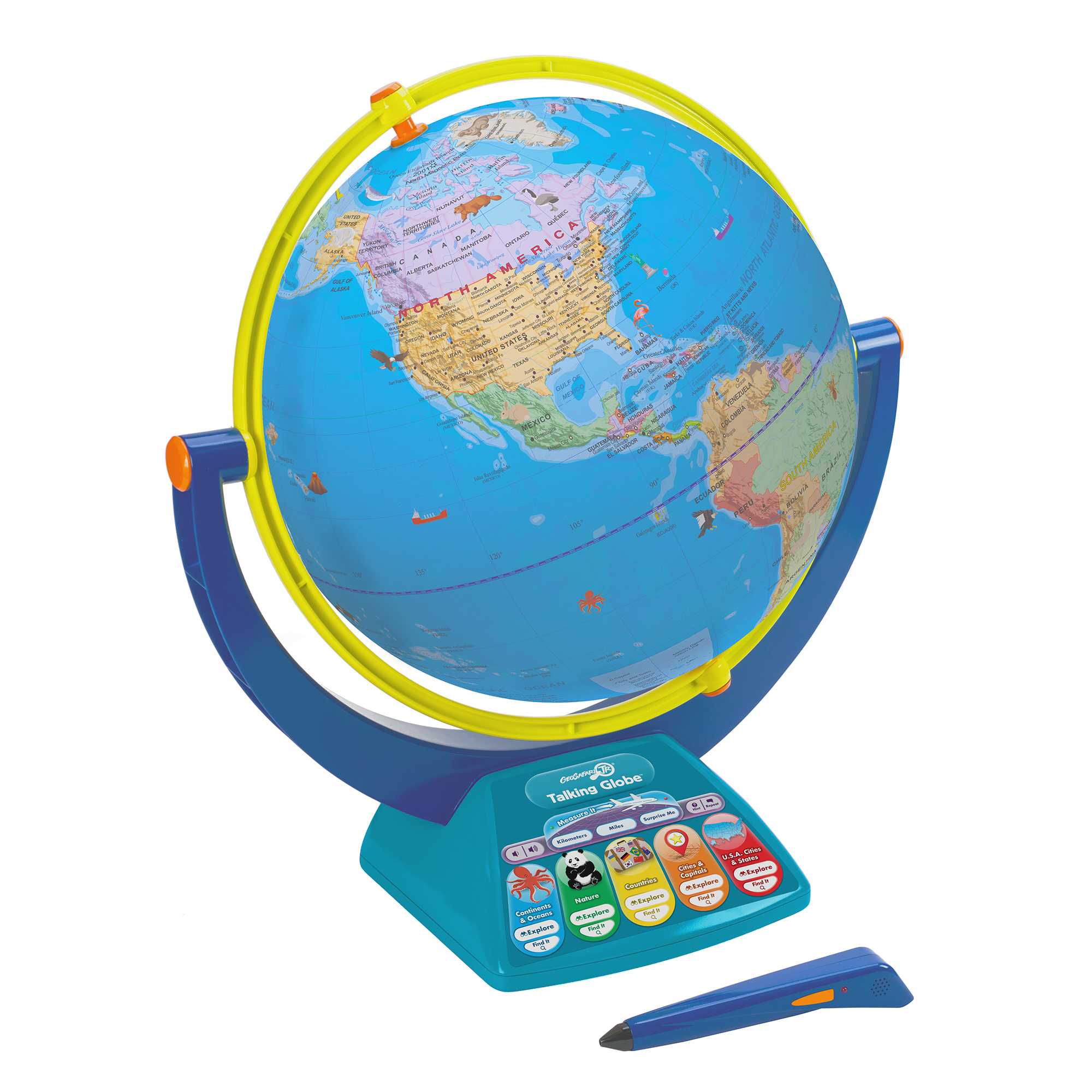 Junior jet setters can explore the world with Wildlife Warrior Bindi Irwin! Updated version of the bestselling Talking Globe provides a high-tech, hands-on, interactive introduction to geography. High-tech globe with dual swivel and smart stylus.
Includes Explore, Find It, and Measure It Modes with over 10 hours of interactive audio. Features continents, U.S. states, animals, and nature.
Available at: http://amzn.to/2CT9i8u