iLuv's Color Gears-MEandMine Story About Emotions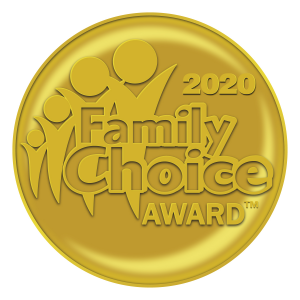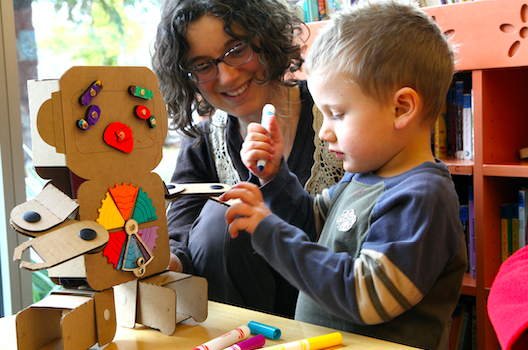 "iLuv's Color Gears" is an educational box that provides kids with an abundance of exciting read-build-play experience. The fun kicks off with reading a mission-packed story to help a special robot on her journey of discovering all types of emotions.
Next, the little learners turn their attention to a STEAM powered project to build a cardboard robot and once built, inspires countless hands-on activities and highly social pretend play to empower children discover a million and one reasons to love all the weird and wonderful feelings inside!
iLuv and the charades game can also be used for everyday fun as a way to help kids express their emotions and develop a fundamental love of self.
Available online at: https://meandmine.com/products/iluv-meandmine-story-about-emotion