JWalker Dog Harness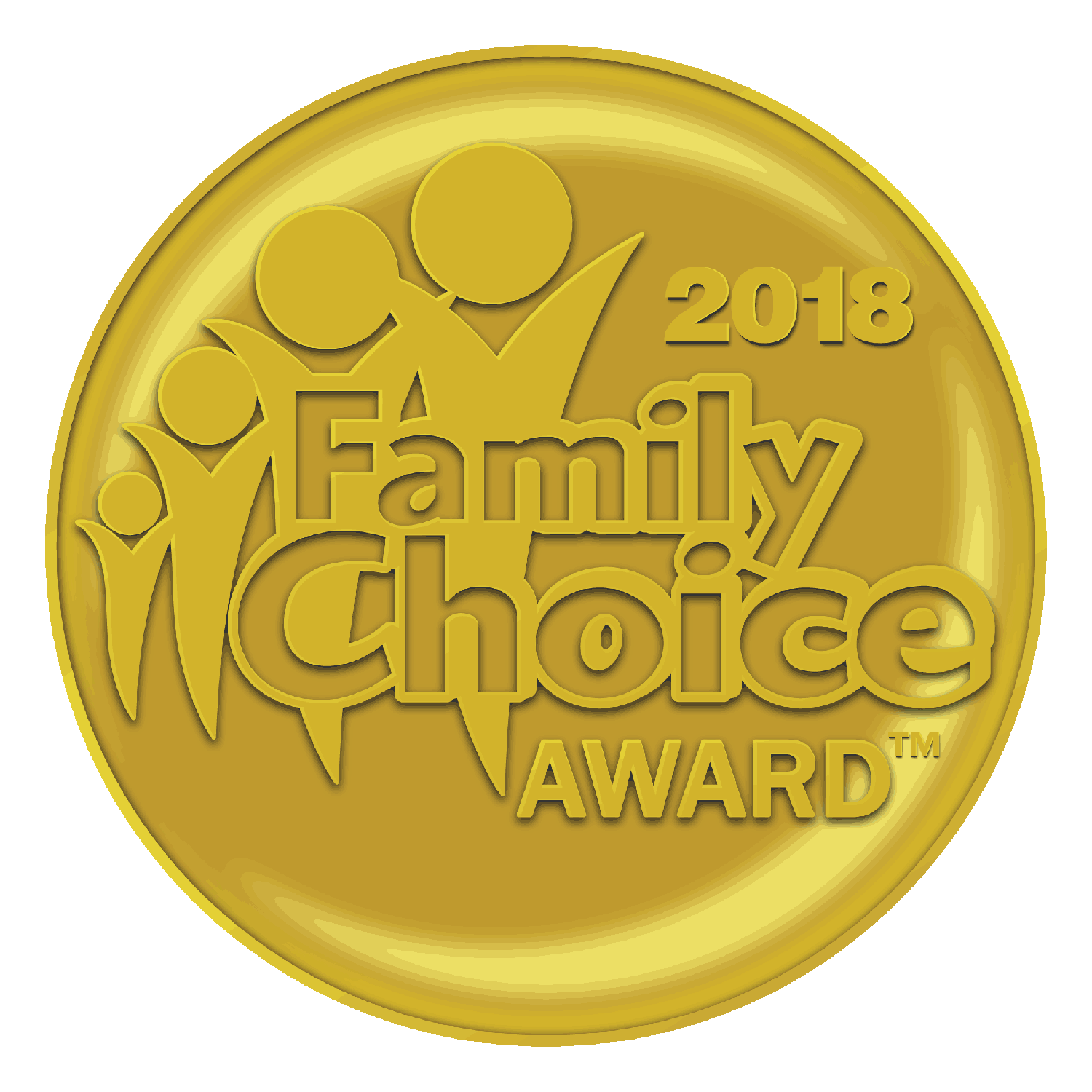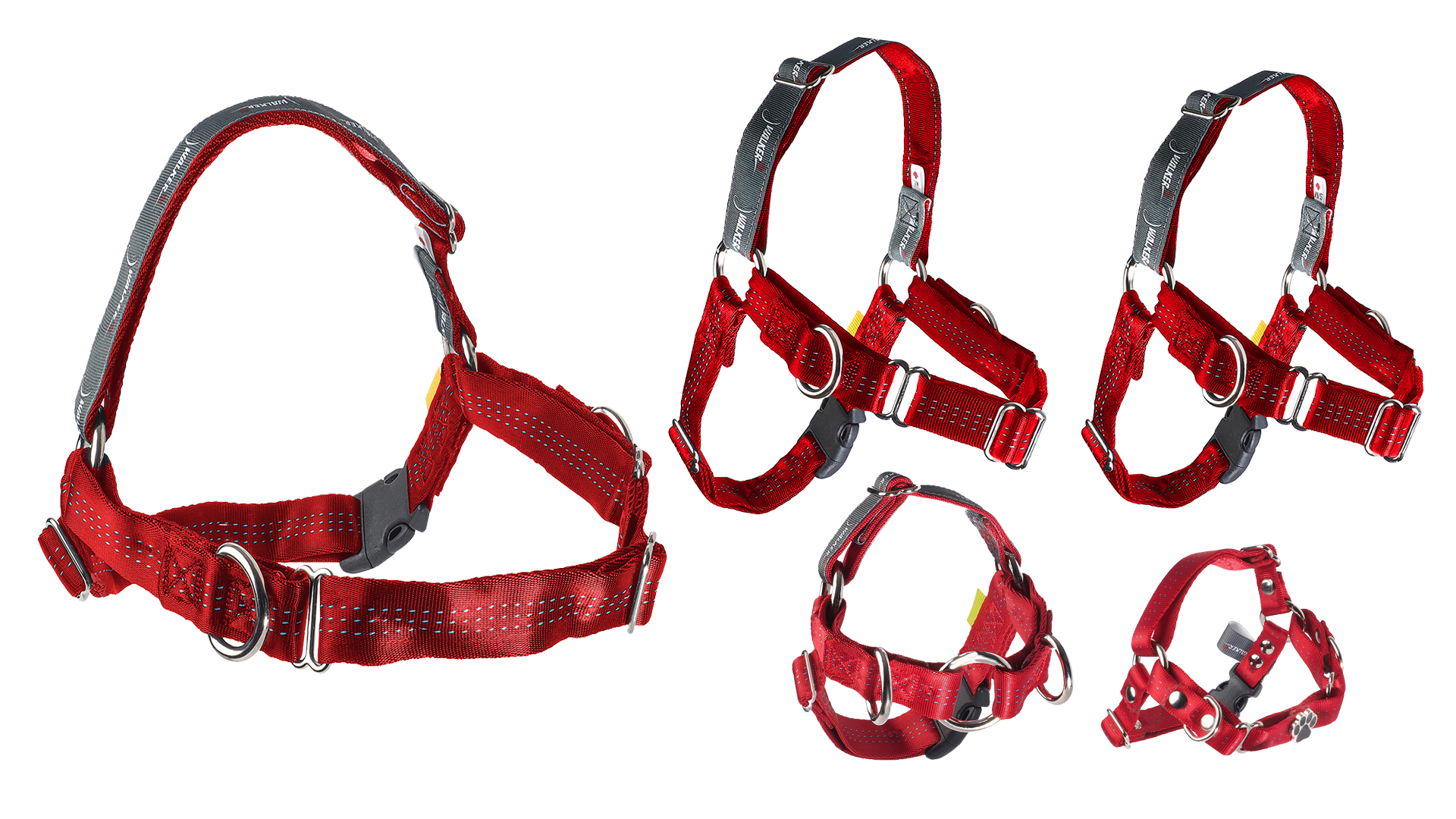 A HUMANE AND HIGH QUALITY SOLUTION THAT WORKS!!
The JWalker dog harness was invented by a Canine Behaviour Expert, Jessica O'Neill to stop dogs from pulling. It has a unique and patent-pending side/shoulder attachment design that's used to redirect a dog's focus with little effort and lets you reward good behaviour. The JWalker dog harness is handmade from premium tubular climbing webbing designed not to cause irritation, burning or chafing of the dog's skin.
Owner/inventor, Jessica O'Neill began working in the industry ten years ago and has had the opportunity to learn about the areas that dog owners struggle and the products available on the market to assist them. She has an extensive knowledge base in learning theory and practice. She is a long-time entrepreneur and operates other divisions of the corporation including a behaviour/training consulting service and a behaviour boarding and rehab home. Jessica is a mother of four human and four 'fur' children. JWalker believes in the humane treatment of all animals. We practice science-based methodologies and focus on owner education. The JWalker Product line is a true reflection of our core philosophies; REAL, Balanced, Smart.
JWalker Products can be purchased in over 300 independent retail locations across Canada as well as on Amazon.ca, theshoppingchannel.com, staples.ca and shop.jwalkerdog.com