LoveBug Probiotics Labor of Love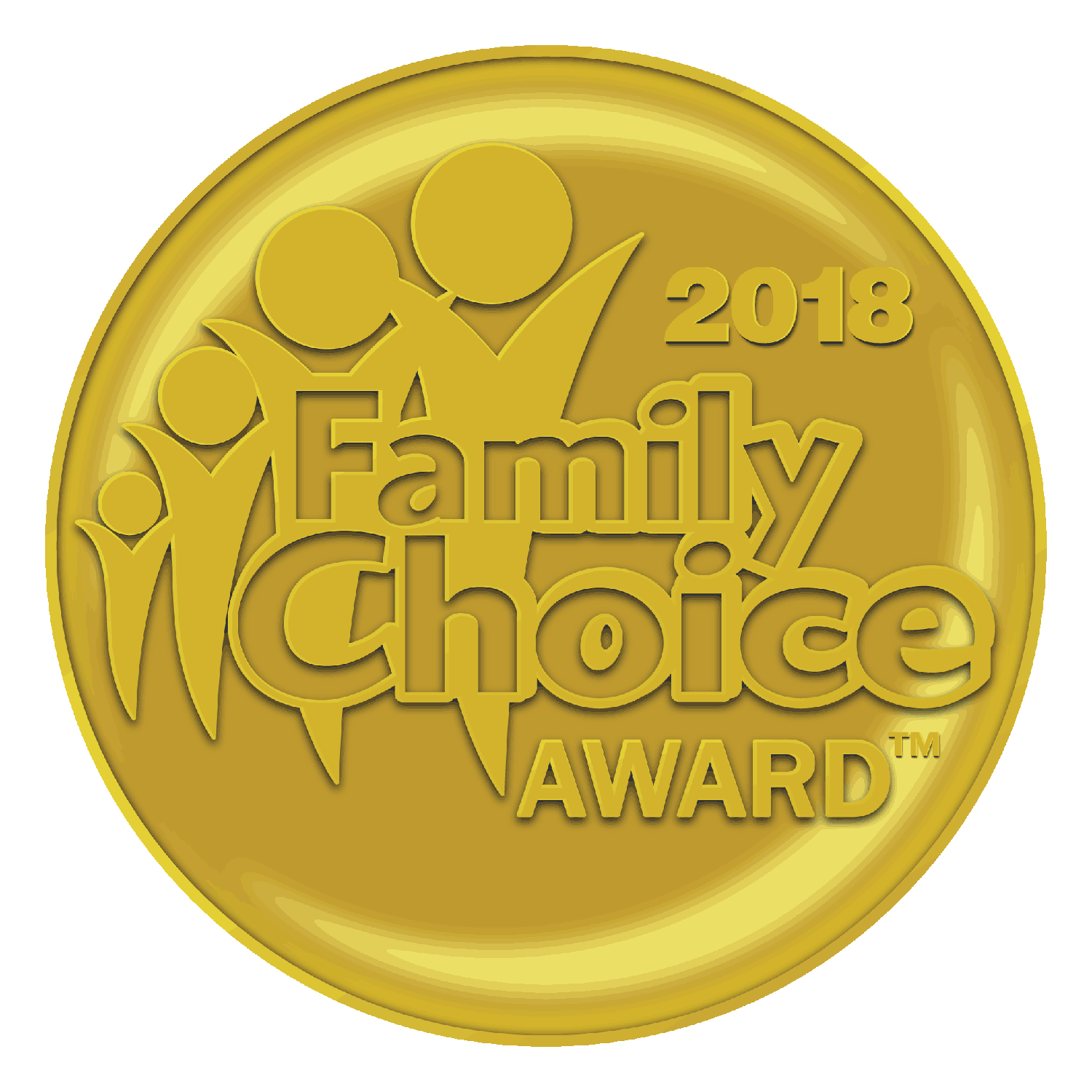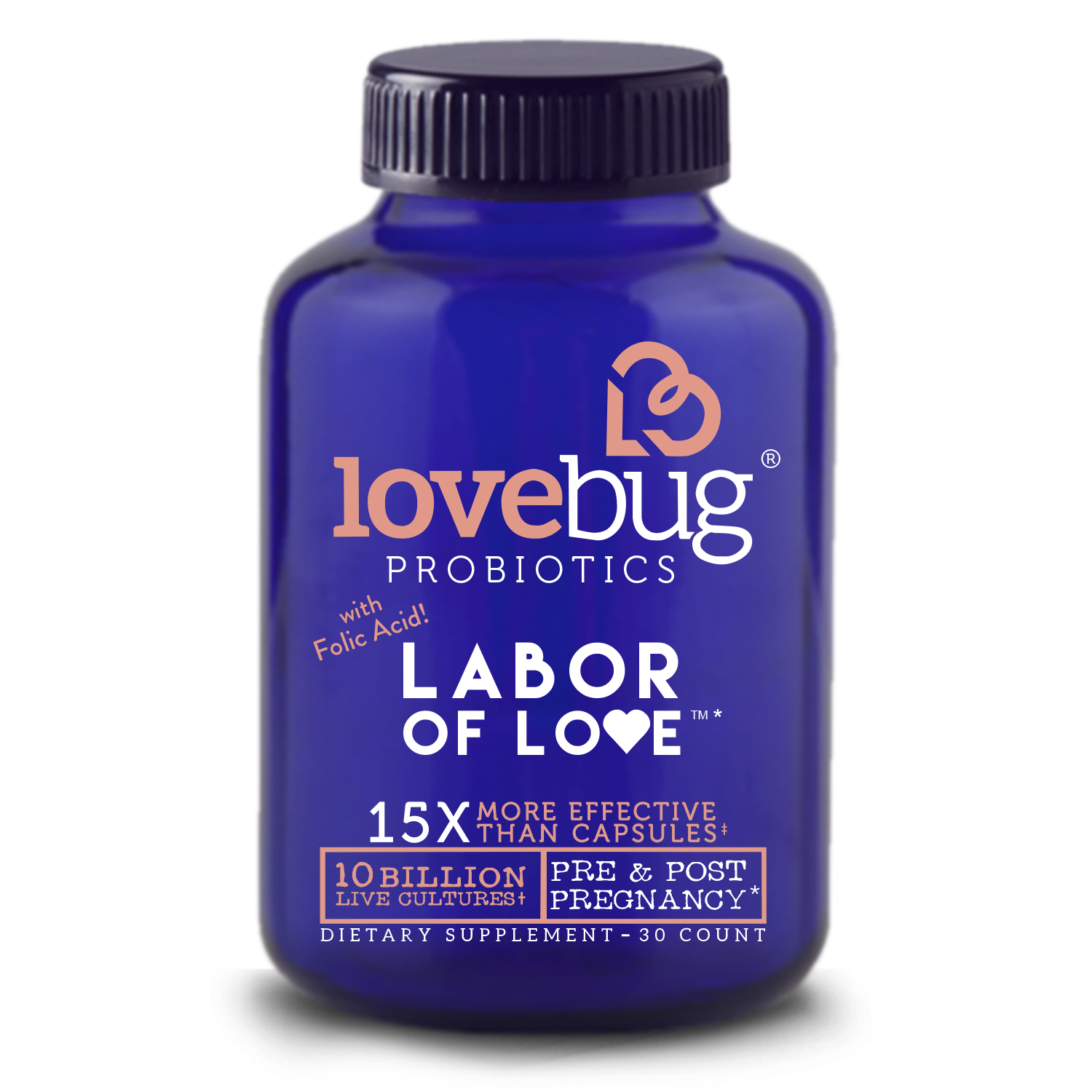 Labor of Love features a specialized blend of probiotics formulated for the specialized needs of expectant mothers and their growing infants. The billions of helpful bacteria in every tablet are designed to help nurture mom and baby before and after delivery, with 250 mcg of folate to help prevent a variety of birth defects.
Probiotics like those packed into Labor of Love can aid digestion, boost nutrition absorption and reduce constipation for happy moms and babies. Also, just like our other probiotics, this supplement uses BIO-tract® technology to help as many organisms survive digestion and reach the digestive tract to do their work.
Where to Purchase: Meijer – Wegmans – Harris Teeter – Fresh Thyme – Target – Raley's – The Vitamin Shoppe – Giant Eagle – Fairway – Amazon – Jet – Lucky Vitamin