Lullabuddy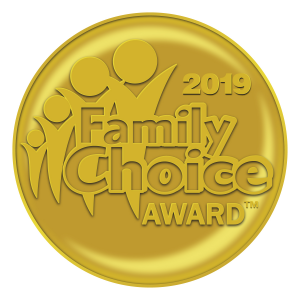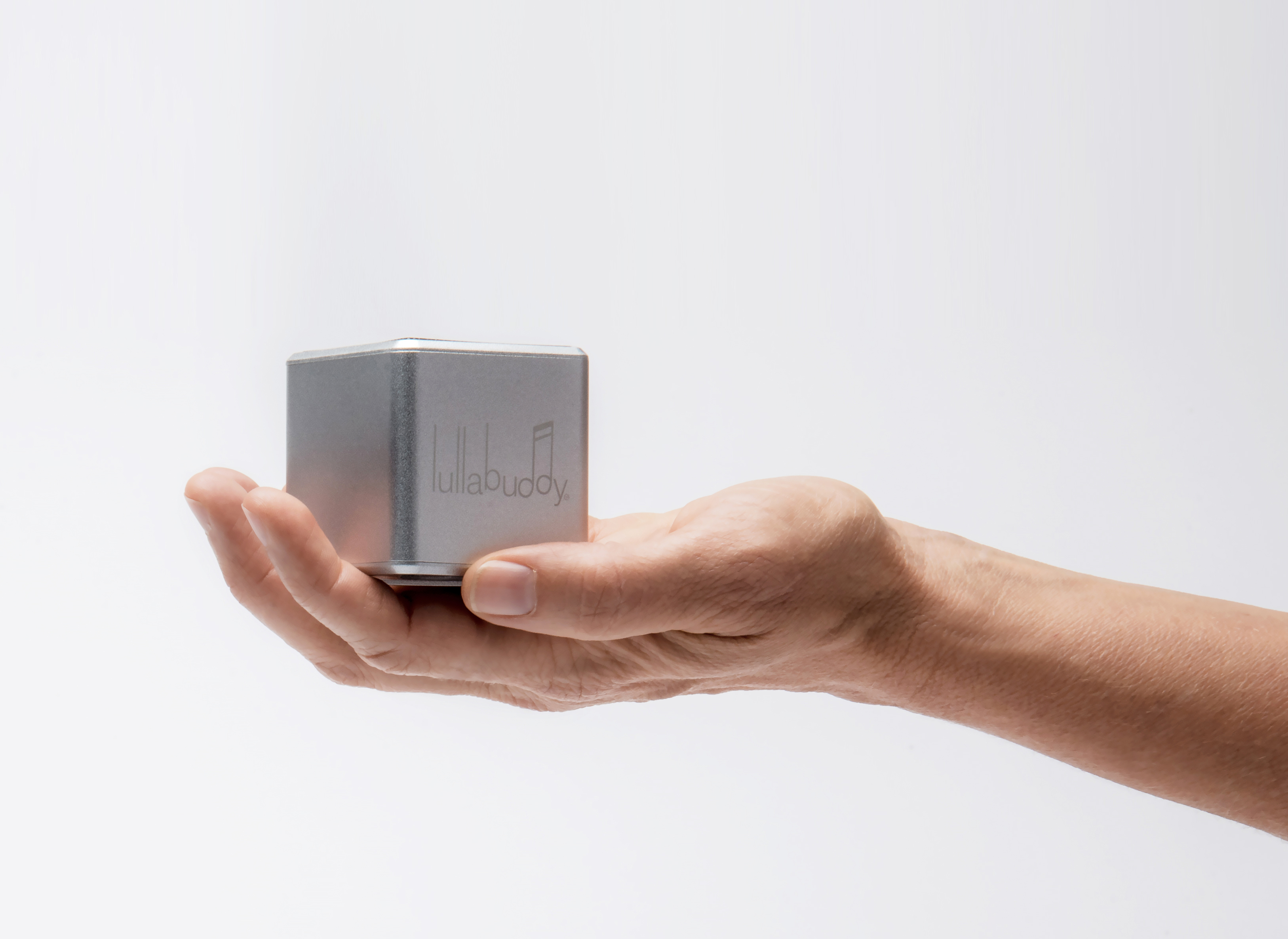 The Lullabuddy is a lullaby player & speaker that comes pre-loaded with 2 hours of Mae Robertson's award winning lullabies and love songs.
The best thing about Lullabuddy is that parents love the music as well. It's perfect for bedtime and nap-time of course, but it's also great as a soundtrack for any time parents spend with their baby. They can turn off all the other distractions, turn on Lullabuddy, and just be together for a little while.
It comes with a shuffle button, a one-hour timer, and a mini USB cable for charging. When fully charged, it will play for up to 18 hours. The music was remastered specifically for the Lullabuddy and the sound is amazing. The speaker is also Bluetooth enabled so that other music can be played from a mobile device. Lullabuddy is so simple to use. Just press play. It can easily be turned on or off with one hand even in a darkened nursery.
Available at: https://lullabuddy.com