Maggie the Moomaid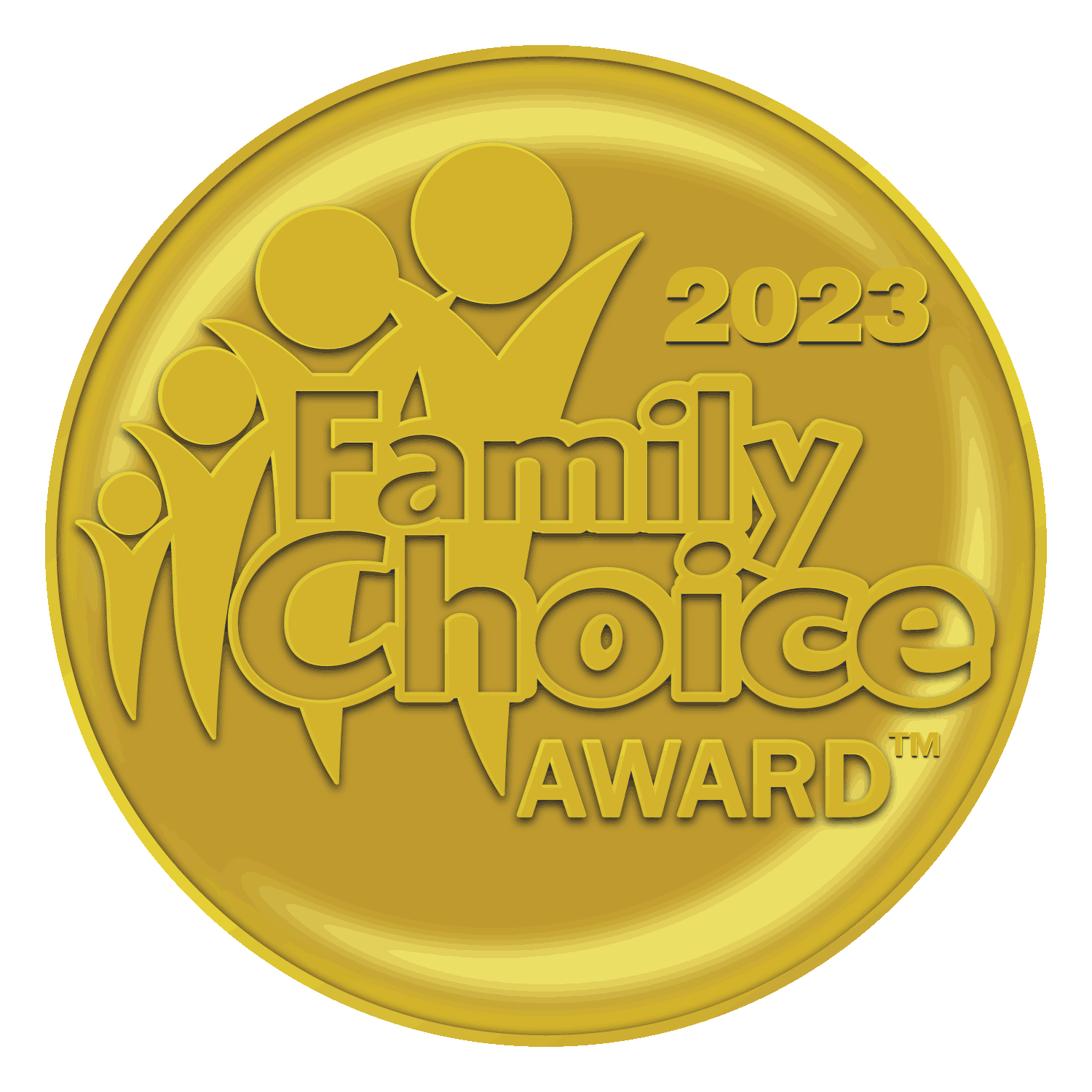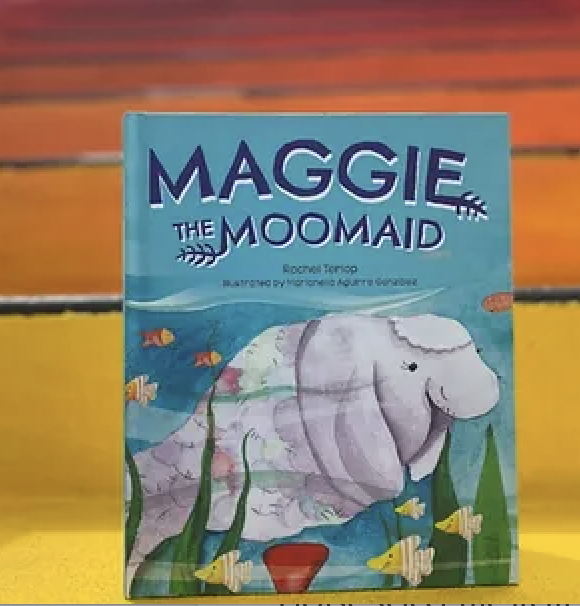 Maggie the Moomaid is a body positive children's book that was released by Mascot Books in March 2020. In June 2020, Maggie won a Mom's Choice Award. The story revolves around a manatee named Maggie, raised by two mothers, who loves to dress as a mermaid! However, she encounters hurtful comments made by the sleek and slim dolphins at her school. Maggie uses her creativity and reframes these comments as fuel to design an even more fabulous mermaid tail for herself.
Available online and at: This book is available at national retailers such as Amazon, Barnes & Noble, Hudson Books, Books-a-million, Target, and Wal-Mart.
The book is available through local retailers in select cities: Politics and Prose in Washington, D.C., and Boho Chic Boutique in Ballston Spa, New York.