PLAYMOBIL: Royal Lion Knight's Castle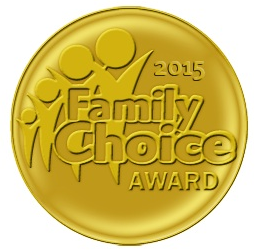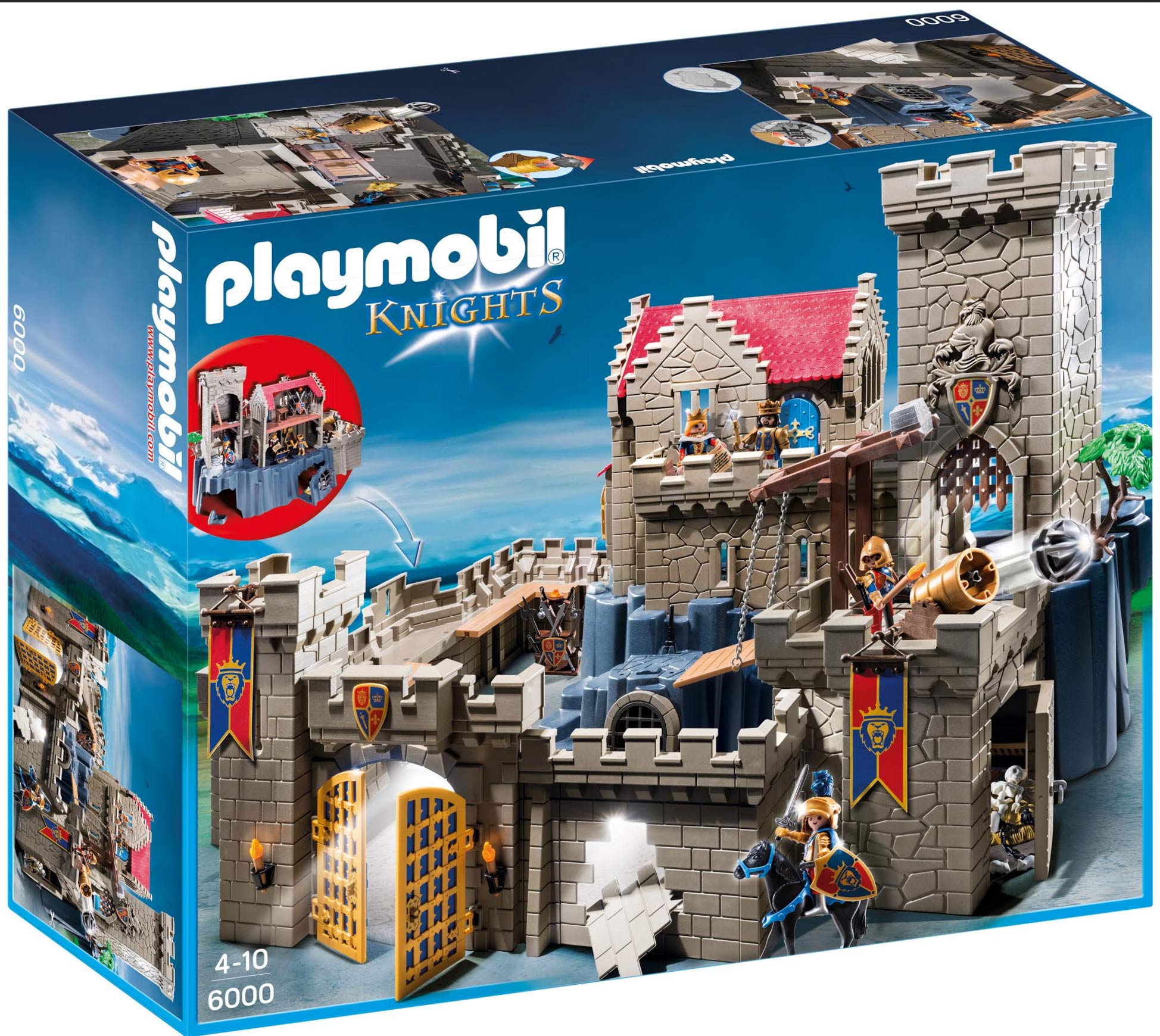 Defend the kingdom from enemy attacks with the Royal Lion Knight's Castle. With a functioning portcullis, drawbridge, and defensive cannons, this castle is well-equipped to fend off even the fiercest onslaughts. Brave knights can find all the gear they need to protect the king and queen in the upstairs armory. The castle's breakthrough wall keeps that action alive as attackers aim for the weak spot with their cannons. Any invaders that do find their way into the castle better watch their step or risk falling into the prison through the throne room's secret trapdoor. Set includes four figures, multi-story castle, one horse, shields, swords, cannon, treasure chest, throne, handcuffs, bow and arrow, royal banners, ladders, and tons of other accessories. The PLAYMOBIL Great Dragon (#6003 – sold separately) can be hidden within the rocky cave. This set is also compatible with the torches from the King's Treasure Guard (#6160). Recommended for ages four to ten. Dimensions: 34.6 x 22 x 19.3 in (LxWxH). Suggested Retail Price: $159.99
Warning. Choking Hazard. Contains a small ball and small parts. Not for children under 3 years.