TANGO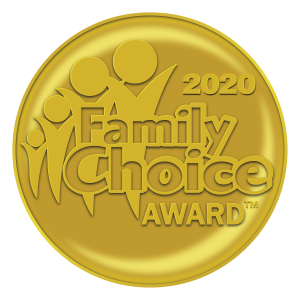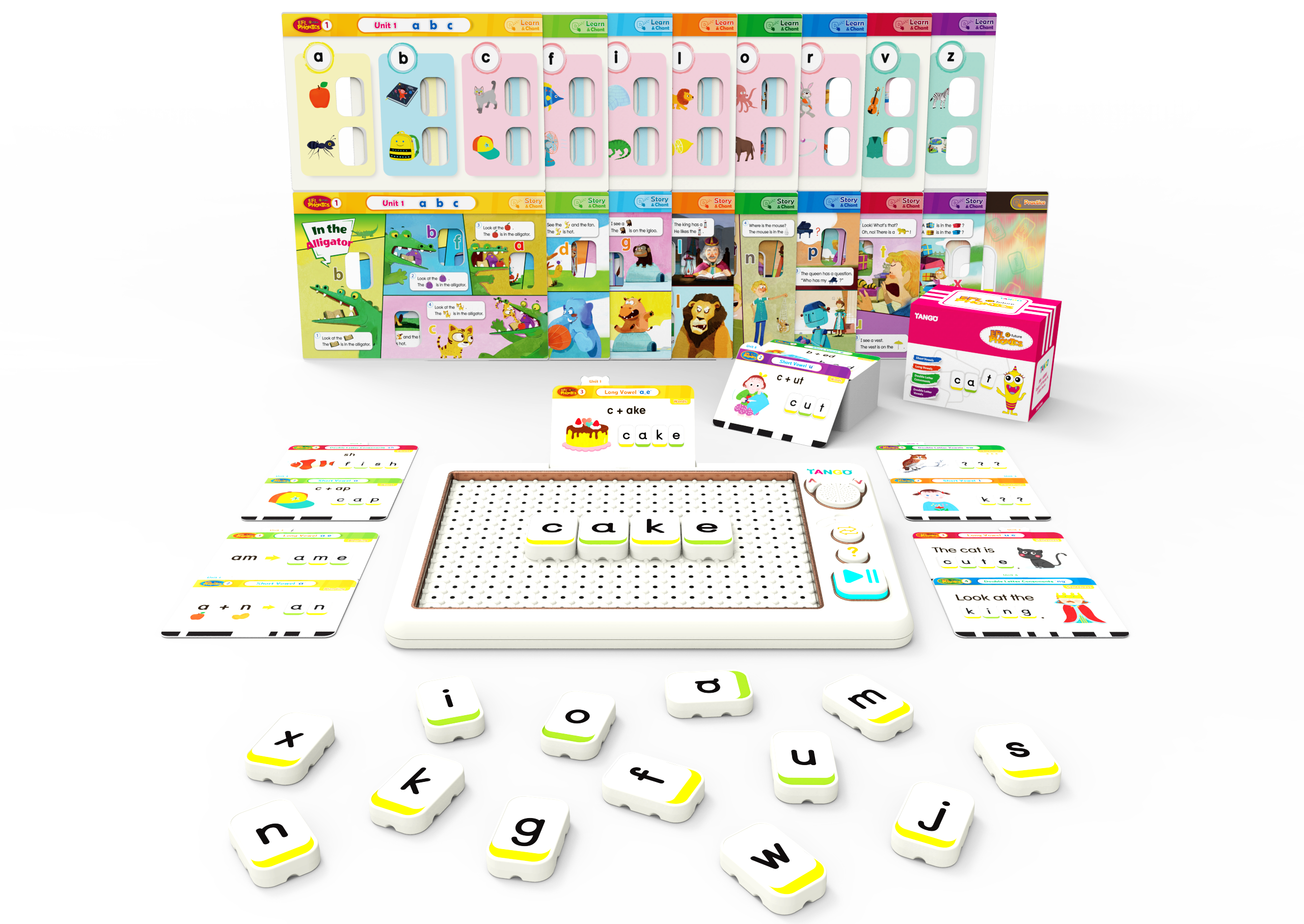 Tango is a smart learning tool for your preschooler to master English phonics in the most effective, motivating and age-appropriate way. Besides, Tango's English Phonics is based on one of the most distinguished English curricula that are specifically designed for preschoolers.
Learners make whatever words they want with our smart alphabet blocks and put them onto the board. The board then detects in what order the blocks have been put. Finally, when the learner pushes the play button, Tango reads the word out loud, just the way it's been made by the learner.
Through this process of combining letters as they wish, they learn the phonics rules by themselves and very naturally, even without parents' help.
Tango, being patient and kind, will not scold even when the word that's been made doesn't make any sense, and rather share words of encouragement or advice. This helps learners develop confidence and creativity.
Let your child touch, play and learn with TANGO!
Available online and at: playtango.co.kr/shop