U-Lace No-Tie Sneaker Laces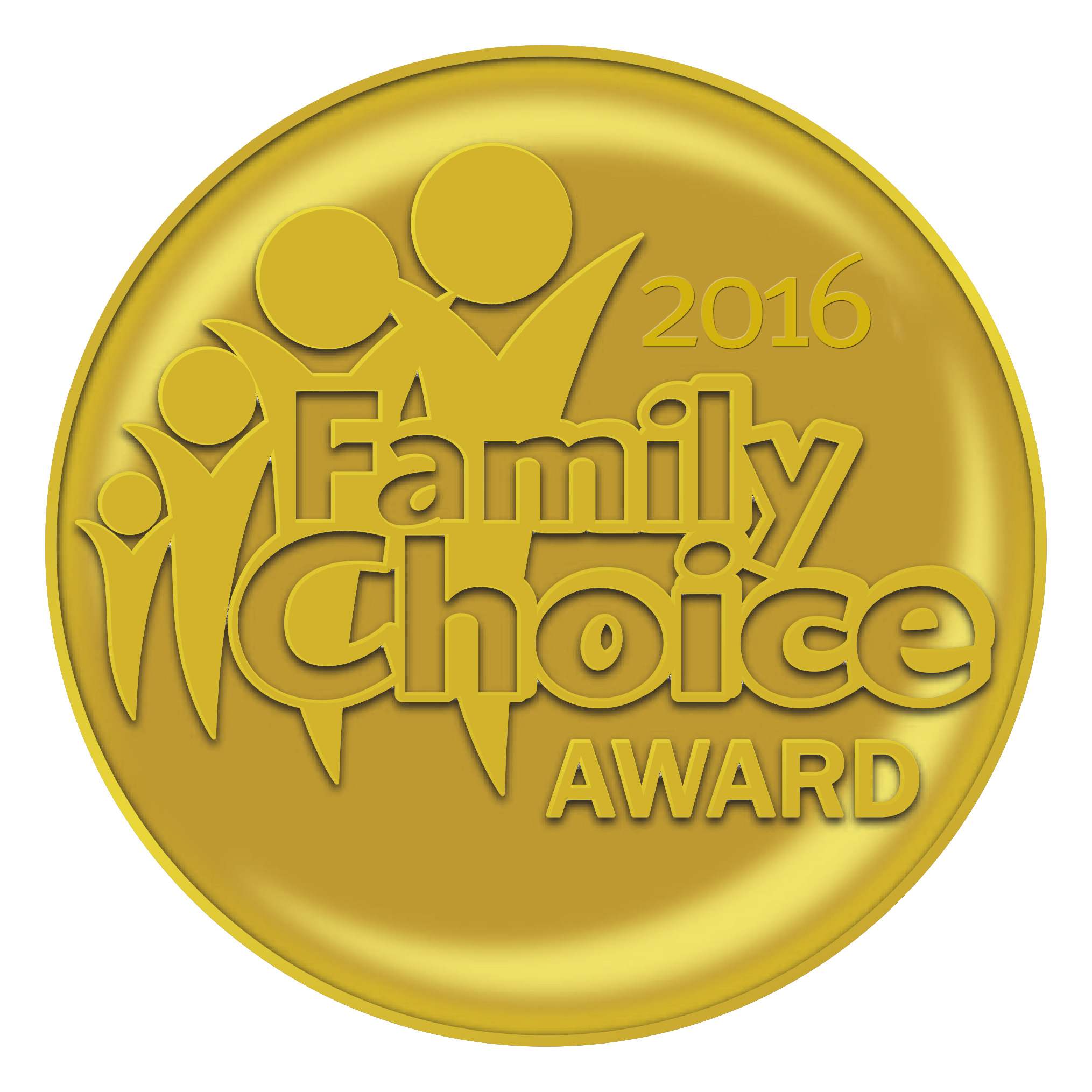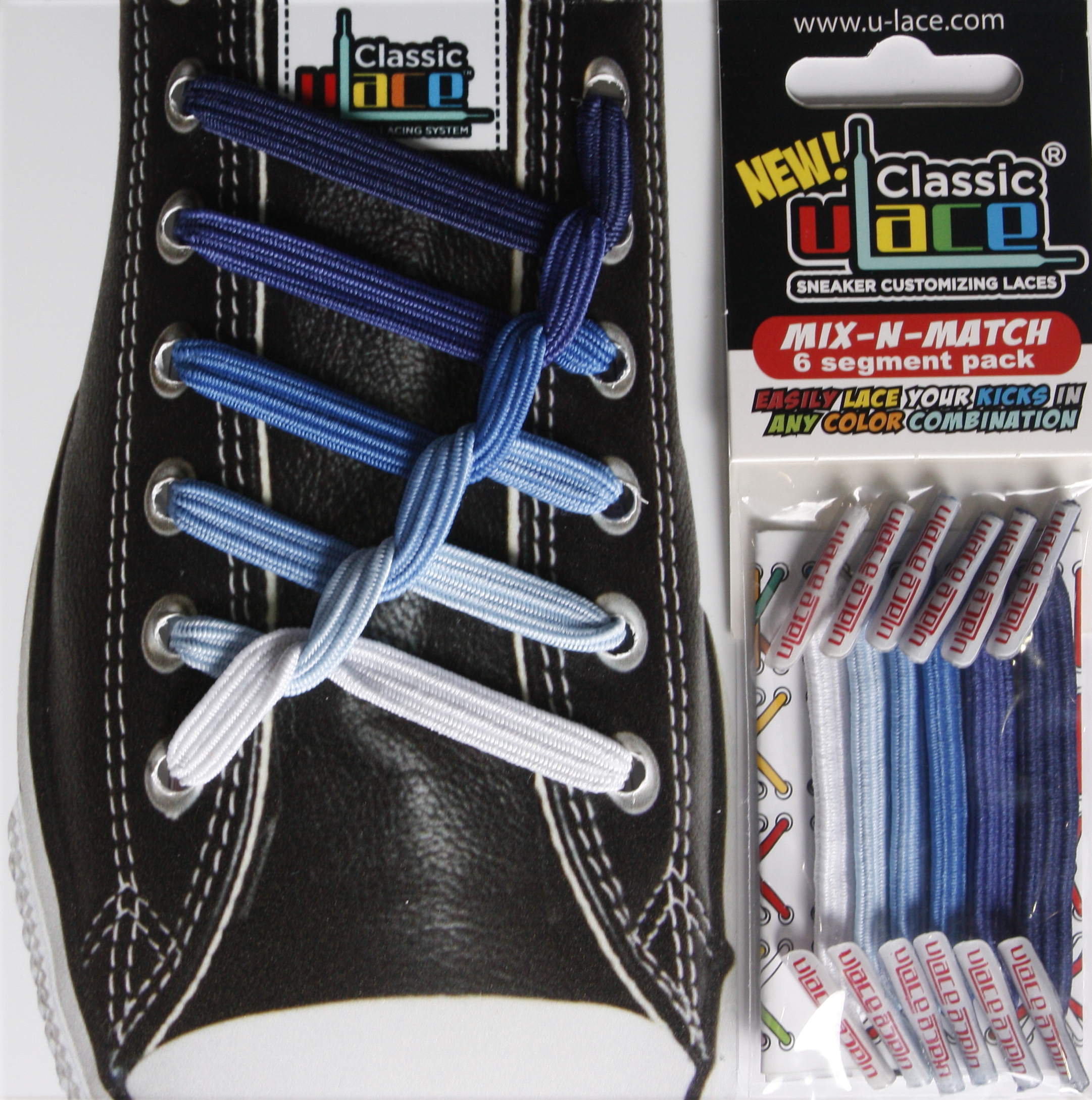 Award-winning and Shark Tank winning, U-Lace no-tie sneaker laces are a modular no-tie sneaker lace that turns lace-up sneakers into slip-ons that never need to be tied. U-Lace comes in nearly 60 colors and features over 40 lacing patterns that can also be used to customize the fit off your sneakers.
Where to Purchase: www.u-lace.com and various independent retailers across the USA and 60+ other countries across the globe.