Adventure Planet DVD GIVEAWAY
Category:
Giveaways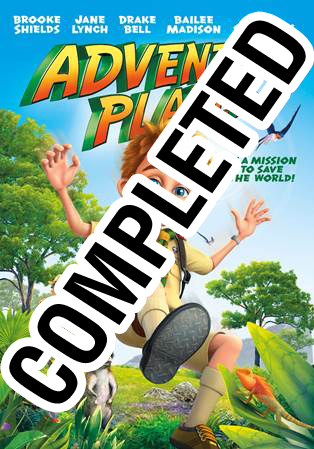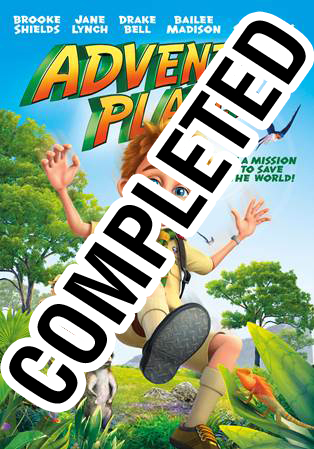 Get ready for this amazing adventure that shows how kids can save the world! NORVA and JORPE are a gifted and loving sister and brother living in Thailand who have unique abilities to communicate with nature. They literally run into SAM, the son of the president of the Capital State, when he gets lost on a scouting expedition. Sam is impetuous and fool-hardy, but he soon learns to respect his two companions as his electronic gadgets go haywire and strange, burning objects plunge from the sky. The kids rush to the Capital State to warn the president and stop the damage, but they're no match for the energy-hungry devices that threaten to engulf the planet. The only way to prevent the complete destruction of the world is to turn off all the power and let the earth regenerate, but how can they get the message across to everyone in time?
We have some copies to giveaway. To be eligible to win a copy Adventure Planet, email us at [email protected] with "Adventure Planet Giveaway" in the title. Please supply your name, address, phone number and email address (so we can let you know if you are a winner).
The deadline for this giveaway is August 25, 2014.