'Til The Morning: Lullabies and Songs of Comfort CD GIVEAWAY
Category:
Giveaways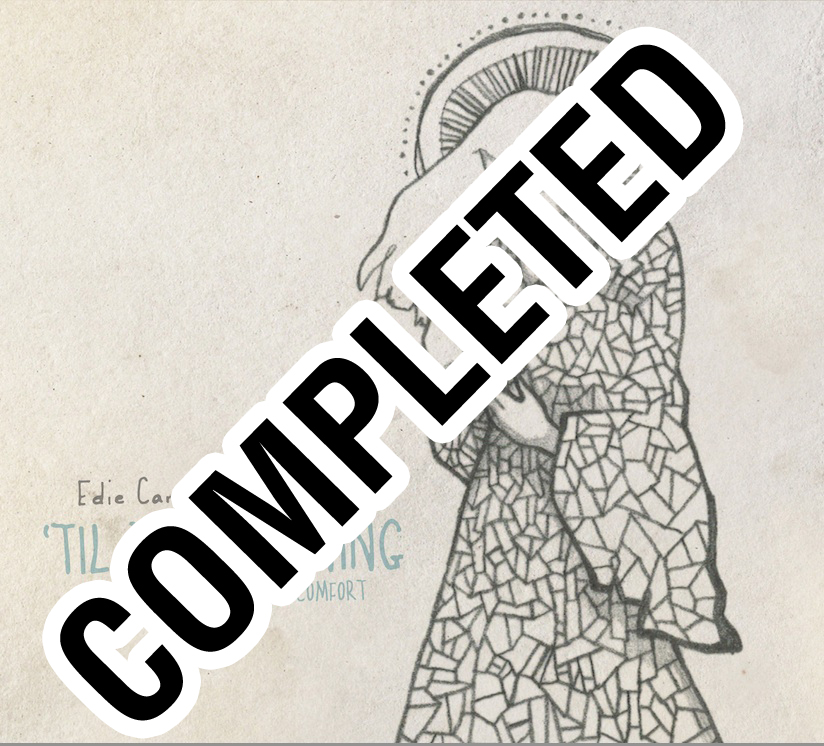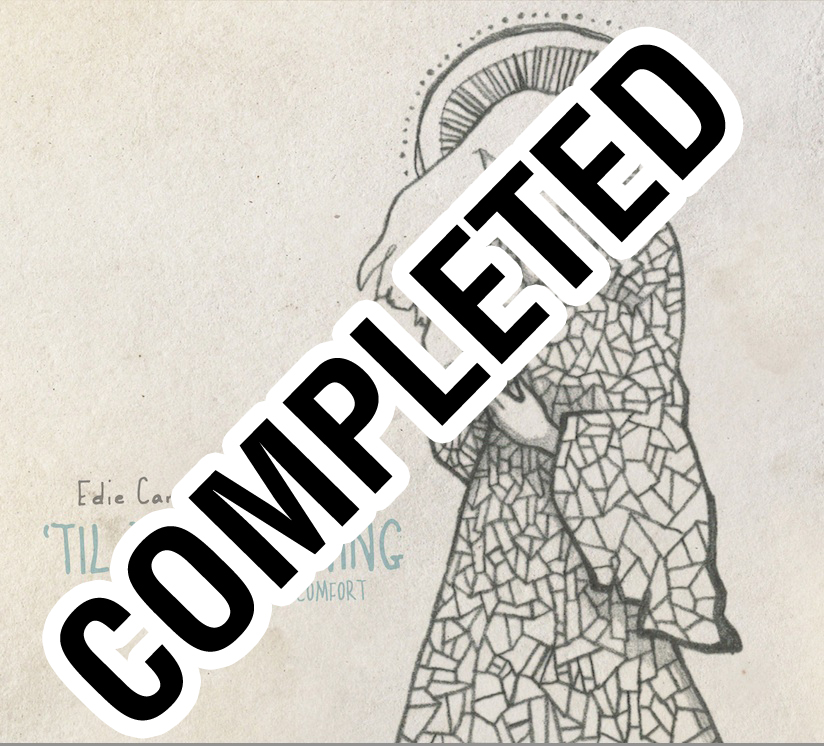 Award-winning singer/songwriters, friends, and fellow travelers on the path of motherhood – Edie Carey of Chicago and Sarah Sample of Salt Lake City – weave their distinctive and yet perfectly blended voices to create an intimate, harmony-laden collection, 'Til The Morning: Lullabies and Songs of Comfort.
'Til The Morning: Lullabies and Songs of Comfort opens with a cover of the Dixie Chicks' "Lullaby," which sets lyrics of maternal love and devotion in a texture of cascading vocal and instrumental lines and features guest performer Mai Bloomfield (of Raining Jane and Jason Mraz) contributing the golden sound of her cello and ethereal harmonies. An exquisite treatment of Wilco's "California Stars" follows, bringing out the elegance of its mesmerizing harmonic progression. Other highlights include the beloved perennial, "Turn Around," "Slumber My Darling" (where listeners are treated to a hauntingly beautiful combination of vocal harmonies floating over the rich sound of a string trio), Paul Jacobsen's tender "I'm On Your Side," the familiar hymn "Softly and Tenderly" (with lyrics modified to reference "Mama" and "children"), Townes Van Zandt's treasured song "If I Needed You," the folk classic, "All The Pretty Little Horses," and "La La Lu," the famous lullaby sung by Peggy Lee in Walt Disney's Lady and the Tramp.
To be eligible to win your own copy of 'Til The Morning: Lullabies and Songs of Comfort, email us at [email protected] with "'Til The Morning Giveaway" in the title. Please supply your name, address, phone number and email address (so we can let you know if you are a winner).
The deadline for this giveaway is August 15, 2014.
About the Author
Francine Brokaw has been covering all aspects of the entertainment business for 20 years. She also writes about technology and has been a travel writer for the past 12 years. She has been published in national and international newspapers and magazines as well as internet websites. She has written her own book, Beyond the Red Carpet The World of Entertainment Journalists, from Sourced Media Books.
Follow her on Twitter
Like her on Facebook