Ava & Lala DVD Giveaway
Category:
Giveaways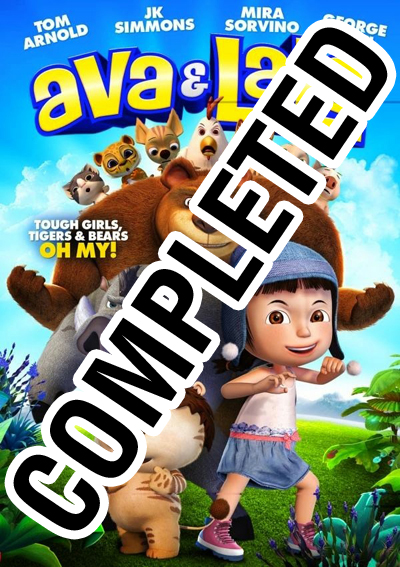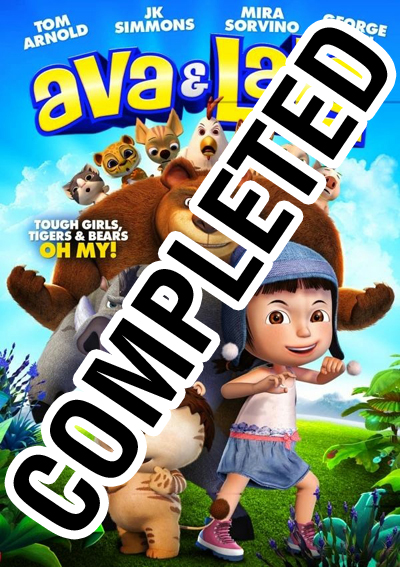 Ava is a mischievous young girl and martial arts student who really knows how to pack a punch!  One day she meets Lala, a cuddly and kind tiger-like creature, and they discover they can talk to each other. She runs away from her village to join Lala in a mystical kingdom of wonderful animals, all specially chosen to live there, safe from humans. They befriend a huge bear who has a heart of gold, Uncle Bear, who tells them that Lala must leave the kingdom in three days, before the fierce Tiger General finds out they're there. Uncle Bear is determined to help Ava escape, but they find out it's not that easy, especially when the other animals discover that Lala has an extraordinary magical power. When Lala is captured, it's up to Ava and Uncle Bear to rescue him in time to get Ava safely back home.
Ava & Lala is rated PG
We have some DVDs to giveaway.
To be eligible to win a copy of Ava &B Lala, email us at [email protected] with "Ava & Lala Giveaway" in the title. Please supply your name, address, phone number and email address (so we can let you know if you are a winner).
The deadline for this giveaway is October 7, 2014.