Beethoven's Treasure Tail DVD GIVEAWAY
Category:
Giveaways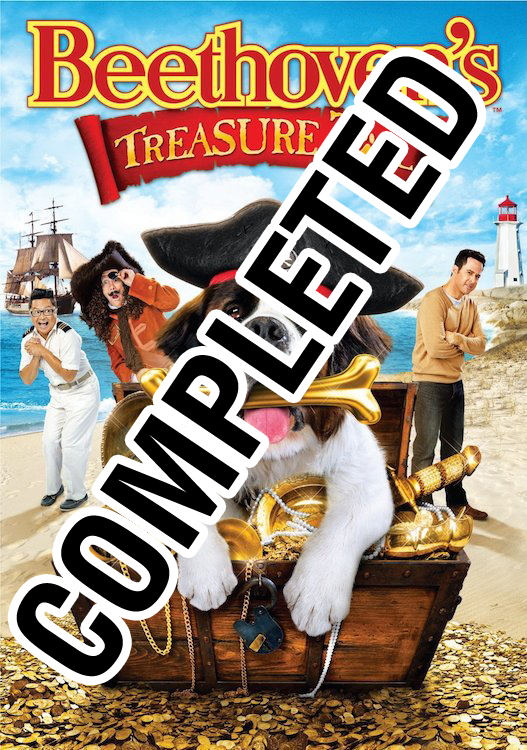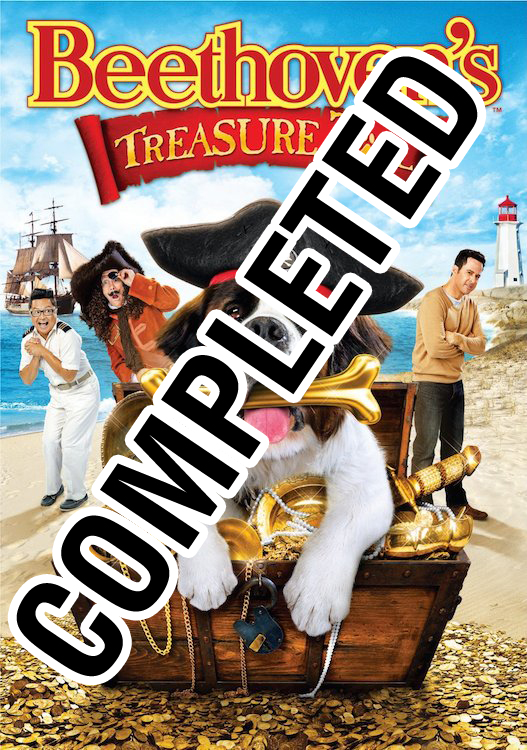 Get ready to howl with laughter in this all-new family comedy starring America's favorite St. Bernard, the one and only Beethoven! After a doggone disaster of a movie shoot, the big-hearted pooch and his trainer, Eddie are heading home when they get stranded in a small coastal village. When Beethoven befriends a local boy he helps him find a pirate map to lost treasure and together they em-bark on an adventure that brings the whole town together.
We have five (5) copies to giveaway to our lucky readers and Beethoven lovers!
To be eligible to win a copy of Beethoven's Treasure Tail, email us at [email protected] with "Beethoven Giveaway" in the title. Please supply your name, address, phone number and email address (so we can let you know if you are a winner).
The deadline for this giveaway is October 31, 2014.