Animal Tales CD GIVEAWAY
Category:
Giveaways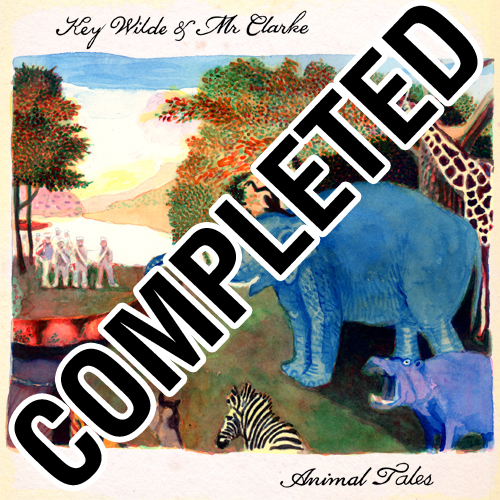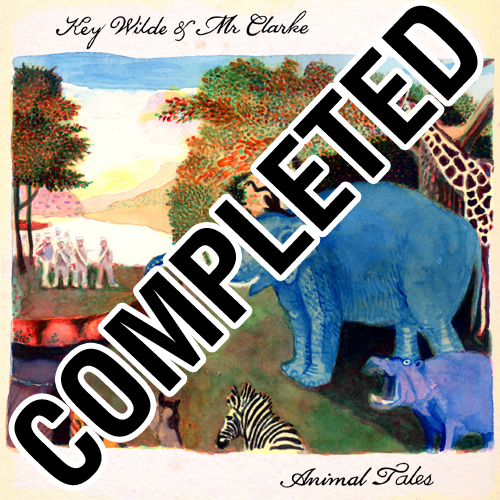 Key Wilde and Mr Clarke, a Parents' Choice GOLD Award-winning duo known for wildly imaginative songwriting and a distinctive harmonic sound, have a new album of zoological story-songs titled Animal Tales.
The songs on this CD are funny, factual and sometimes allegorical. "Platypus" is informative, with a little wackiness thrown in to reflect the character of this odd creature. "Katy Caterpillar" captures the mystery of the marvelous metamorphosis of a butterfly. "Armando Armadillo" offers facts about this unique critter. "Animal Island" reflects on humans and their relationship to animals. In all, there are 13 tracks of animal facts and fun.
We have some CDs to giveaway. To be eligible to win a copy of Animal Tales CD, email us at [email protected] with "Animal Tales Giveaway" in the title. Please supply your name, address, phone number and email address (so we can let you know if you are a winner).
The deadline for this giveaway October 31, 2014.